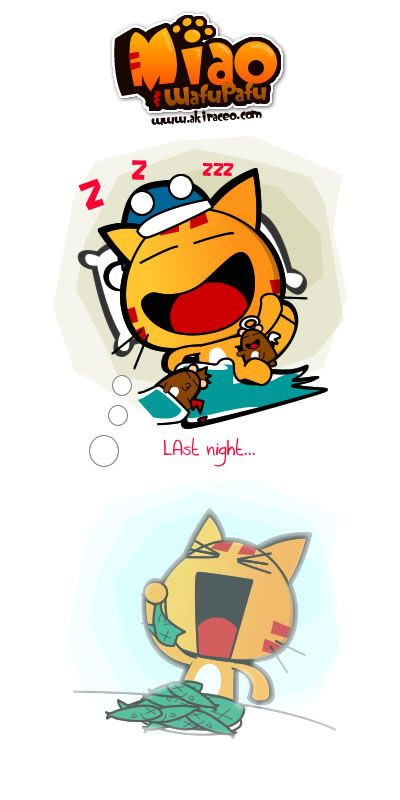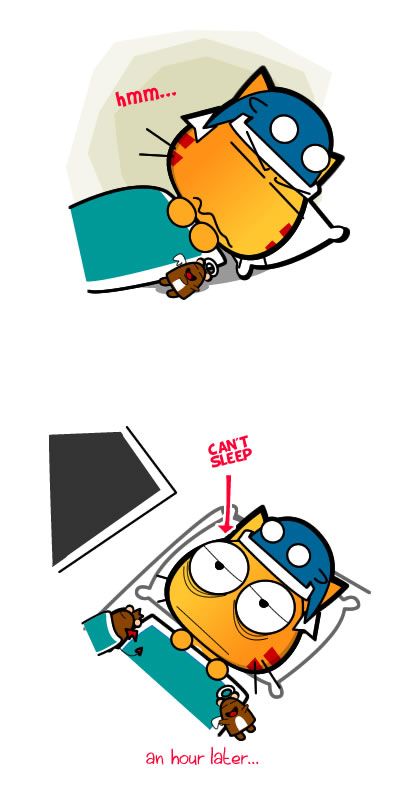 To the one missed call me in the middle of the night, I hate joo!!!
Not sure who that fella is since the number is not in my phone list, if he/she happens to be someone I know, I'm so gonna gave him/her a good scolding of waking me up. >< RAWR!!
Anyway, I'm not really a good sleeper. Things like lights, sounds from dripping water, radio, people talking, snoring or car alarms from far just keeps me awake. :/
Hmm but total silence keeps me awake too, I need to sleep with the sounds of the fan. XD I'm a weird cat..
Eh, I believe I'm not the only one who needs fans to sleep in. Come raise up your hand 😀 if you're the same. kekeke