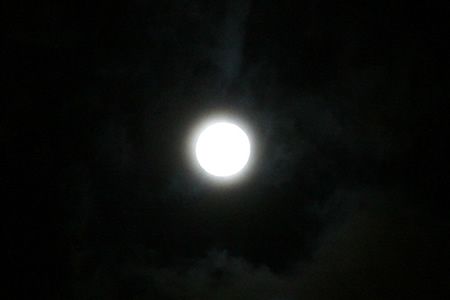 Be hold!!! The Supermoon!!
Captured last night around 3am in the morning after woke up by some stupid fella who blasted his songs with his cheapskate speaker and woofer in the middle of the night . :/
It was a bad decision to capture the moon as something happened to us…
We…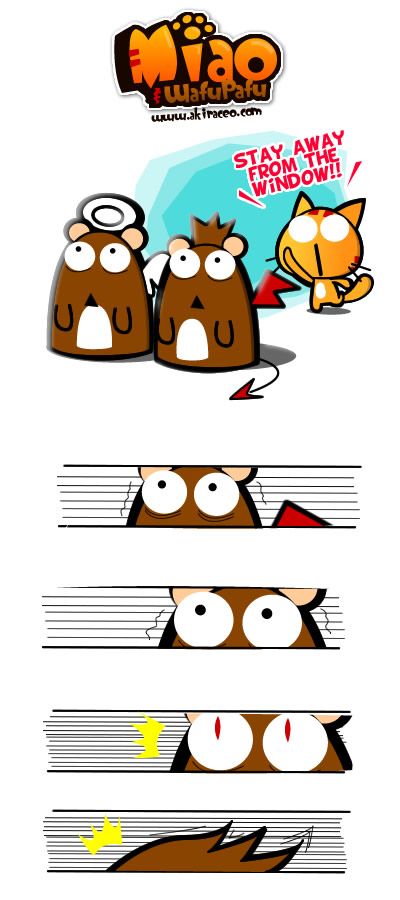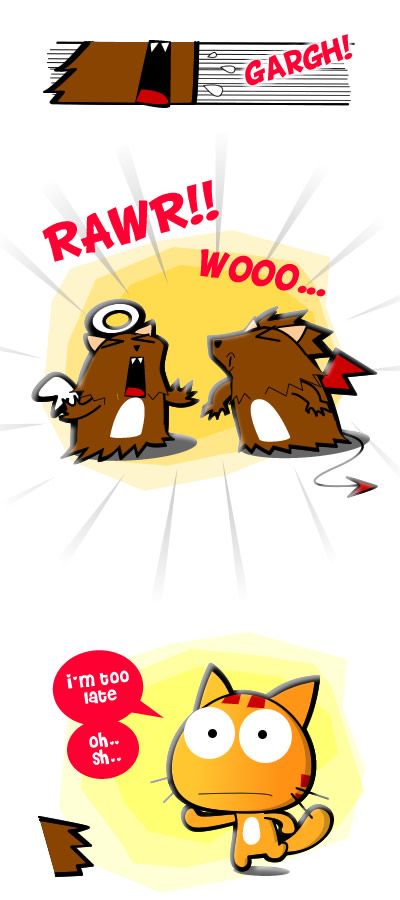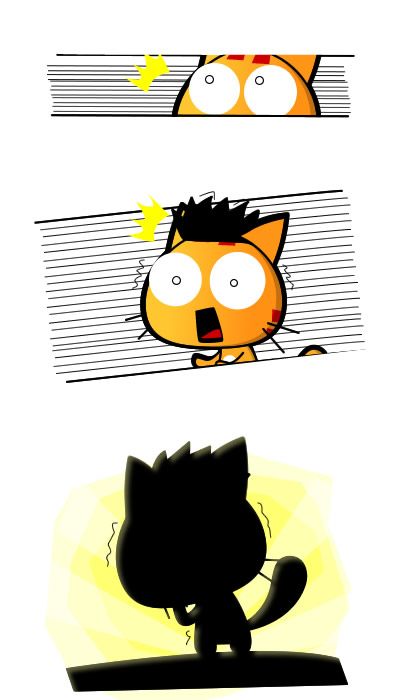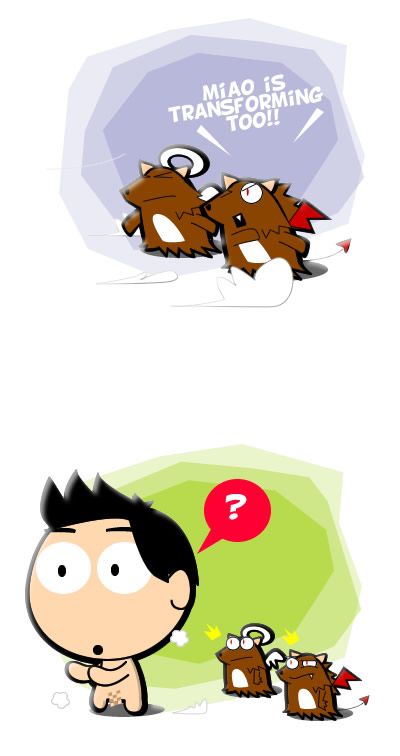 .
.
.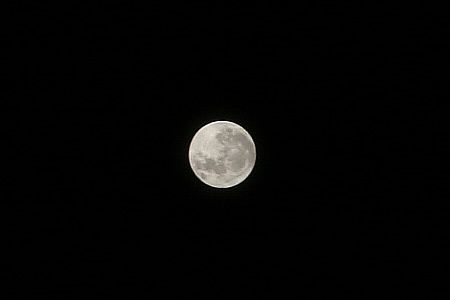 The Supermoon after having it's moonlight absorbed by Miao and WafuPafu.