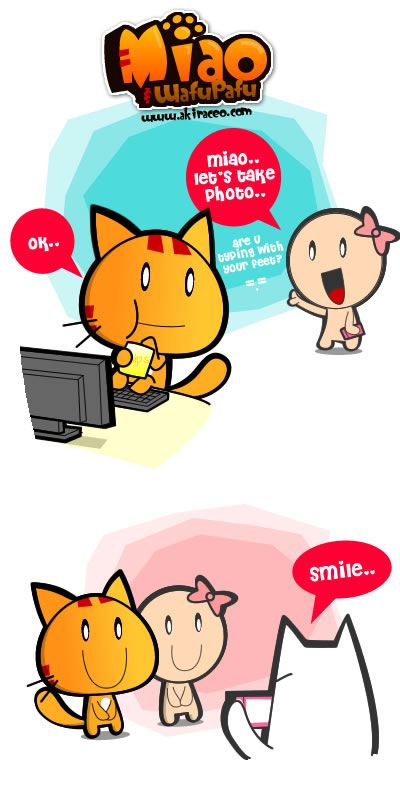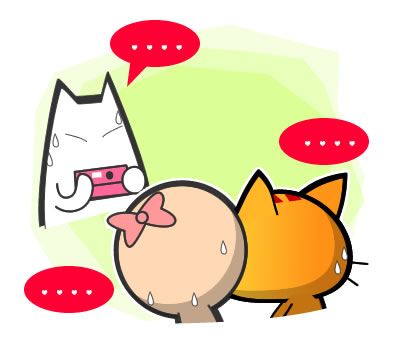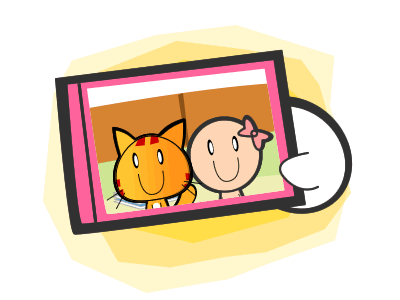 The other day was my colleague's last day in the company and so she asked us to take some photos with her. Strange enough, the camera with face recognition system just would not focus on me. At first we thought it was a glitch or something.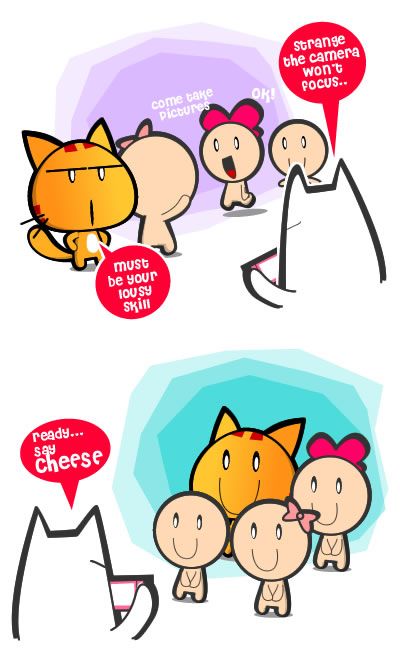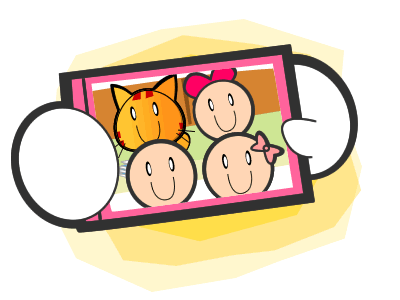 But  later that, we took some more photos with more people, and surprisingly the camera focused on everyone except me. =.= Hmm….It's either I do not exist or the camera recognition system only recognizes Humans only. ( The system thinks I'm at Cat. Oh yeah!! Hahaha.. )
Not focusing is still okay but imagine if the camera focusing on something that is not even there. O.o
Jeng Jeng Jeng!!!!!
Suddenly, face recognition system seems like kinda scary to me.. :/
Short note: It's actually face detection not face recognition ^^" . Thanks to LongYC for the clarification 🙂