Morning everyone!!! Here's a new wallpaper to replace the Dancing Wabbit.
Just a simple one I made in middle of the night yesterday 🙂
Hope you guys like it.
.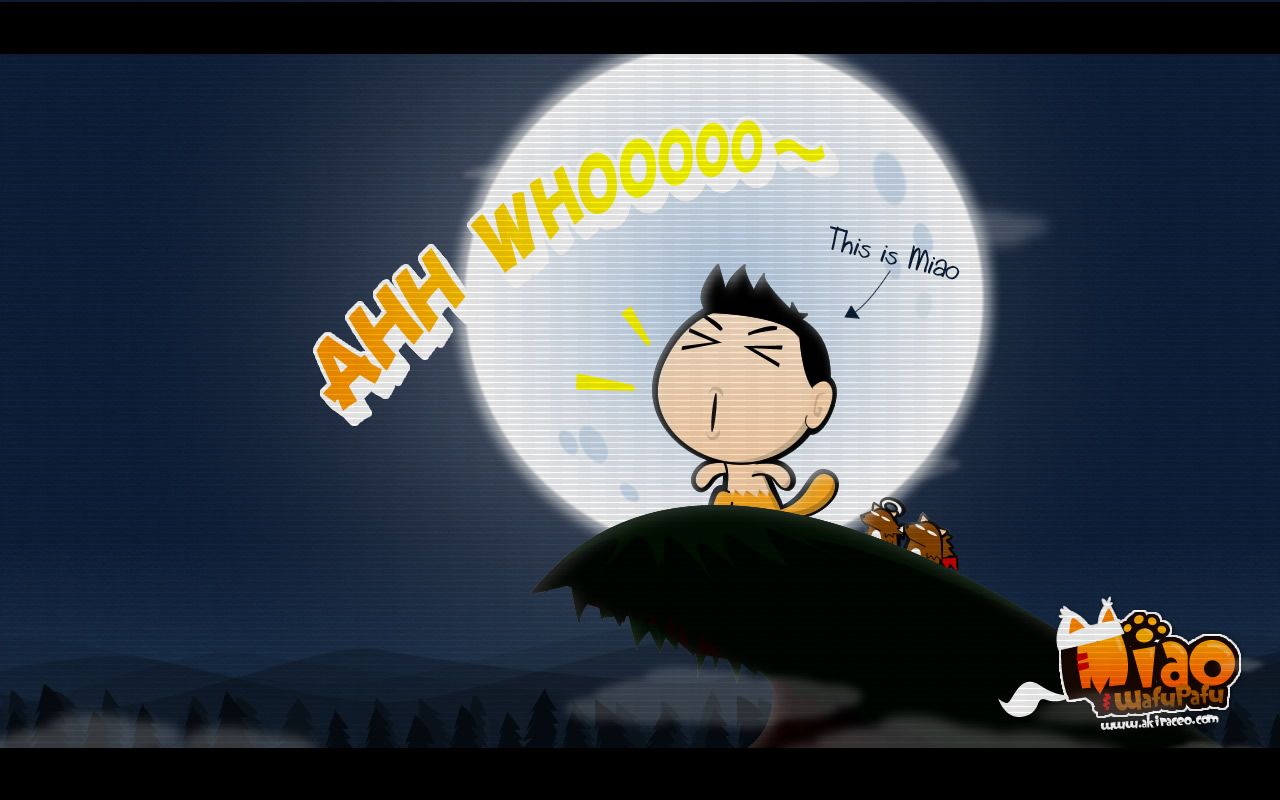 You get to download them at Miao&WafuPafu Facebook Page
.
On the side note, do check out this video on Facebook, it is hilarious.
Have a nice weekend ya. 🙂