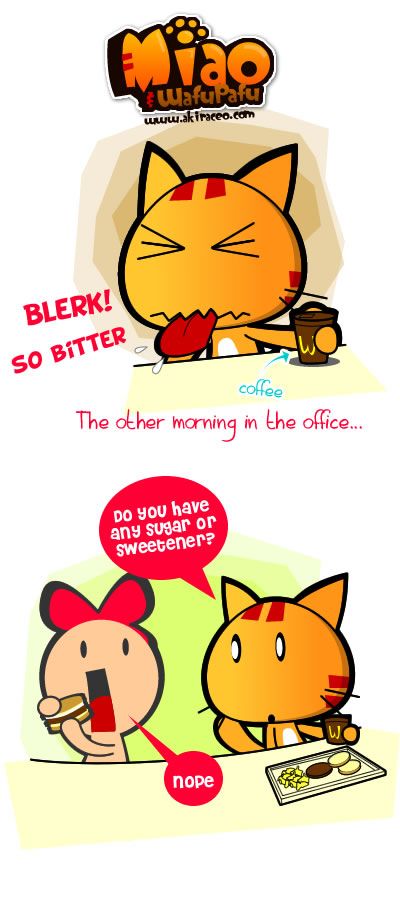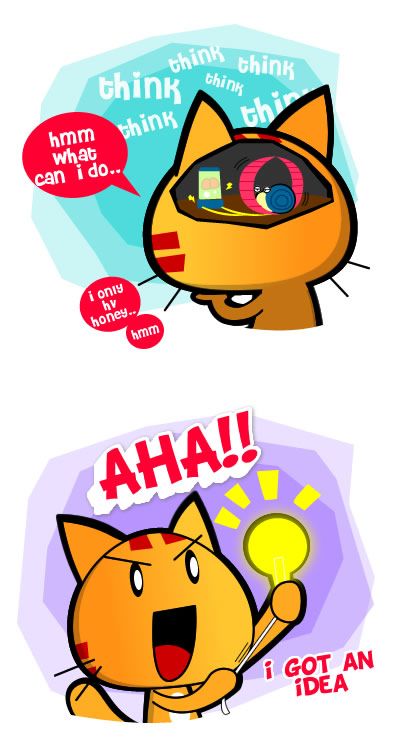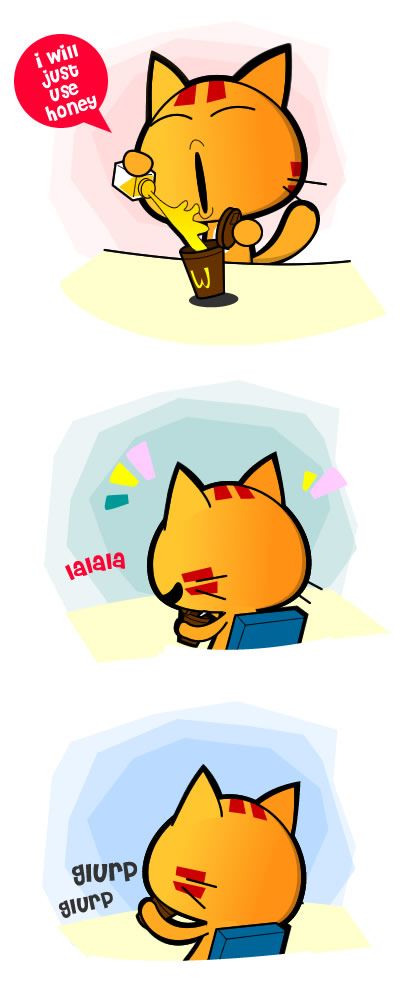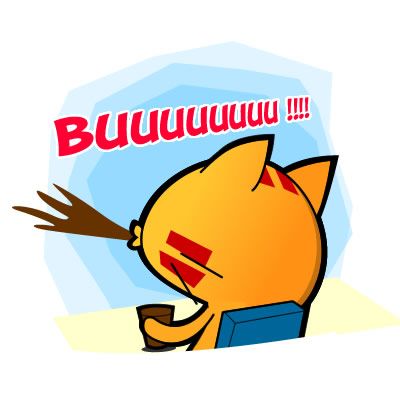 a failed one.. XD
.
Flavored Honey doesn't goes well with Coffee >.< especially Strawberry Honey. Imagine strawberry honey coffee ahahaha XD But the strawberry honey itself is very nice!! Love it max.
Maybe I can try normal plain honey with the coffee next time.
Anyone try this before? honey with coffee..