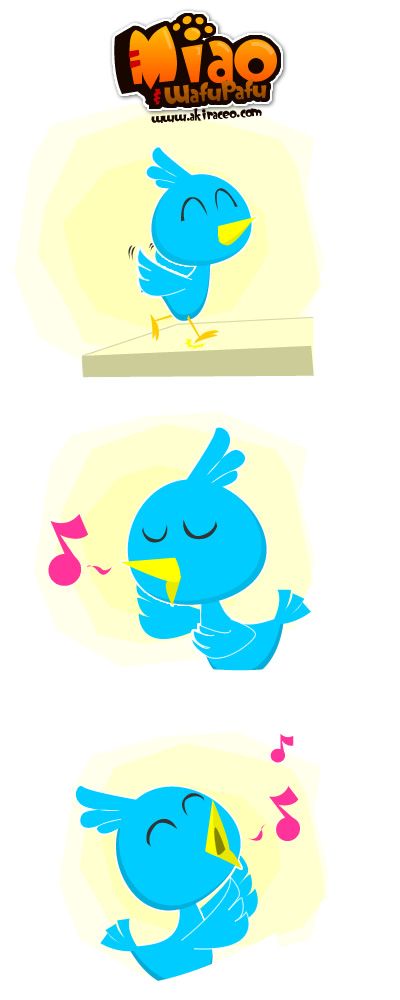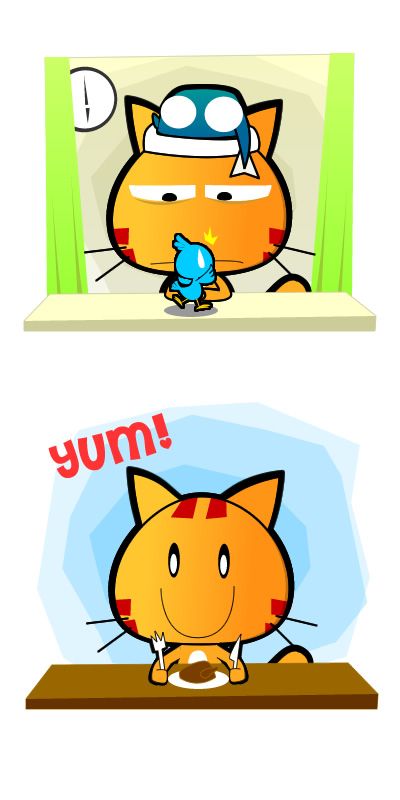 That happens when your bed is next to the window. XD
P/S: "Seven morning eight morning" means "Early in the morning".
Don't get me wrong, I enjoyed having birds singing  but just not 6am in the morning beside my ears on a Saturday morning… =.=
Hehehe… in matter of fact, from where I came from, I have birds singing outside my house every morning and evening and when the night comes, the crickets will be chirping while the fireflies blinking their butts. 😀 I love it so much.
Just hope they won't turn into sounds of passing cars and honks after a few years… ^^"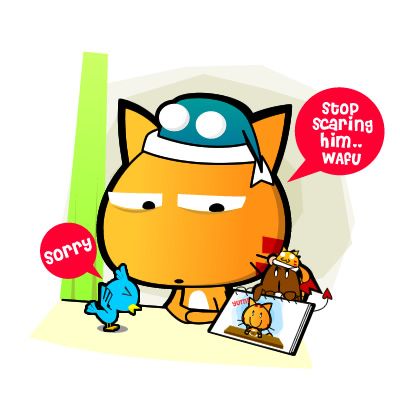 And no, i did not eat the bird. XD
—————————————–
By the way, do remember to vote for me at WOWW contest ya. You can vote once every day. 😀
Just head to the page, sign in your facebook, insert the anti spam word and press vote. ^^
Click the image below to get to my contest page
Thanks soooo much!!! ^^