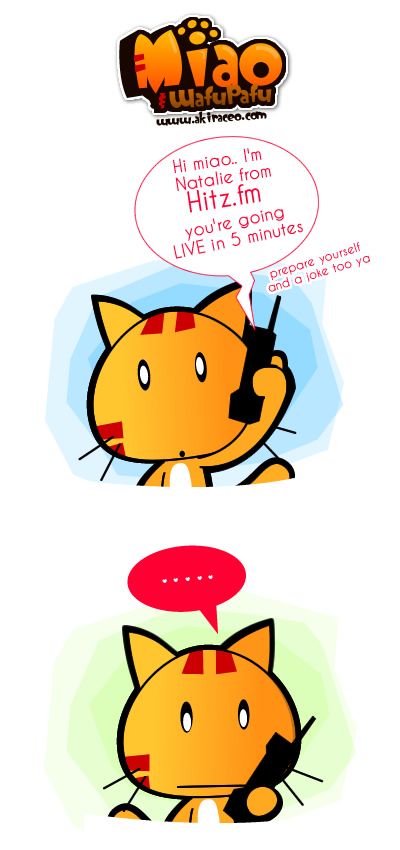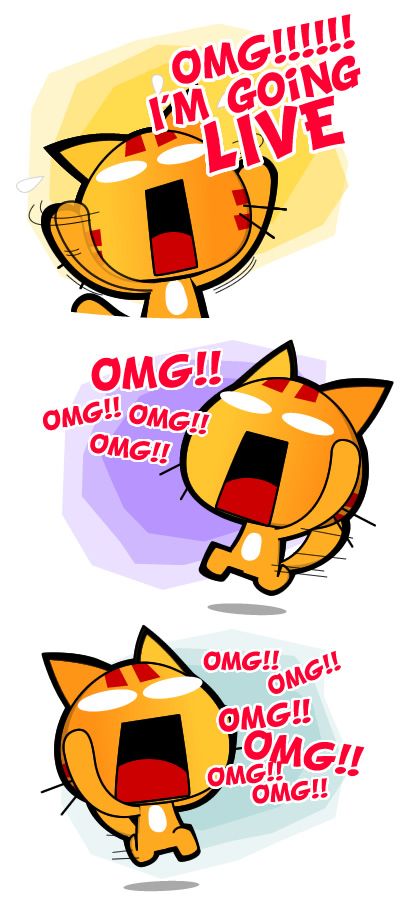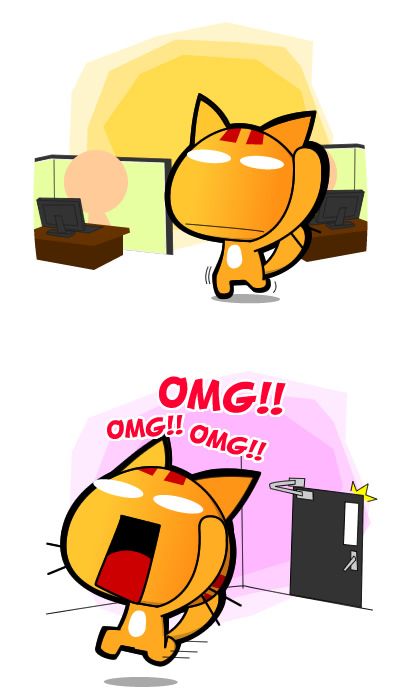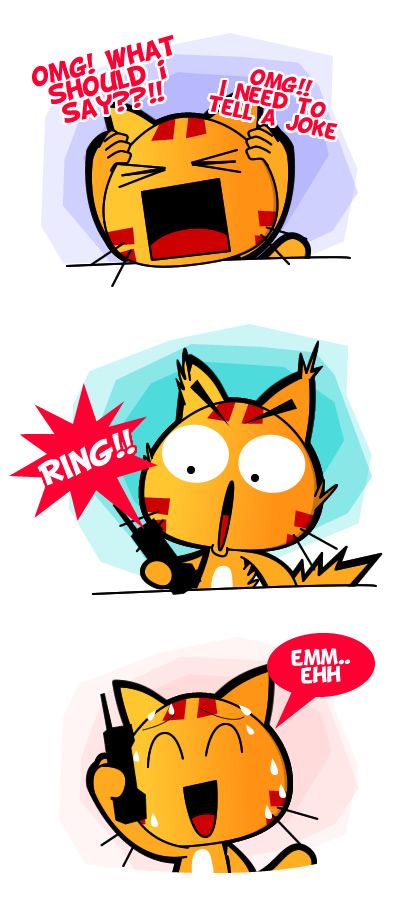 Just last Thusday, I got a call from Hitz.fm Natalie. And was given a chance to talk about my site and entry for the WWOW contest. She called me up 5 minutes before going Live and asked me to prepare something for it, some introduction and stuffs and also a joke.
Sadly, I couldn't come up with anything in such short time and ended up "emm ehh" all the way.. T3T And even with "ehh and emm" I only manage to emm for only 2 minutes @@
And I was so nervous that I didn't even manage to mention my site's name and stuffs..Sigh..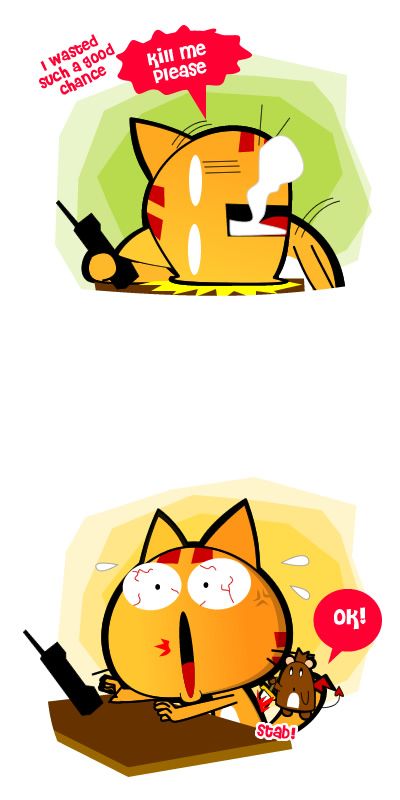 I think talking is really not my thing especially for a cat that do not speak a proper language (may it be Mandarin/English/Malay) but still it was a good experience. XD
I guess I didn't manage to get any votes from the radio talk.
So, do vote for me for the WWOW contest ya. 😛