This is a Sponsored post: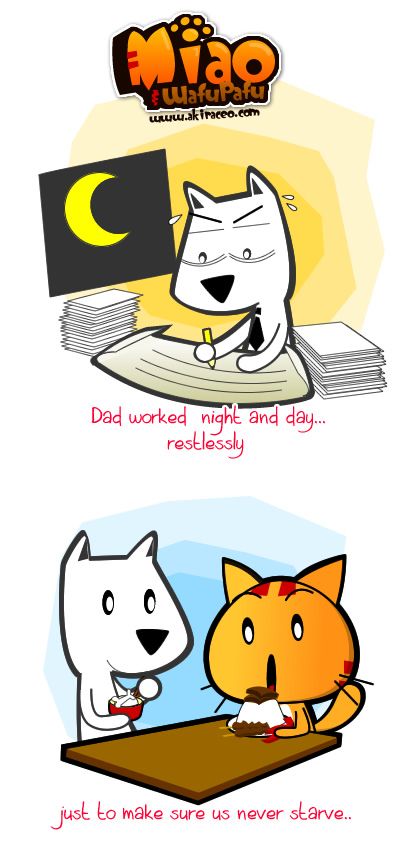 Dad always think about us before himself. Eat lesser, dress simpler, work harder just to bring up the family and for everyone in it to get the best of all. This is how Dad shows his love and care. Like most men, they don't show affection openly.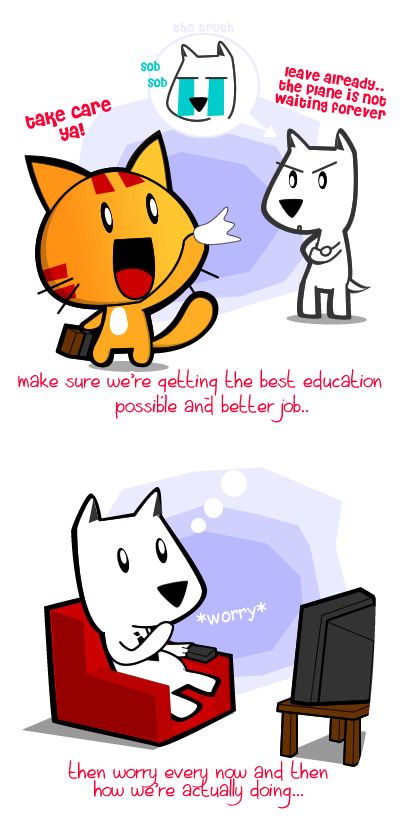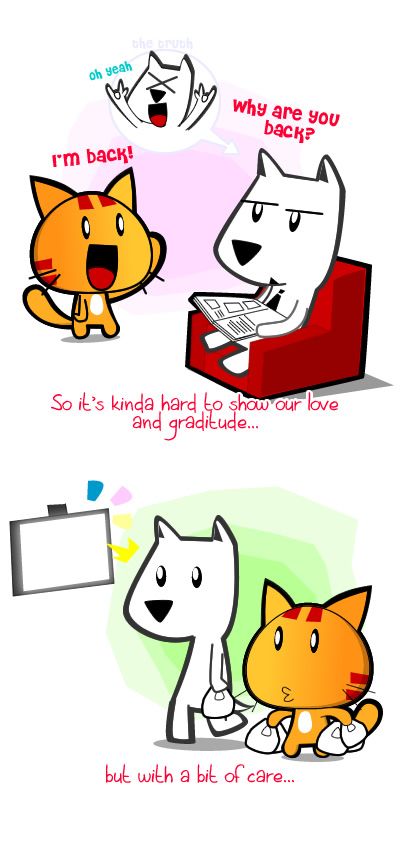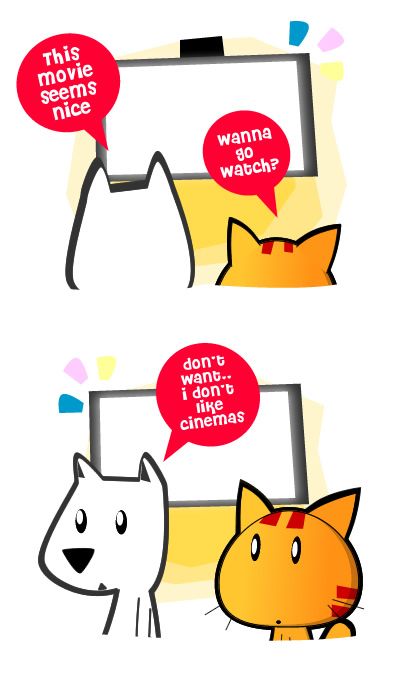 So go and accompany your dad do something together. 🙂
Well, if you have no idea what to do together, you can head over and join the Oreo's Daddy Dunk event this coming 19th June 2011 at 1-Utama Shopping Mall and have some fun there. Celebrity dad, Aaron Aziz will be there as well.
There will be lots of games including the Oreo dunk machine for some dunking experience  for you and your Dad. You can even win some exciting prizes and also an exclusive Oreo Father's Day t-shirt from the event. 😀
Just bring any Oreo proof or purchase worth RM10 and sign up for the event now 🙂
You can also send some meaningful messages to your loved one with your own personalized Oreo T-Card. 😀
Just select the design you want, type down the message and send to their Facebook/Email. You can also save it down and print it out later as a card. 🙂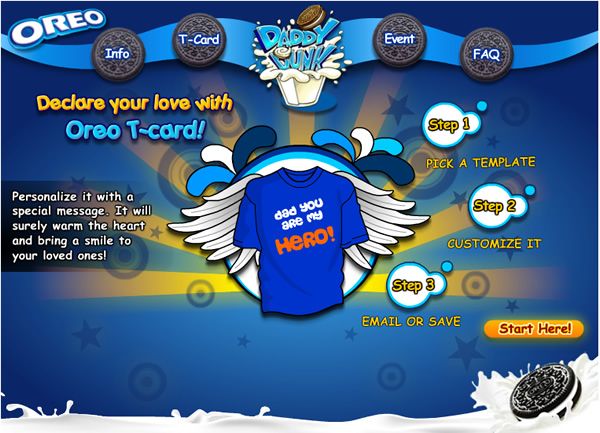 Check out Oreo's Facebook page and also the Oreo Daddy Dunk App for more information.