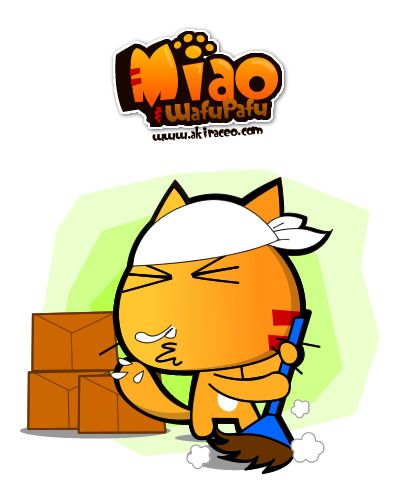 Haaa Chiuuuuu~~~~~
Sorry for the lack of updates. I was busy cleaning and packing up my stuffs over the weekend as the Cat is moving out from his nest soon 🙂 Woohooooo!!
New house, new environment, new inspirations and ideas 😀 Hohoho.. *excited*
At the mean time, you can try read my old posts (if you haven't) 
Will update soon after I…Haaa Chiuuuu..
See ya guys 🙂