A sponsored post brought to  you by Celcom 🙂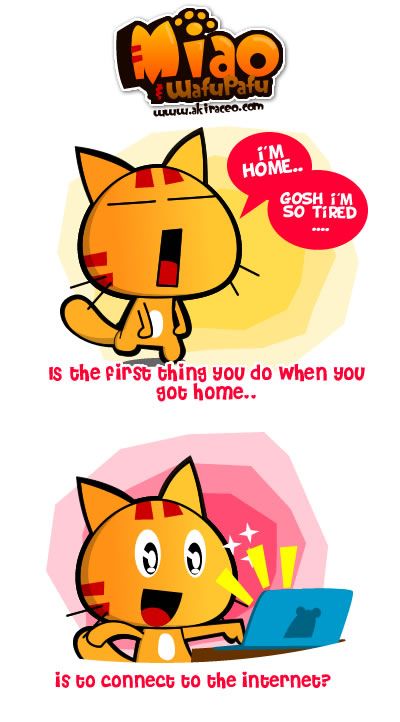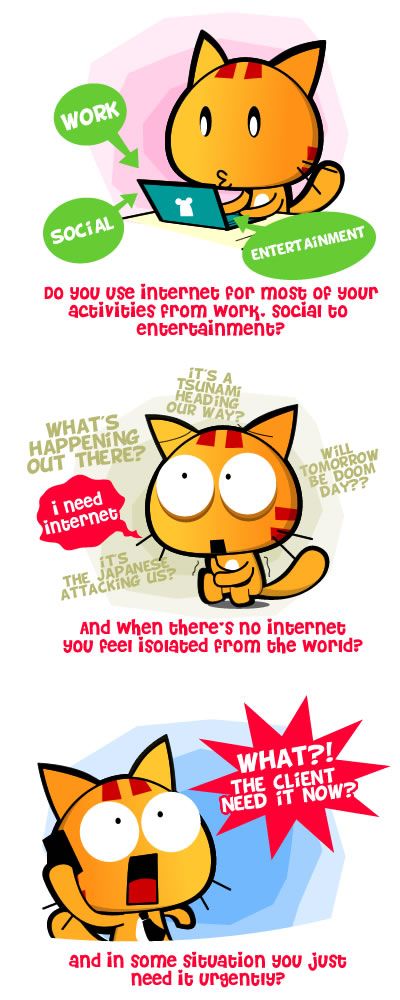 Have no worries.
Introducing Instanet, the no frills, no hassle and ready to go internet access from Celcom, Malaysia No.1 network. With just an easy registration process, you can connect to the internet on Celcom network. With the widest coverage in Malaysia and won various awards, Celcom brings you the most affordable prepaid mobile broadband in town.
The Instanet is available in daily, weekly and monthly plans. Check out the chart below for the package and latest promotion:
With special promo, the Instanet Monthly is now only at RM30. (before 15 July 2011)
Get your Instanet from your nearest Blue Cube outlet or Celcom Authorized Dealer nationwide. For more detailed information, please visit www.instanet.com.my.