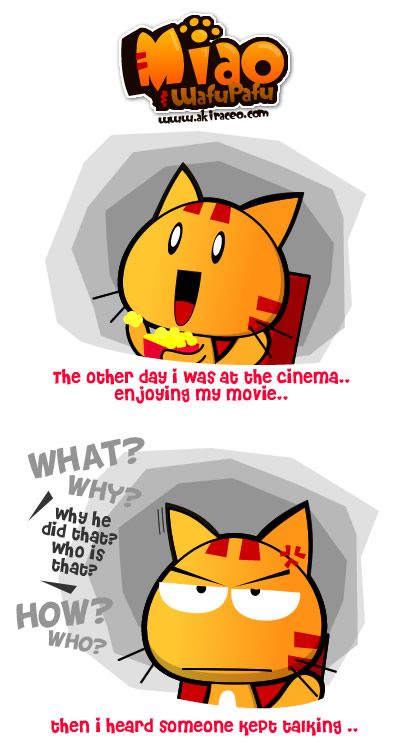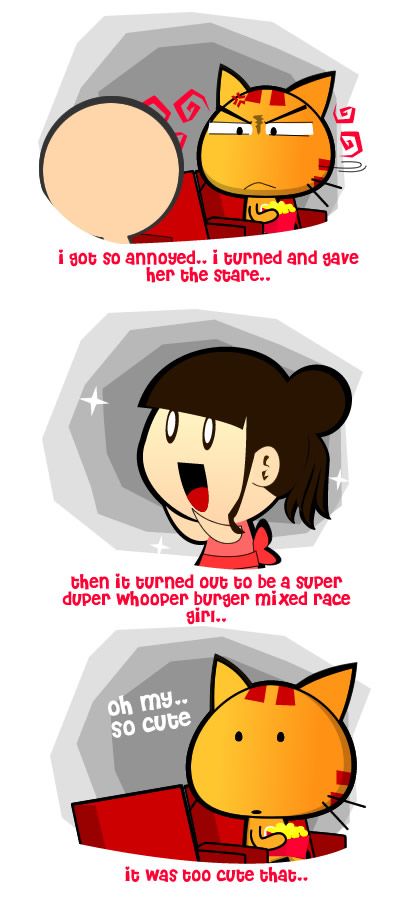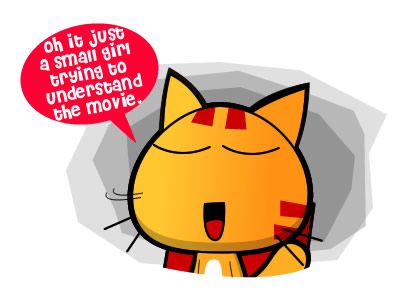 If you have read my (Interesting people in Cinema) post, you will know that i hate it when people starts to talk and makes unnecessary sounds during a movie in the cinema.
So the other day, I was at the cinema and there was this kid kept asking her sister about the events going on in the movie.
As expected, I got annoyed. I turned to them, trying to give them the Stare but surprisingly, the kid turned out to be a very cute little Caucasian-Chinese mixed girl with brown eyes, ash brown hair and speaking in a very fluent but funny Mandarin. And immediately, I was not annoyed anymore.
Gosh I never thought a kid can be so cute that melts a person especially a cat that doesn't like kids very much.
LOL.. sounds like I'm being kinda bias of not getting angry because the kid is cute.. I'm not..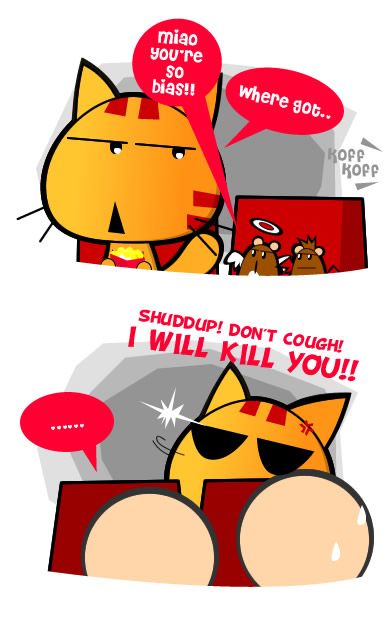 okay maybe a bit. XD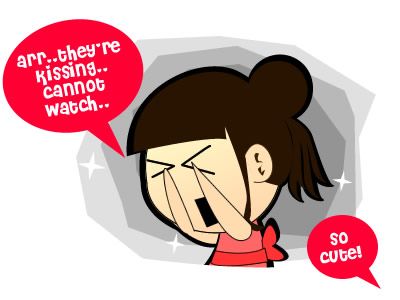 Then again, can I haz a cute daughter in future??
Oh wait, maybe its not a good thing, I will ended up buying everything to make her happy..
Then again, i need to find a GF/Wife first..  XD
Hmm..sounds troublesome. Forget it, I will just get a cat. LOL