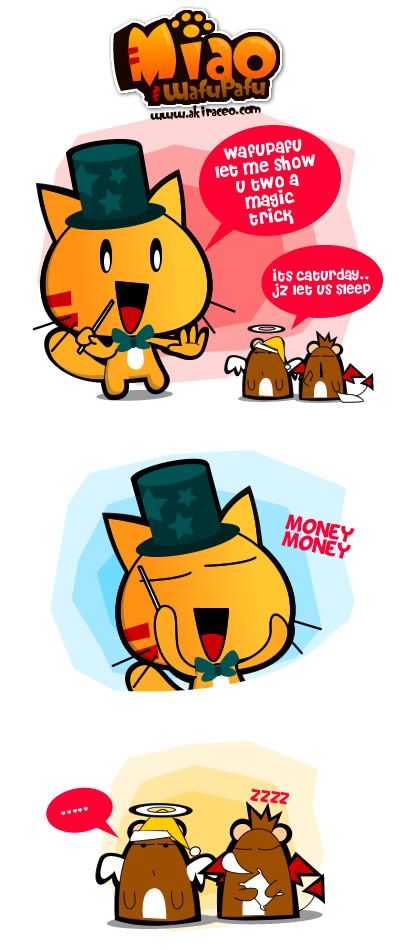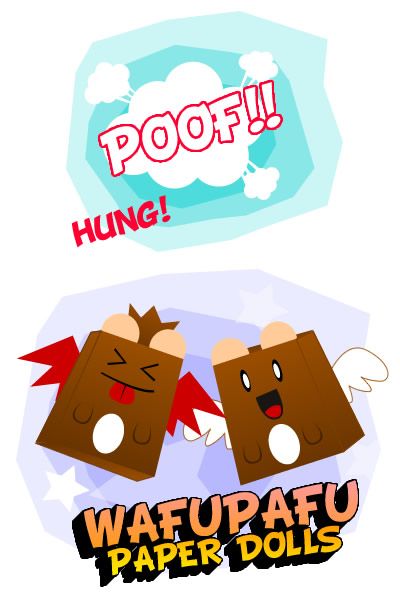 Made this paper dolls couple of months ago as a part of a small token to some of my readers.
Today, thought of sharing it out for you guys.
Check out the ones I had in my office. 😀
Wafu in a case and Pafu on my PC monitor.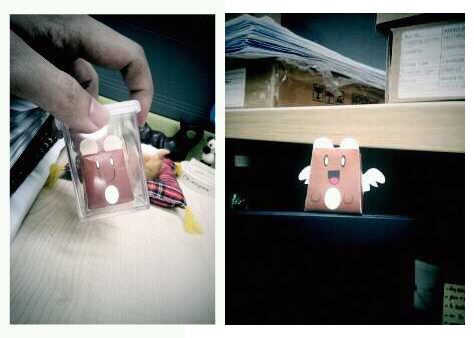 You can Download it here.
If you do make one, do take a photo and share with me 🙂
Just upload at the Facebook page, here.
Enjoy your paper WafuPafu and have a nice Caturday.
P/S: try print it out in a 120gsm or 160gsm paper for better effect.