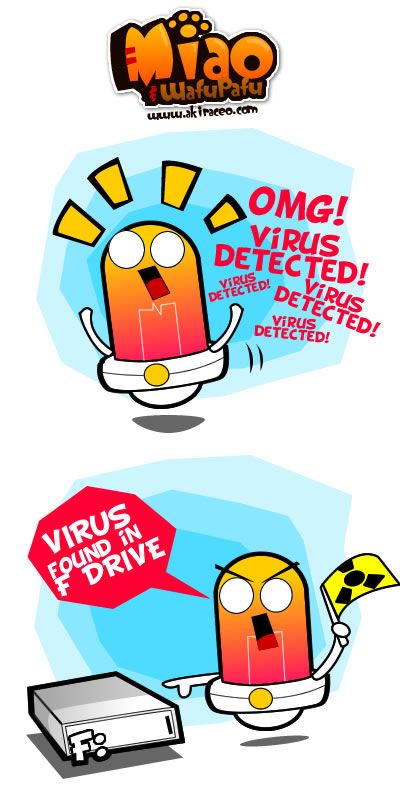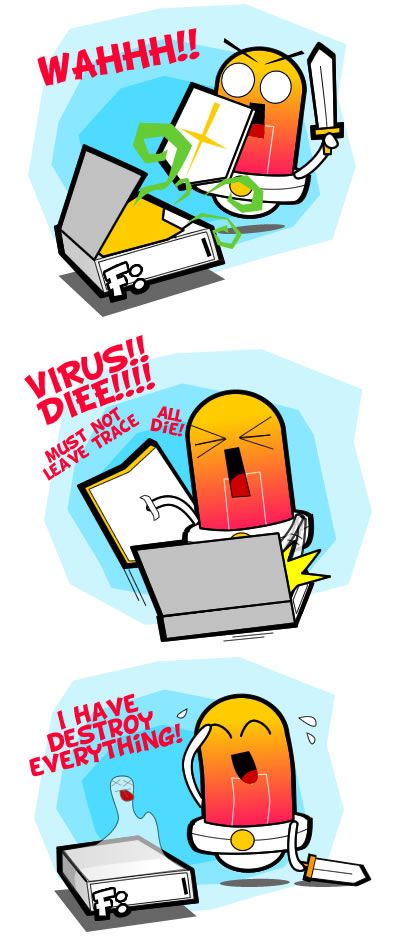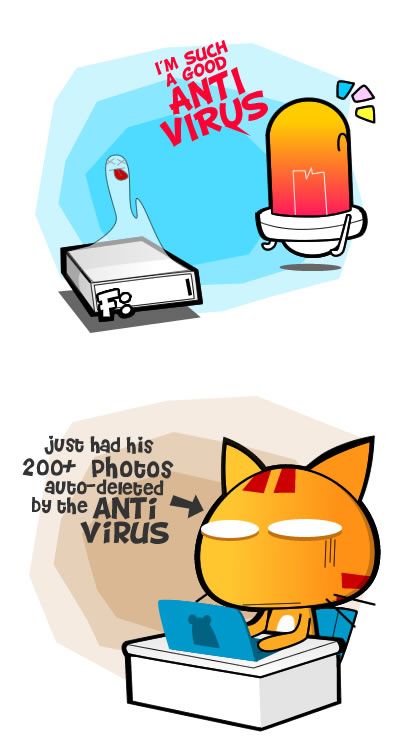 Visited the zoo on Saturday to test out a zoom lens and meeting up with my cousins and animal friends. Was going to blog about it yesterday but fail to, all thanks to my trying-to-be-smart-anti-virus. It found a virus in my CF card, warned me about it and then deleted it…together with my photos!!!
GARGHH!!!
 T3T Super Duper Whooper Burger Sad!!  There were some very very nice shots!!!
Photos is like one of the two things I can't afford to lose. >.< The other one is my drawings. Its hard/impossible to get them back once its lost. The rest we can always download… opps I mean buy.