The following advertorial is brought to you by Celcom.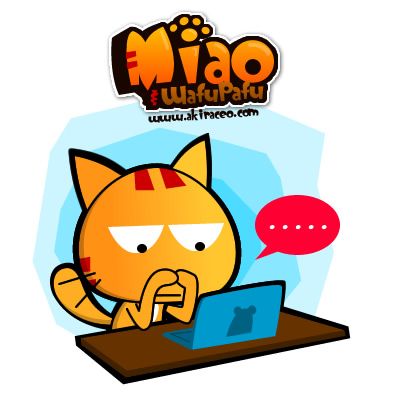 Do you ever have any problem with slow internet speed or insufficient bandwidth?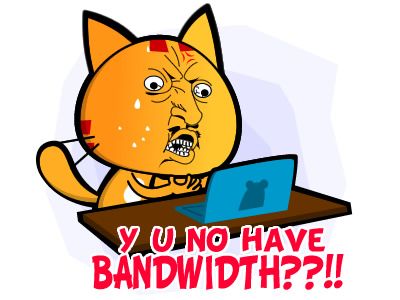 Do you ever wish you have more speed and more bandwidth for your mobile broadband?
Well, great news for Celcom broadband users because now you can have both of them!! Celcom is now rewarding the users with more Speed and more Data Volume!! With Celcom's new enhanced plans, users are now rewarded with more speed and also an additional 1GB of FREE bandwidth!! Check out the new enhanced plans below.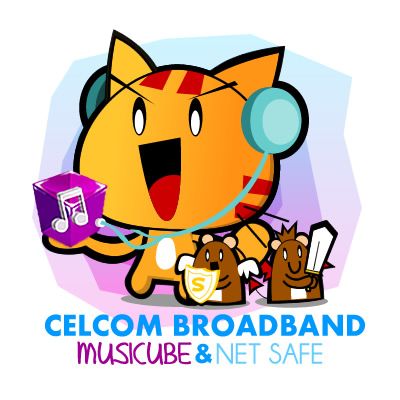 Not only that!! If you sign up now, you can receive NETSAFE and MUSICUBE for FREE*.
MUSICUBE is Celcom's very own music player. You can download the latest songs from both local and international artistes for FREE!! It's Unlimited and you can even listen to them both online and offline!! With new songs and albums release weekly on MUSICUBE, you will never out of music!
To subscribe and enjoy unlimited music downloads with MusicCube:
SMS "On Music" to 22990 from your Data SIM No; or

Click and download straight from your Internet connection manager

Enter the Activation Key into the MusicCube & start enjoying great music
After your free Musicube trial, RM4.99/month will be charged to your account accordingly.
NETSAFE byF-Secure in the other hand provides you the complete Internet  Security Suite that keeps all Internet threats away!! With NETSAFE, you will have real time protection, anti-virus, firewall, even anti-spam giving you a total peace of mind when you browse and surf the internet.
For more information and how to subscribe. Kindly click here.
And if you subscribe from 22July onward, you will receive a limited MTV Worldstage USB modem for FREE with 4 different design to choose from!! Get it now while stock last!!
For more information, please visit Celcom Broadband Site.