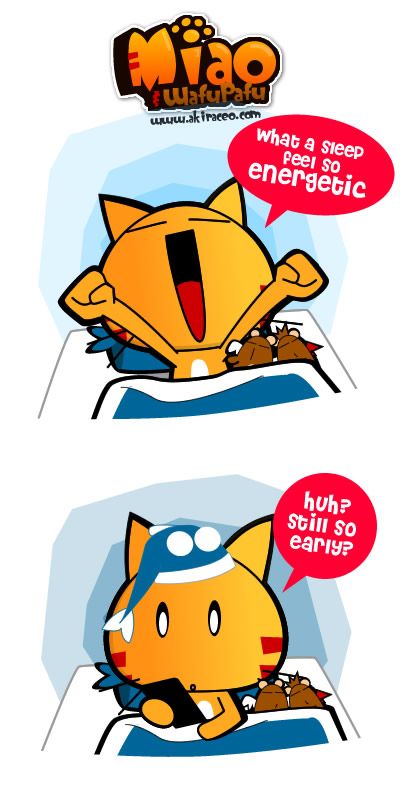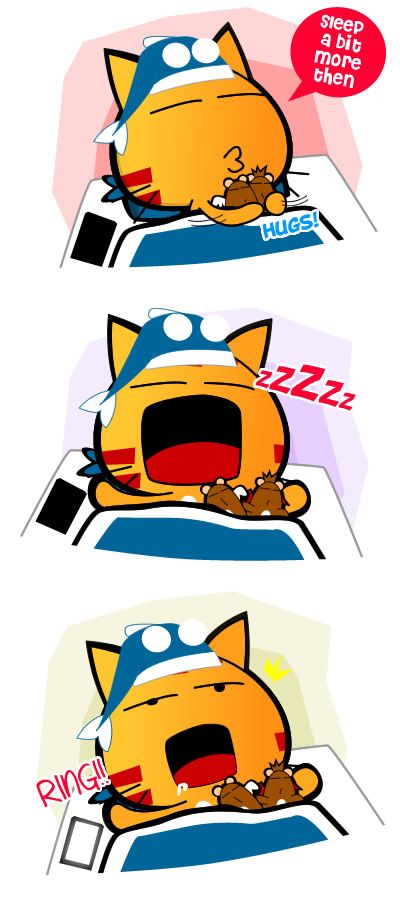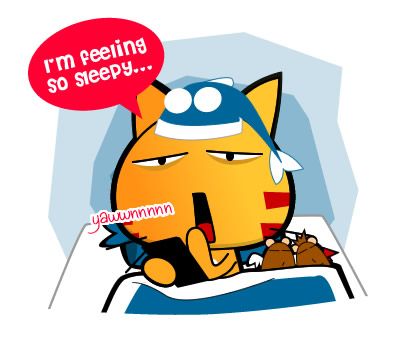 Moral of the story: Never sleep back after you woke up.
Ended up so sleepy and tired after the extended sleep..=.= It is just me because I will become more sleepy and tired the more I sleep. Sometimes I wonder how my friends able to sleep for more than 10 hours @@.
 Anyone here sleep for 5-6 hours only like me?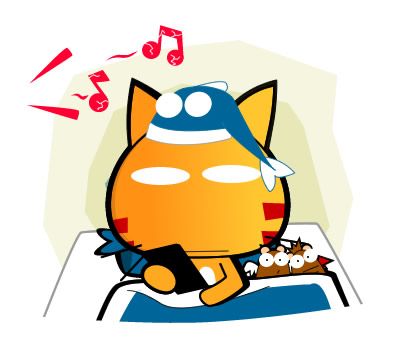 I know one who doesn't sleep tho… =.=