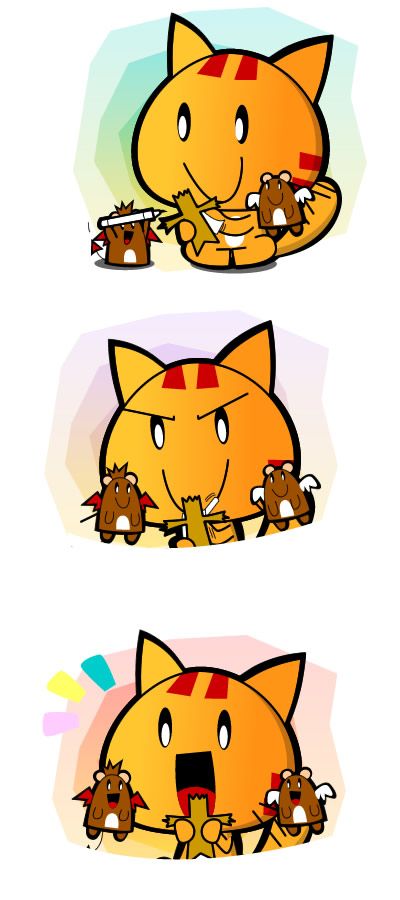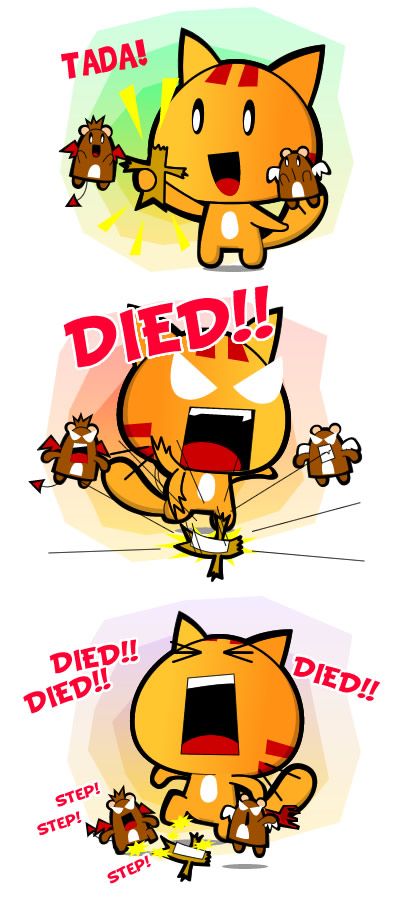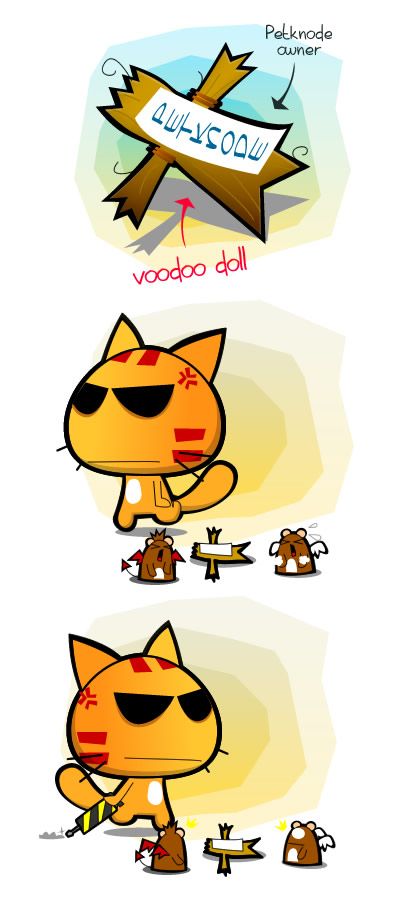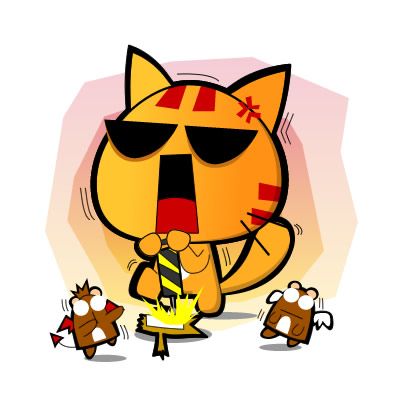 GARGGHHH!!!!!!
Was so unhappy when I heard bout the news of  this pet boarding centre, PETKNODE mistreated the customers pets by leaving them behind cage without  food and drinks for 9 days.
The poor animals suffered from extreme dehydration, starvation, covered with their own poo and some even passed away from hunger. 🙁 This happened when the pet centre took more animals than they can handle and decided to left them behind. @@
The pet centre owners did not even shows any remorse and threaten to sue those owners who broke into the centre to save their pets for trespassing. WTM!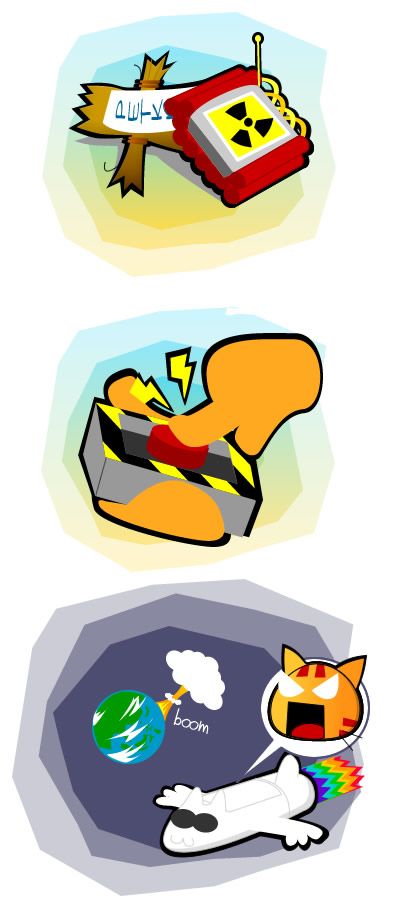 GARGHHHHHHH!!!
For more detailed stories,  here  (google search result XD)