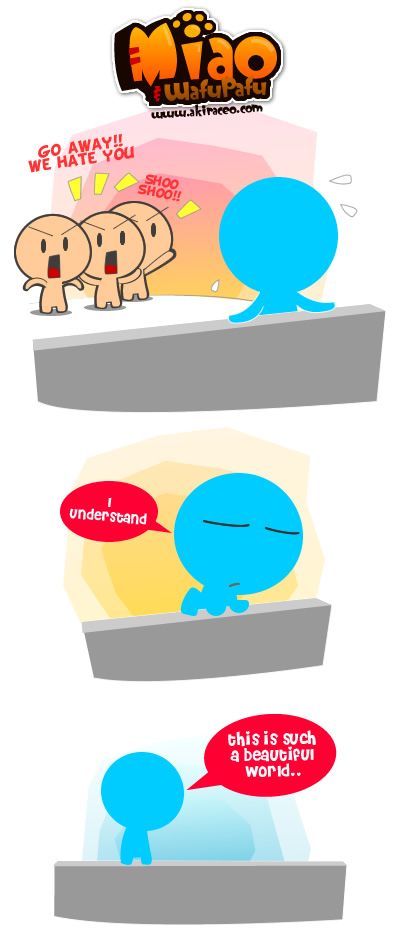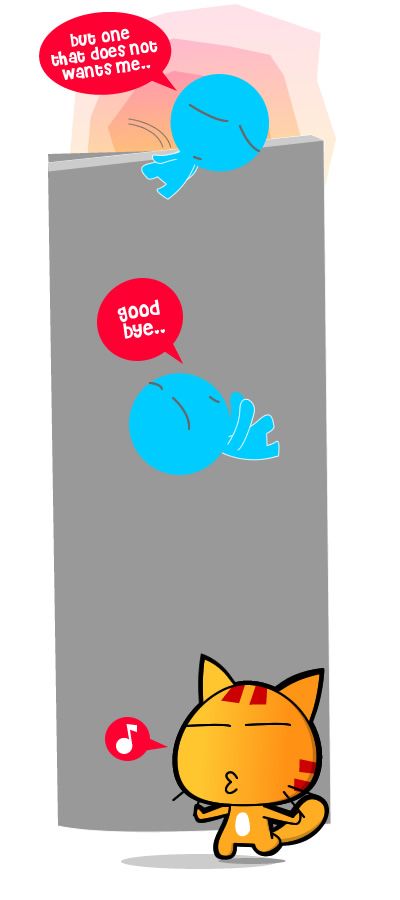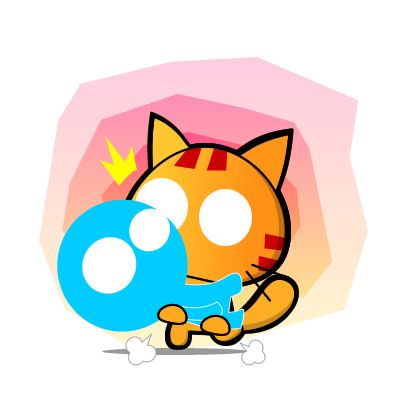 .
.
.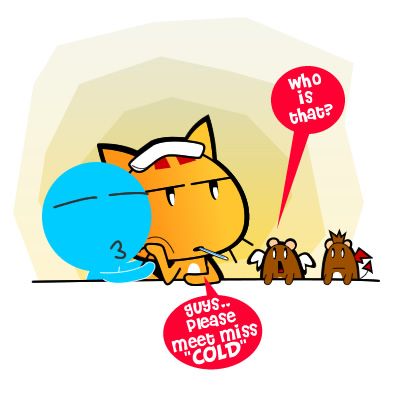 I catch a COLD and she follows me back home. T3T
I have been sick way before I went to Singapore, it got better a bit when I returned but worsen the next morning =.= and now I have a sexy voice….with a running nose LOL
Probably gonna visit the doc tomorrow morning.
On the side note, I went for a body checkup the other day and found out I have low white blood cell count. Maybe this explains why I get sick so easily. Anyone have idea what should I eat to increase it?