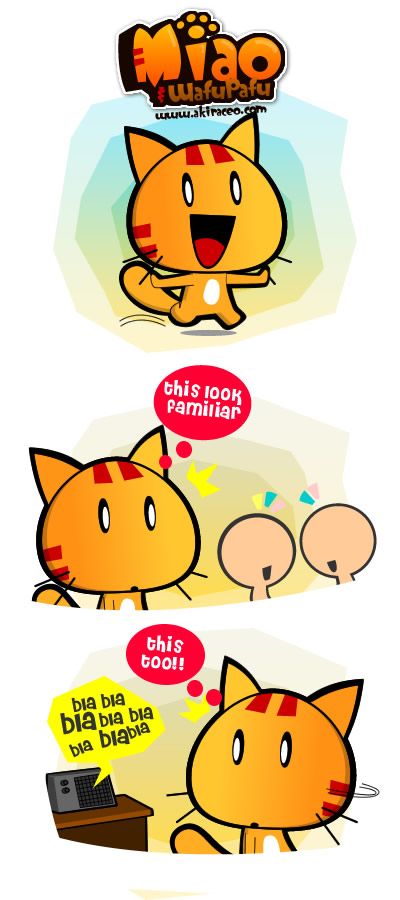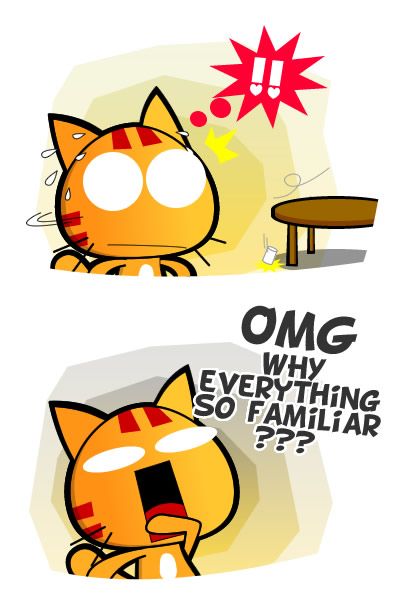 I always have this feeling where things around me suddenly feels so familiar as if I see them or been at that situation before. And sometimes I have it way too often.
Some say its a precognition thing. Some say that one eye sends the image second slower than the other eye making the brain receives the image twice creating this dejavu feeling.
The last time I experienced this was last week in Singapore @@.
I was leaving the field after a concert and suddenly everything looked familiar to me. The guy beside me dropped his bottle startled the girl beside him, then the security guy shouting at the front instructing the crowd to move to the other exit and followed with a surge of strong winds came shaking the big trees. 
It feels so much like the scene in the Final Destination movies. @@ And every times something like this happens, I will just pause and look around, trying to recall what will happen next. Usually i can't recall anything that happens next.
Well, just hope..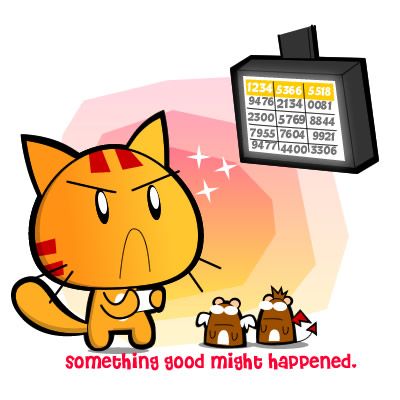 LOL
Do you guys ever have this Dejavu feeling before?