Read part 1 first if you haven't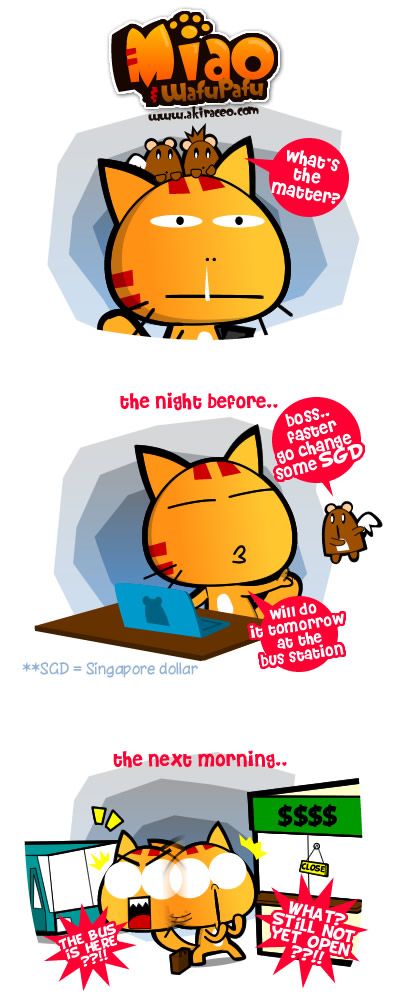 Was nervous at that moment but later that…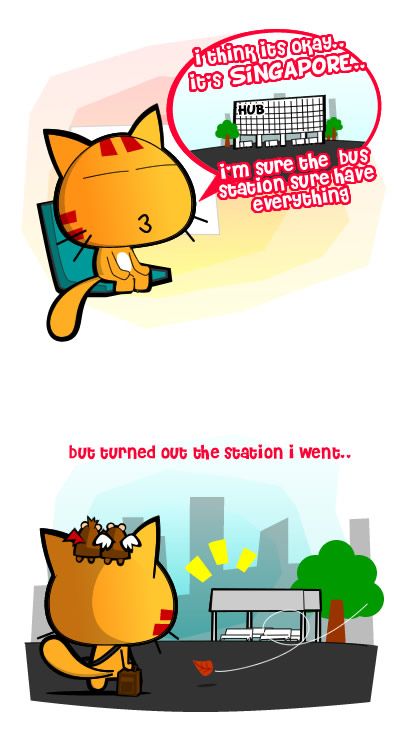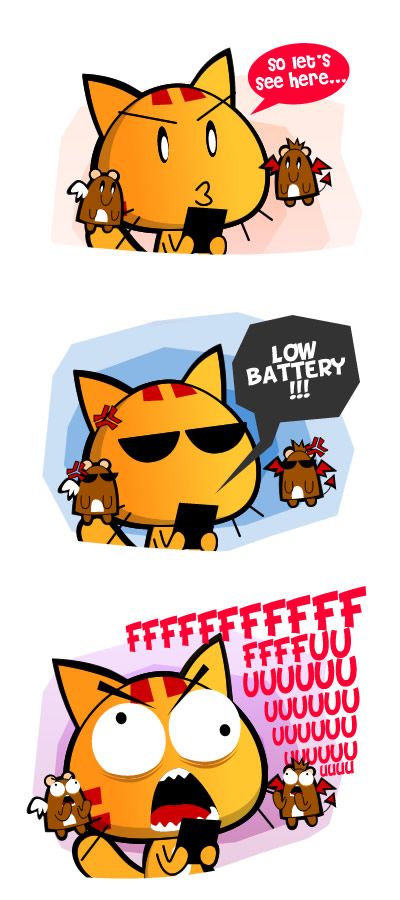 Don't you hate it when your phone dies when you need it the most?
So I didn't manage to change any Singapore dollars that morning. The stupid Money-Exchange-Stall never open the shop even at 10am. @@
Then I thought I can just get everything I need when I reach Singapore. At first I thought the Queenstreet bus station would be a building with many stalls/shops inside but turned out it was a small deserted bus stand. @@
I didn't know the place very well and had no idea where to go to. Then, I thought of calling my friends but my Malaysia phone account was out of credit, hence no roaming can be done.
As there were no shops around, I wasn't be able to get a Singapore phone line. Even there is, I can't even buy one without Singapore dollars. So the first thing to do was to get some Singapore dollar in hand. Then, I realize I can use the GPS on my phone to find my way but turned out my phone battery was almost dried. =.=""
It was then, I felt kinda helpless and insecure without any money and phone.
How about you? What if you're to choose to not have an item with you, which will you choose to? A wallet or a phone?
Suddenly, I realize there something that might save me and get me out of there…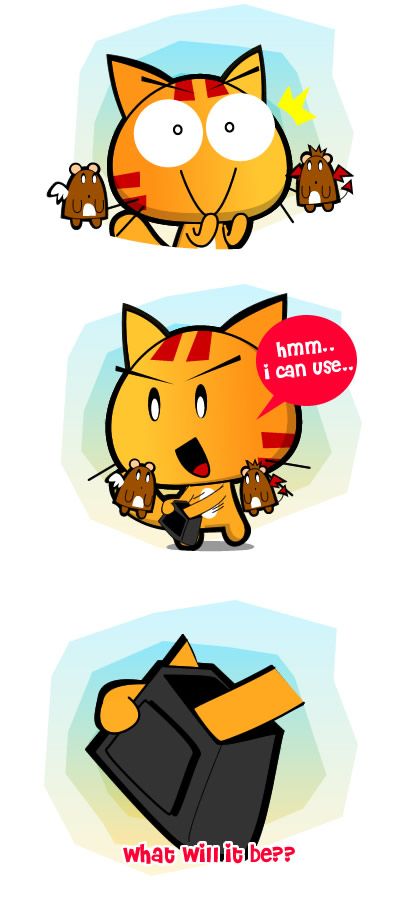 Kekeke.. come guess what it is.. 😛