Happy Halloween to all~~ 😀
It's actually not something everyone celebrate here in Malaysia, there's no trick or treats or public holiday. At most, clubs and cafes will hold a costume parties or Halloween events around this time (a business gimmick XD ).
And those who attends probably just for the sake of either dressing up or partying instead of celebrate the day itself. Well, nothing wrong with that as long as everyone happy and enjoy 🙂 right?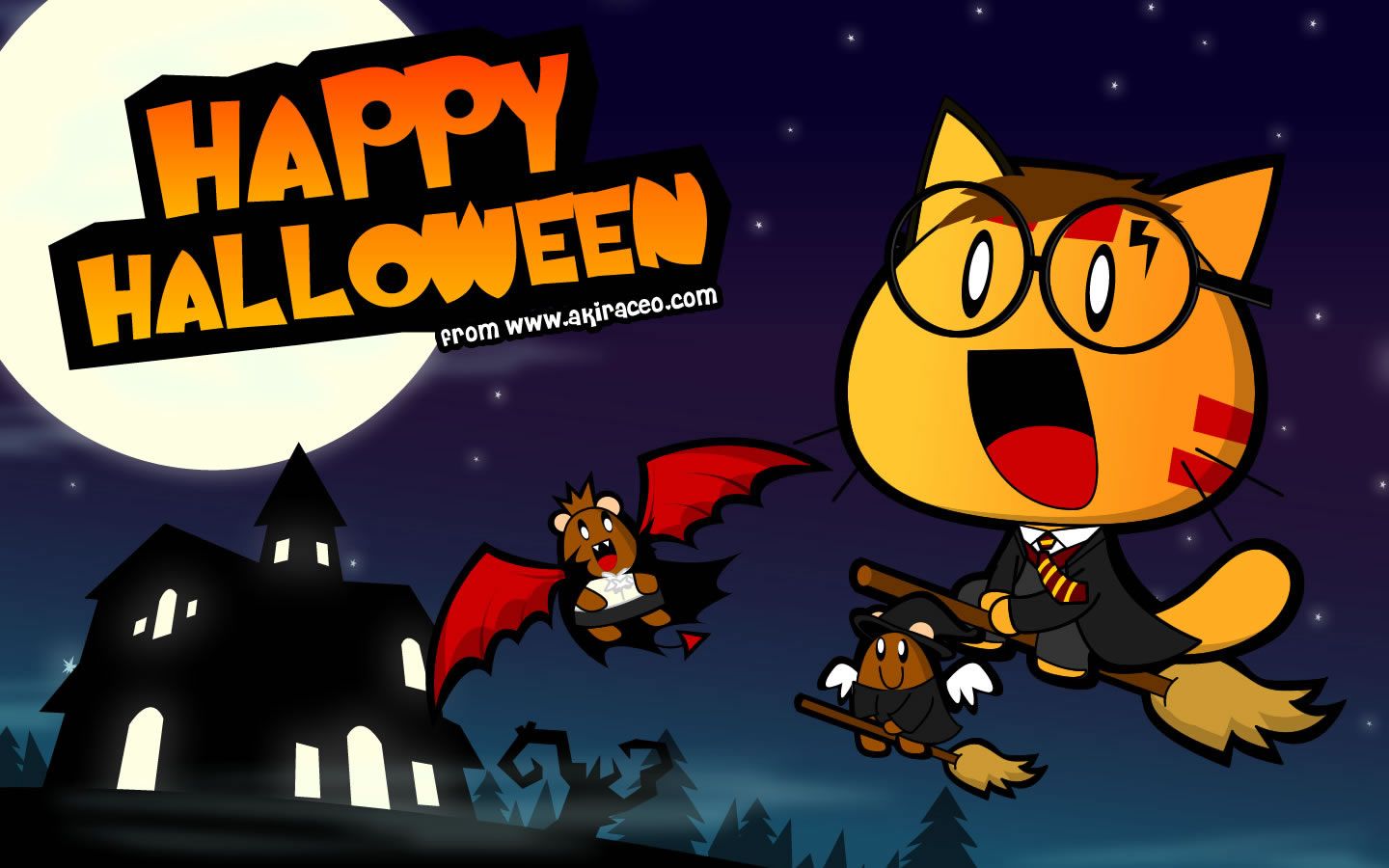 Anyway, I did a wallpaper for this year's Halloween. You can download it here.
Just wondering, if you choose to dress up for a Halloween, who will you dress up as?
For me, I would go for a vampire because it's the most easiest to dress up. XD Just wear a very smart tuxedo with a fang. Settle!
.
Oh, on the side note, do check out the Halloween post done by Glow~