::The following advertorial is brought to you by Samsung::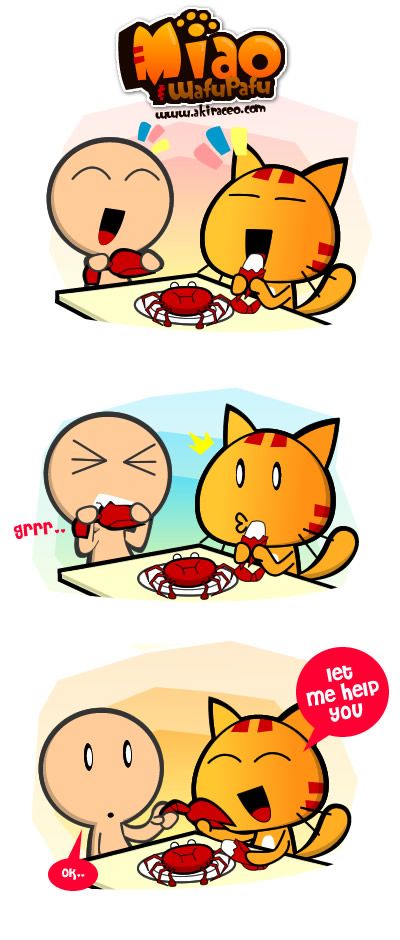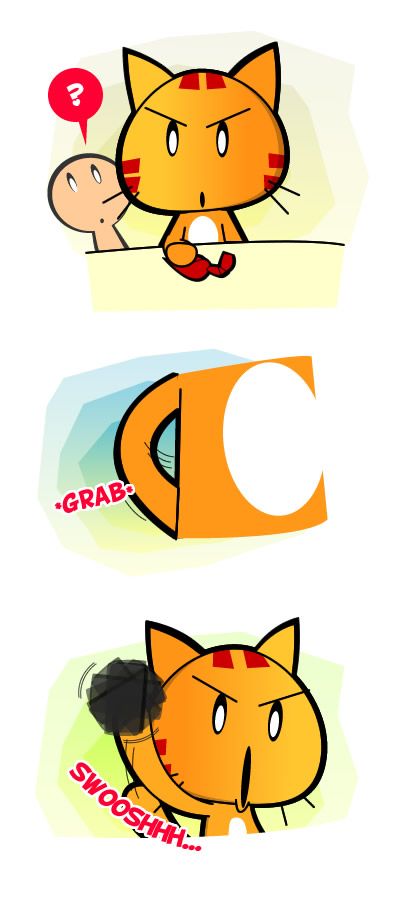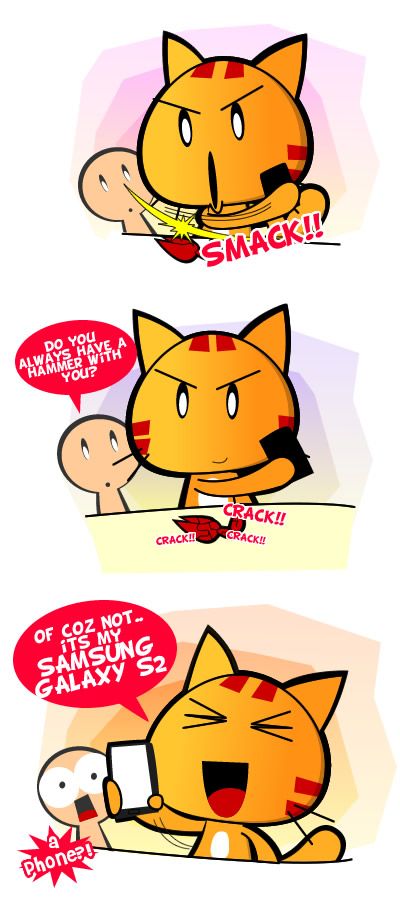 ::Do not try this at home or anywhere::
Beside having powerful Dual Core Processor and a vivid Super Amoled Plus screen, the super slim 8.49mm thick and lightweight Samsung Galaxy S2 is robust and tough. With the Gorilla Glass screen, the Samsung Galaxy S2 screen can withstands a certain level of force. One of the reason I bought Samsung Galaxy S2.
In case you don't know what is Gorilla Glass, do check out the video below.
Here's another video, a Crash Test done on Samsung Galaxy S2 and Iphone4S.
So have no worries if you accidentally drop your Samsung Galaxy S2 🙂
I actually dropped mine a couple of times already but no serious dent were found :D.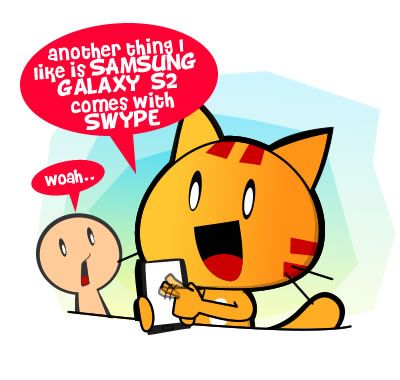 Yep! The Samsung Galaxy S2 is pre-installed with SWYPE. It's an application that let you swipe and move your finger around the letters to form the word you want instead of typing them out. It's actually a lot faster and easier to text with SWYPE.
And last but not least..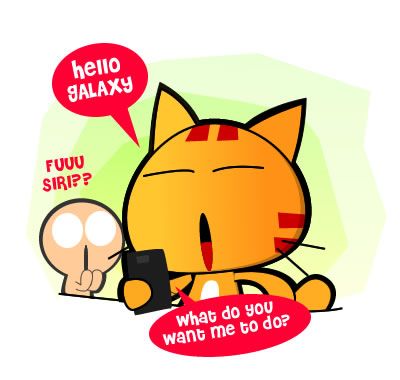 VLINGO (Samsung Galaxy S2 version of SIRI) !!!!
And it works like one 😀
It's  great to have one when you're driving or your hands are pre-occupied or just showing off around. Hahaha..
So if you're planning to upgrade or change a new phone, wait you waiting for..
For more information on all others features Samsung Galaxy S2 can offer..
do visit… HERE 🙂