Long post ahead. 🙂 Doing a post in a movie frames style. Can actually make an animation with the frame images below. XD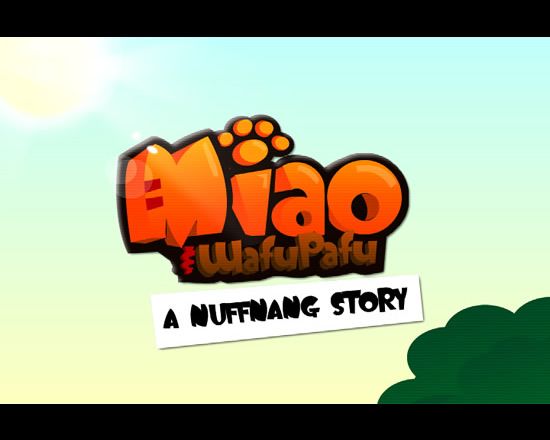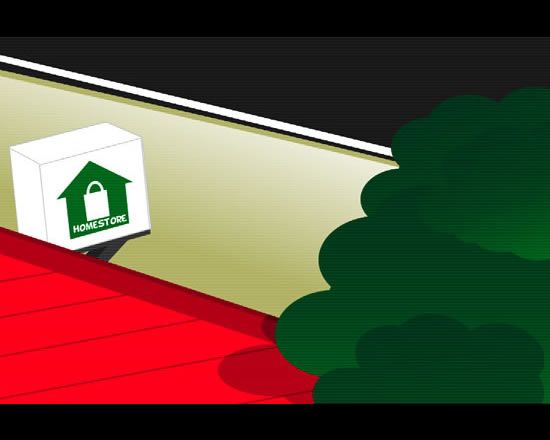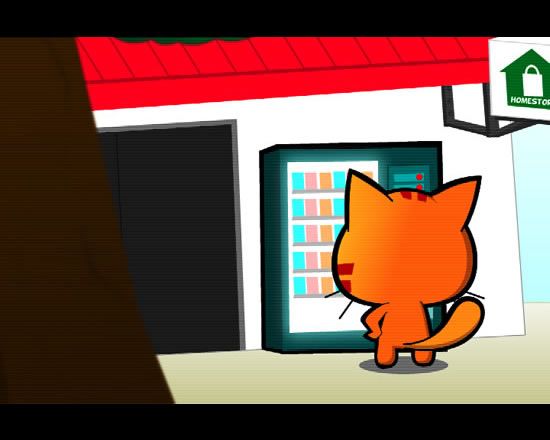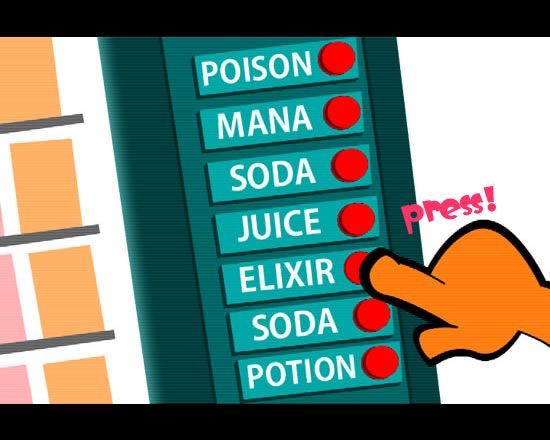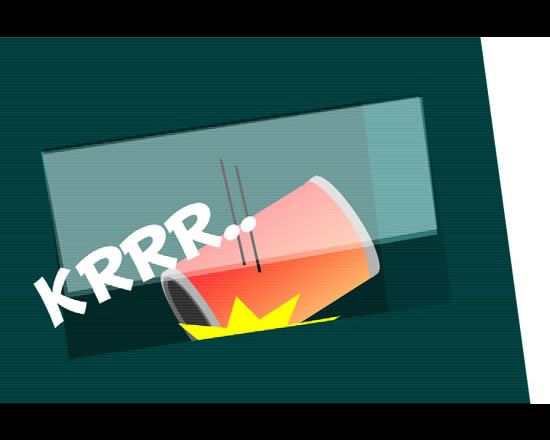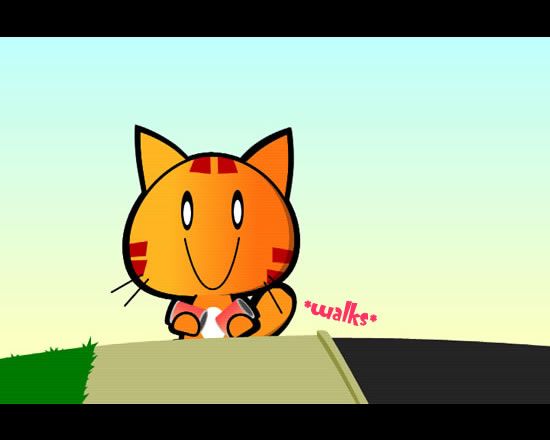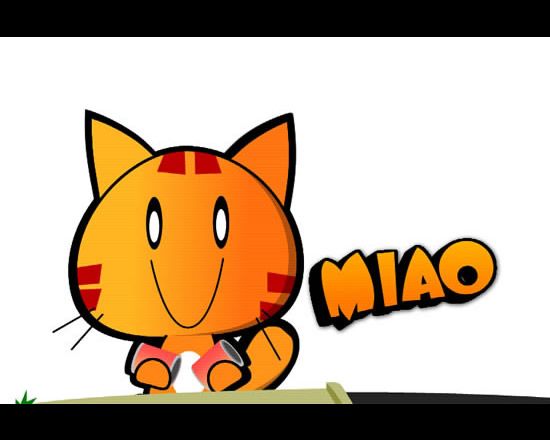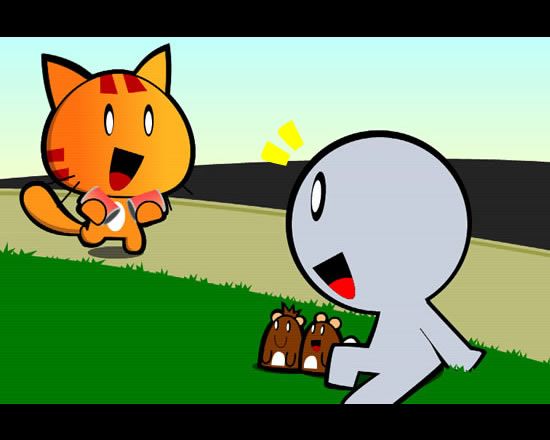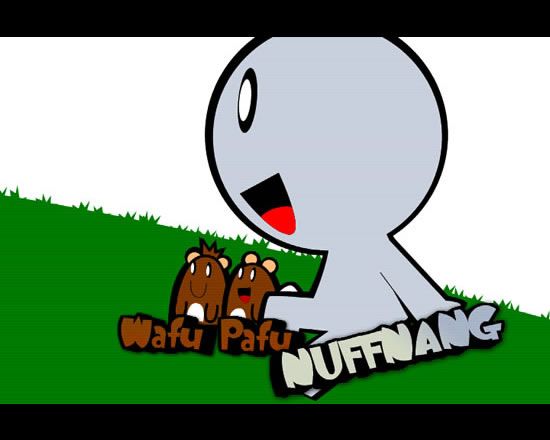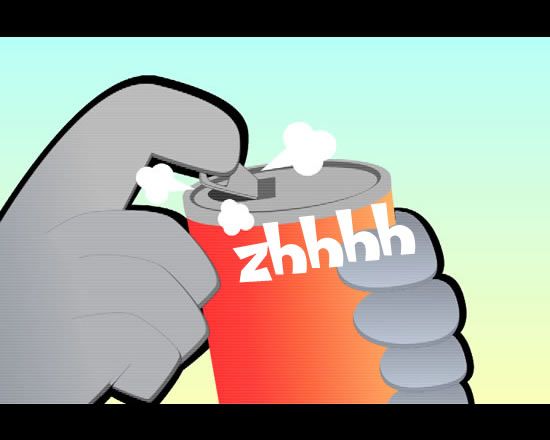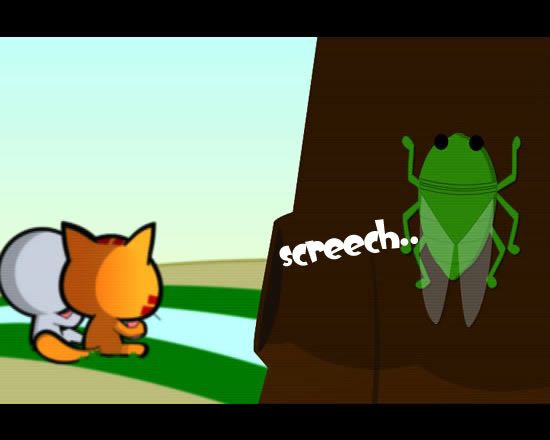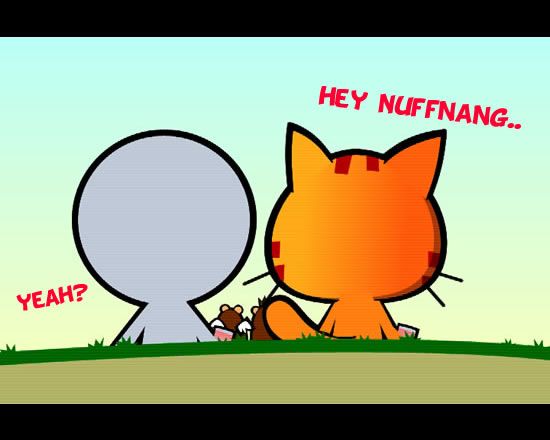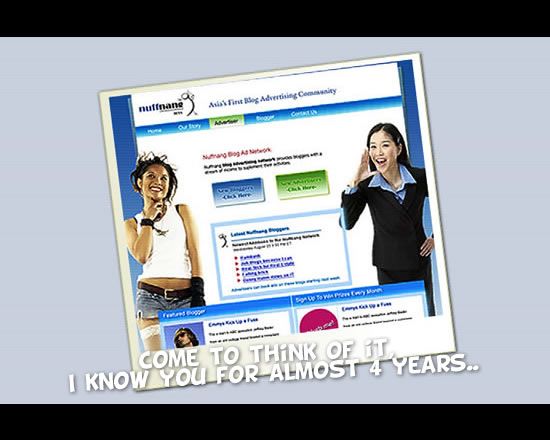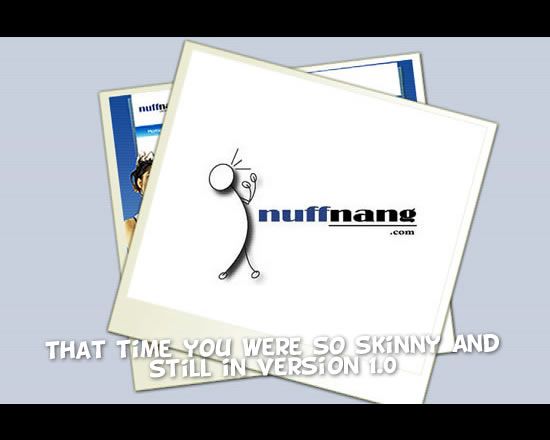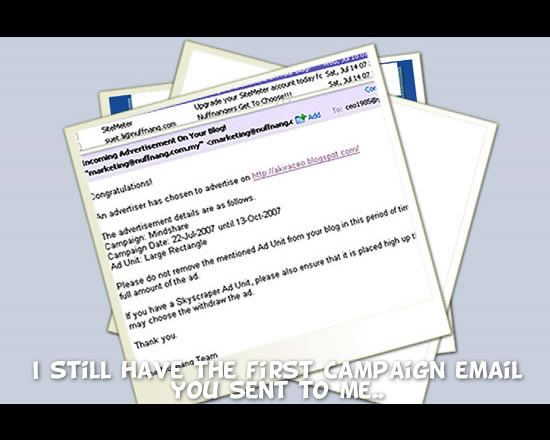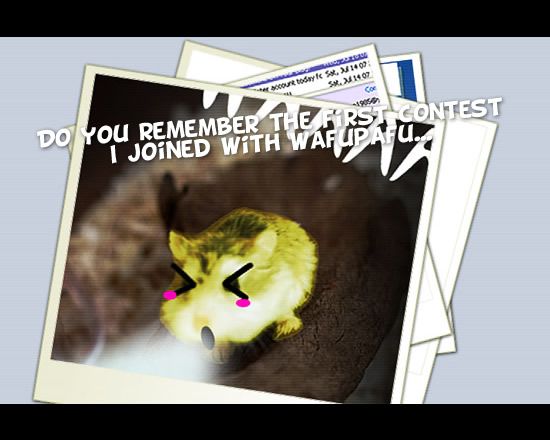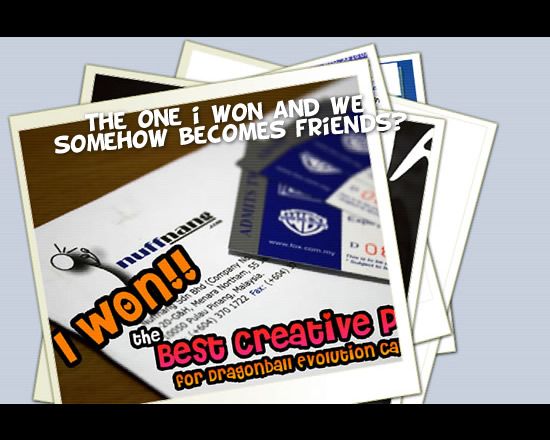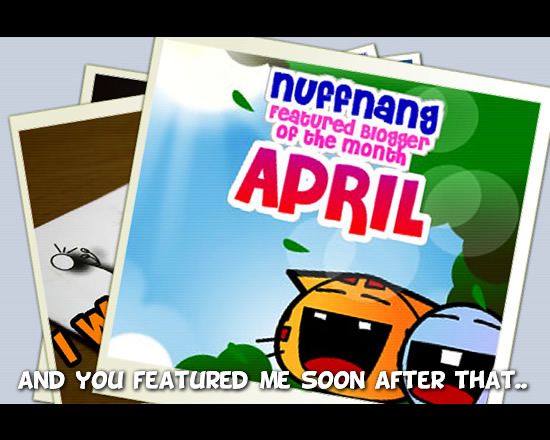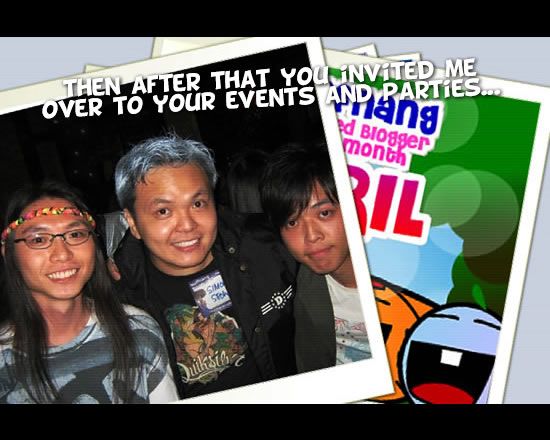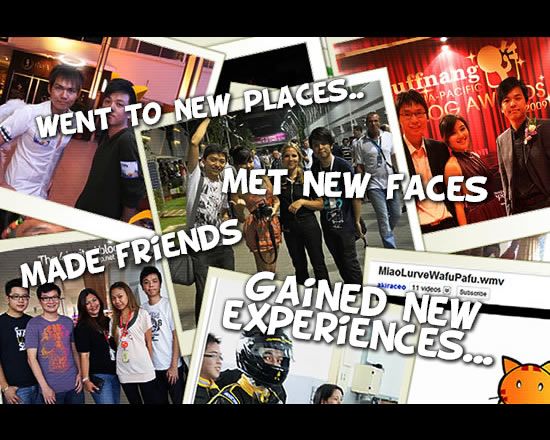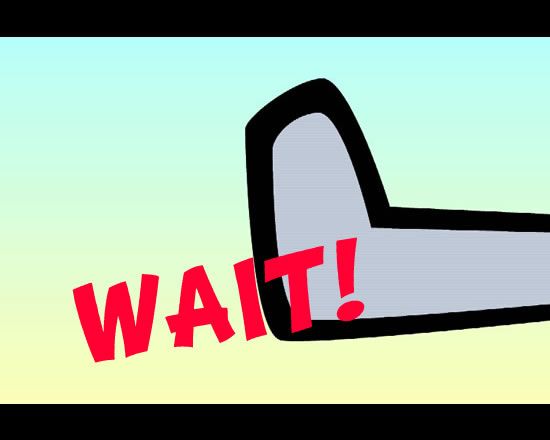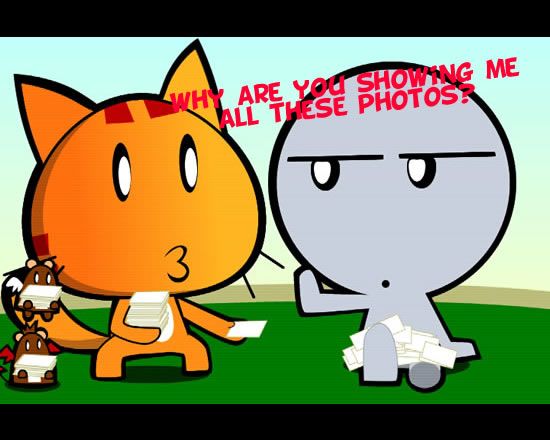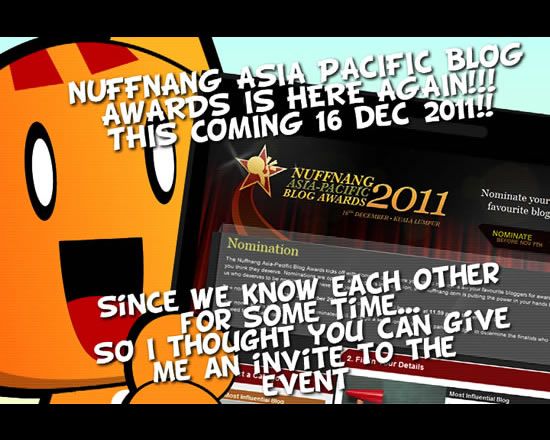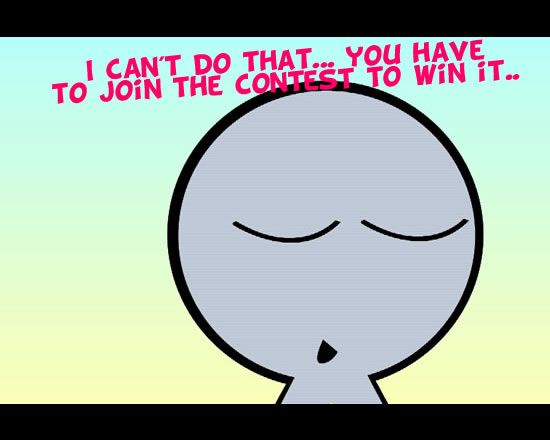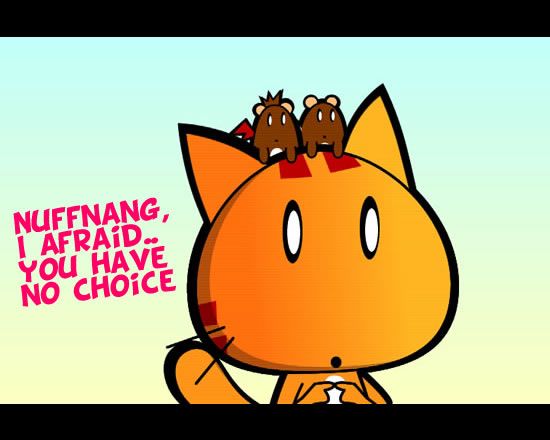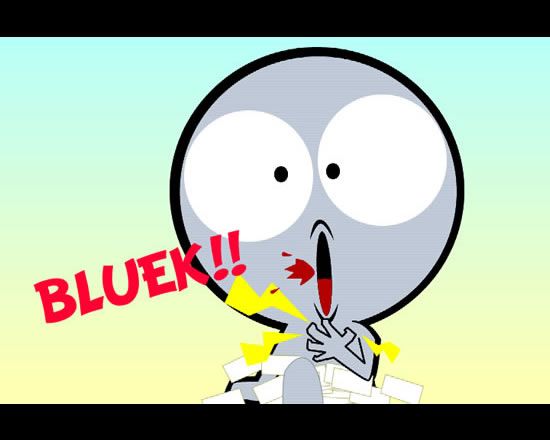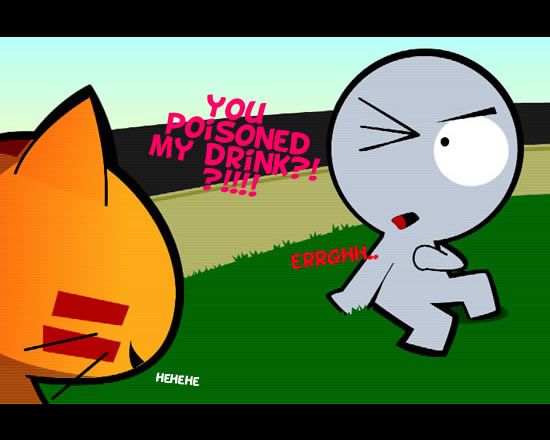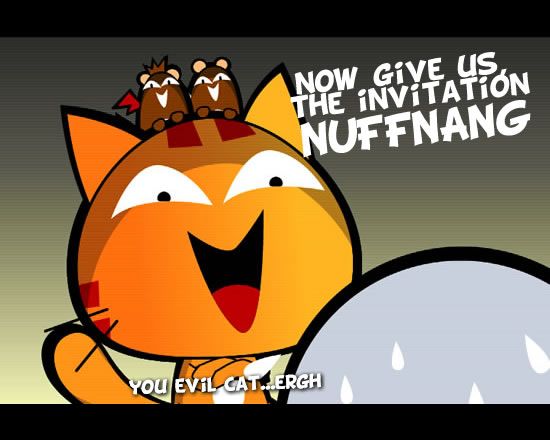 Yea, so give us the Invitation now !!!
This  coming 16 Decemeber, 500 bloggers from around the Asia-Pacific will come to Kuala Lumpur, Malaysia for the Nuffnang Asia-Pacific Blog Awards 2011 in Putrajaya Marriott. It's gonna be one glam, glitzy and exclusive event.
Any bloggers who would like to attend, can join the contest, just write a post on either "My Nuffnang story" or "Nuffnang Blog Awards, Here I Come" . For more info, click here.
Well, for non bloggers, you can nominate your favorite bloggers here at Nuffnang Award Nomination Panel before 7 November. 🙂 The voting phase starts from 14 Nov to 27 Nov. ^^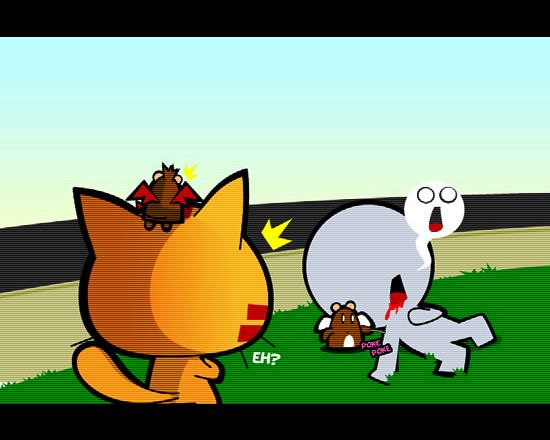 ohhh shit