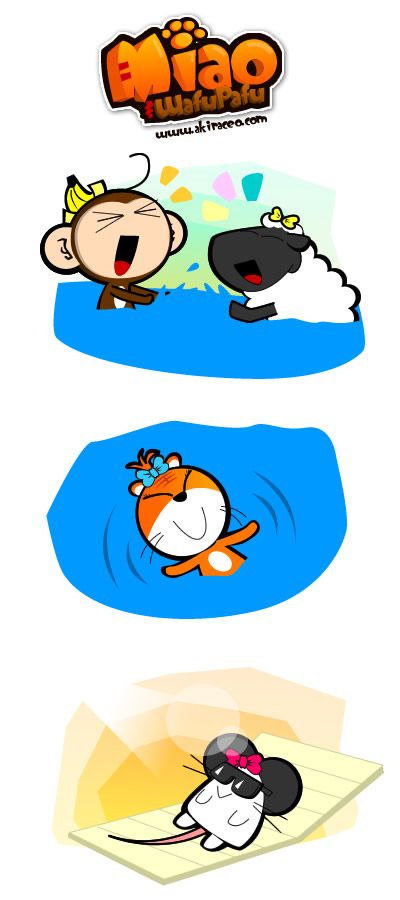 Do you hate it when you went to this place with your friends and everyone is having fun but you can't as you are either sick or having the time of the month (for the ladies)?
Well, I do..especially when the location is..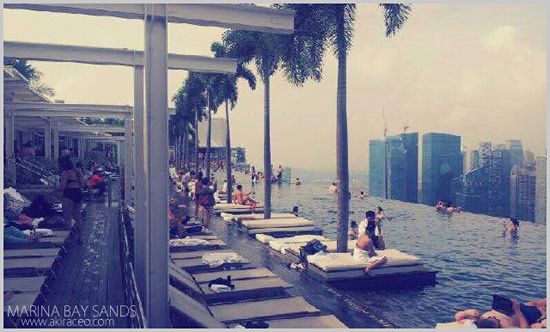 *taken with Samsung Galaxy S2 and Camera360 application (Retro style)*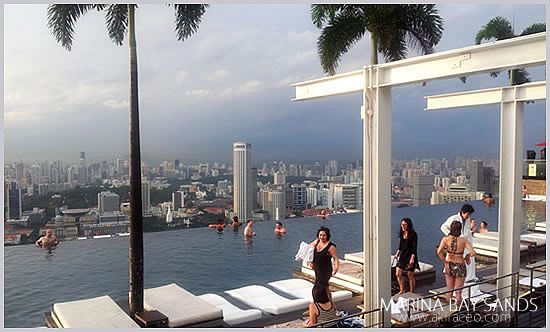 *taken with original Samsung Galaxy S2 camera app*
T___T  Well, I ended up hiding in the room blogging.
Maybe I should…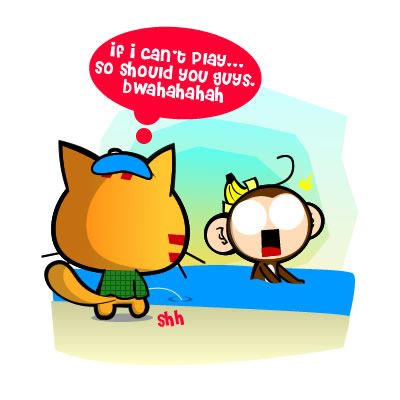 LOL just joking..