You better watch out ..
You better not cry ..
Better not pout ..
I'm telling you why ..
Santa Claus is coming to town..
.. I think..
I have been waiting for so many years and he never came. 🙁 Maybe because I'm not a good cat?  Anyway, check out my new Christmas theme and wallpapers 😀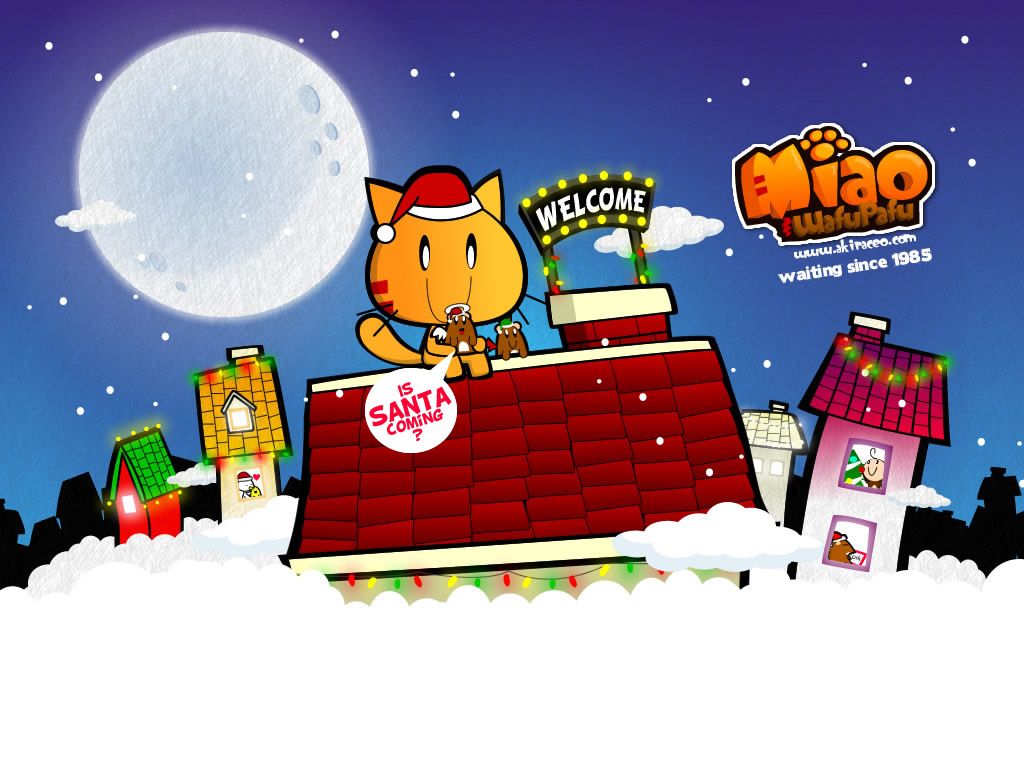 Hope you like it…You can download them here.
Counting down 12 more days to Christmas~~ Woohooo Oh if Santa really exist, what present will you wish to get?
P/S: Due to the cache in your browser (IE, Mozilla, Chrome), the new theme might not appear. You can either wait or clear your cache to view the new theme 🙂