Good Morning All!!!!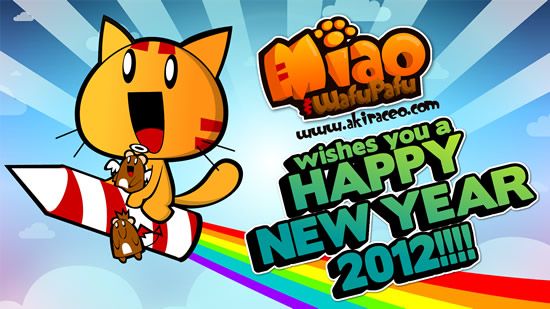 Woohooo!!! It's a Brand New Year!!!  Miao&WafuPafu wishes all the BEST and nothing but the BEST for your 2012!!!
May all your dreams and resolutions come true this year, the last year!! (like what the MAYANS said)
So..
Chase all your Dreams!!!
Fulfill all your Resolutions!!!
😀
——————-
It's my dream to group all the comic bloggers together to make something big and different. And last year, I managed to create the Comic Doodle Blogger Group and gathered some comic bloggers together for a Malaysia Day Collab. It had been growing pretty well 😀
And since 2012  is here, we made something for this New Year.
First, check out the teaser below made by Kyo from Koudamainframe
Since it's 2012, we thought of making a Doom's Day theme.
and here's my story.. 😀
*click to read *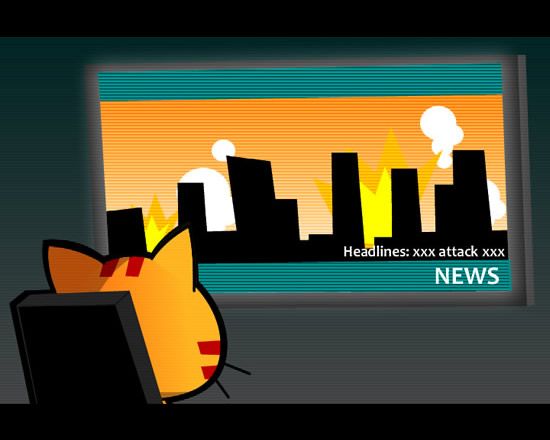 Wars..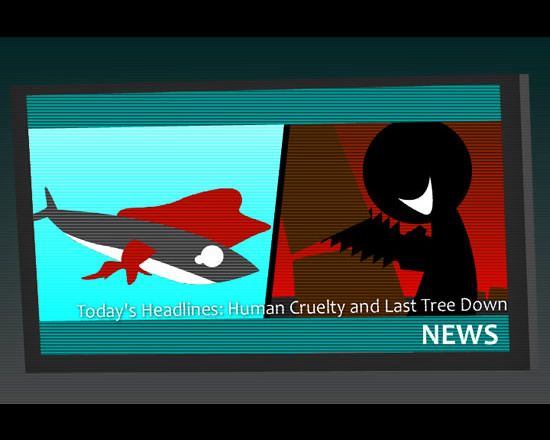 Cruelty..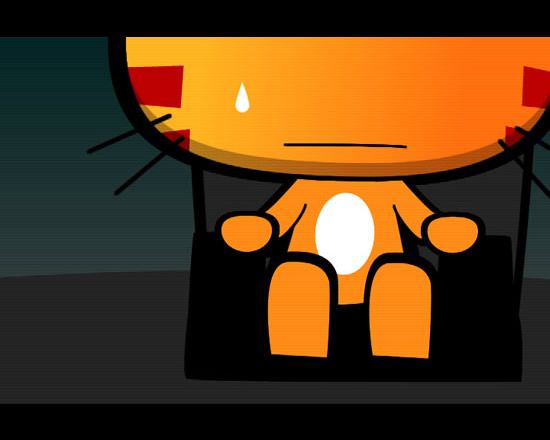 This is sad…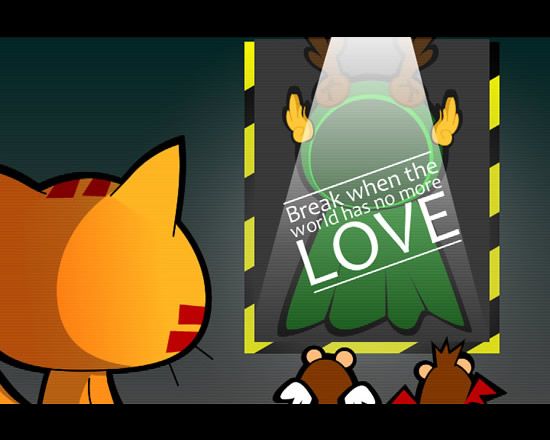 Miao: "I think this the only way.. Wafu, Please call the others.. "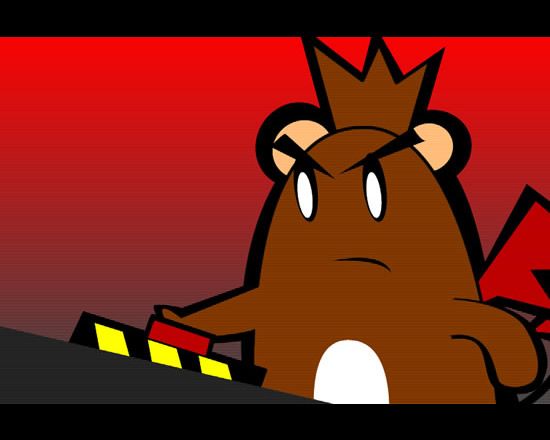 *Wafu presses*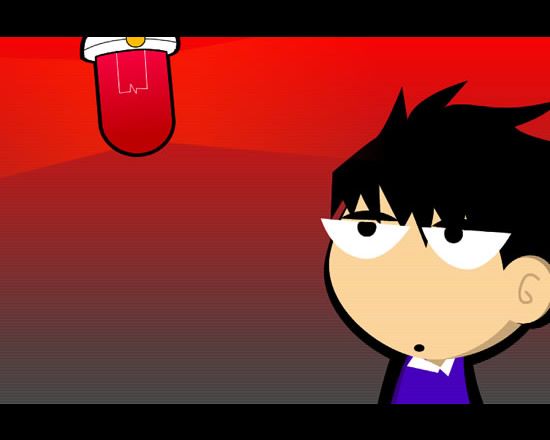 Ernest: "It's the alarm."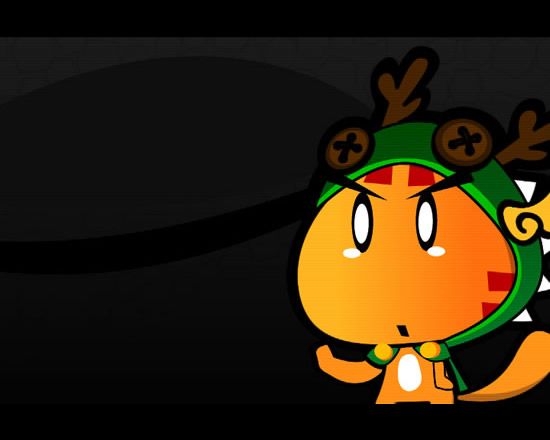 Miao: "Blackie..it's time to wake up"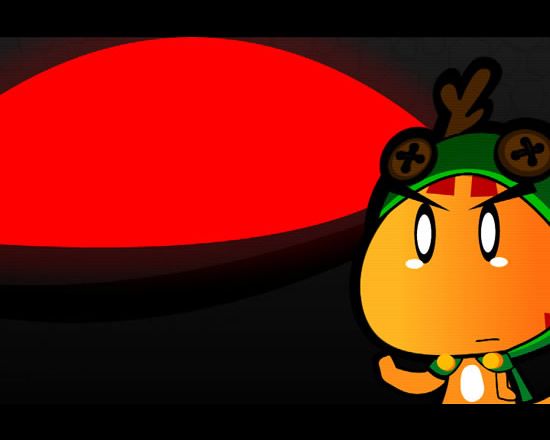 *GRRrrrrrrrr!!!*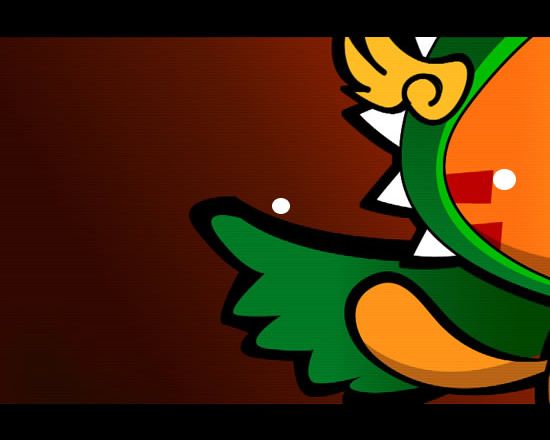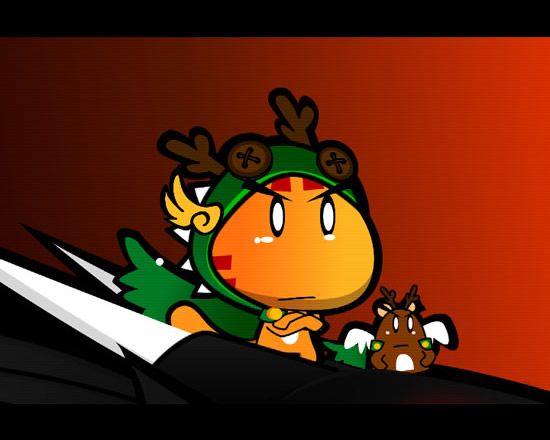 Miao: "A cat gonna do what a cat gonna do"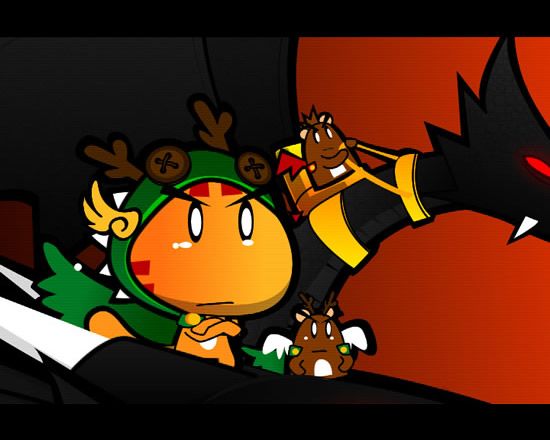 "To remove this world from pain"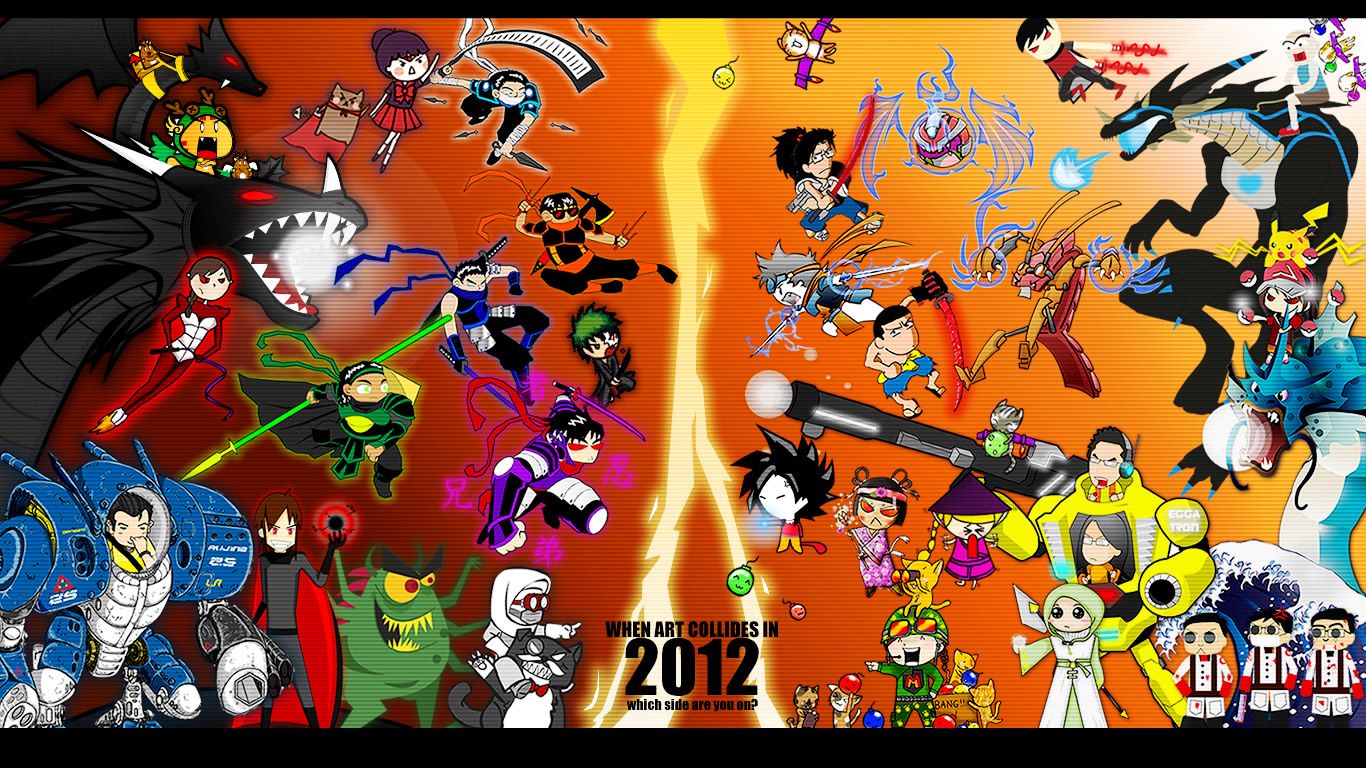 Doom Bringers: RAWR!!!!
 Protector of Earth: We will stop you!!
.
The list of participants:
The Doom Bringers (Left Side)
1. Ernest Ng (http://dontlikethatbro.blogspot.com) – Shadow Ninjas
2. Aujinz (http://aujinz.blogspot.com/)- Blue MECHA
3. syuthekitteh (http://syuthekitteh.tumblr.com/) – Sailordoom & Super Evil Kitteh
4. Miss Morbids (http://missmorbids.net) Lady Morbids and Sir Oreo
5. Miao&WafuPafu (https://akiraceo.com) – DragonMaster
6. UTAR Boy ( http://utarboy.blogspot.com ) – Bankai Shinigami Boy
7. Pauline Low (http://iknowyoudontgiveadamnaboutmylife.blogspot.com) – Queen of Evil
8. Robin (http://burungrobin.blogspot.com) – Prince of Evil
9.The Sharkox (http://www.thesharkox.com/) – Mutant
The Protector of Earth (Right Side)
1. Amin Aizuddin (http://amin-aizuddin.blogspot.com)-Zorro Malaya
2. Egg & Yolk (http://theeggyolks.blogspot.com) – Eggatron
3. Munyamunya (http://charchillies.blogspot.com/) – Kitteh Army
4. Kendy's life a.k.a house88kend (http://kendylife.blogspot.com)- Flower Goddess
5. A Medical Student Life Told in Comics (http://www.mistersimpleton.blogspot.com) – Medic Team
6. cheeChingy (http://cheechingy.com) – PokemonMaster
7. Bolehland (http://bolehland.net) – Samurais
8. SE ( http://syafeikaedora.blogspot.com)
9. Dorky Guy (http://dorkyguy.blogspot.com) – DragonRider
10. Kyoru (http://koudamainframe.blogspot.com) – Aegis Warriors
11. SayaDoodle (http://sayadoodle.com) –
12. Pek Chek Kia (http://pekchekkia.com) – Super Pek Chek Saiyan 4
unfortunately, the world gonna ends…
…
..
.
.
in my hand XD BWAHAHAHAHA
**my groupmates so gonna kill me for this last image**
————————————–
Anyway,
HAPPY HOLIDAY TO ALL!!
HAPPY ALL THE WAY!!!! ^^