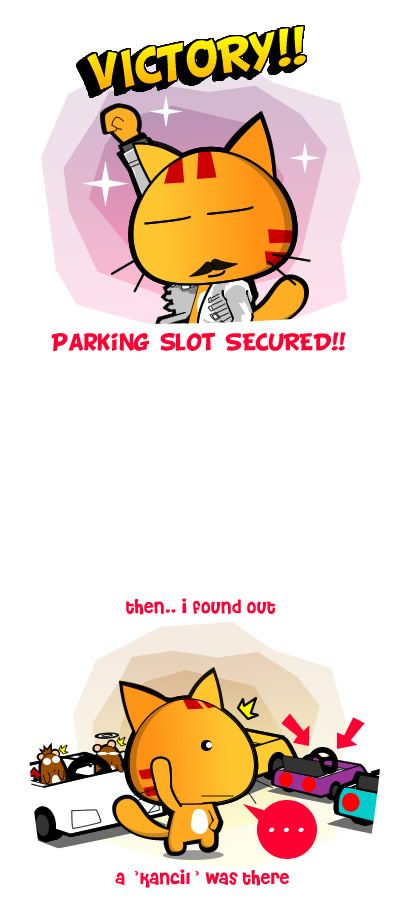 Anyone experienced this?
Paw….down… if you do
.
.
.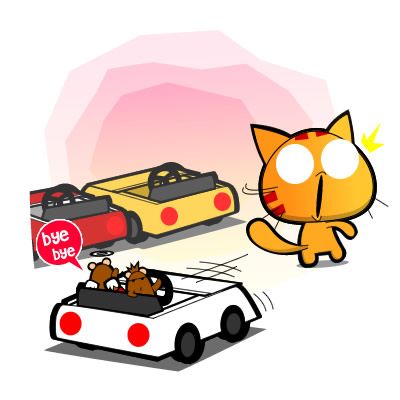 Wafu: Buat malu saja (This is embarassing.)
Miao: Don't leave me here!!
—————————————————————–
Small announcement:
Guys, do check out this Calendar from Furry Friends Farm. It comes with many awesome photos of cats and dogs taken by a Malaysia well known photographer,  Steven Goh.  The earnings from the calendars will be given to the our furry friends cats and dogs at Furry Friends Farm.
As for the collaborative calendar, thanks to those who booked. The calendars will arrived my place tomorrow, I will send them out on Friday. Do check your emails, if you yet confirm me your address. By the way, the C.O.D will be in Melaka. 🙂
—————————————————————–