Didn't plan to write this post but since everyone is asking..
So here~~ the sequel!!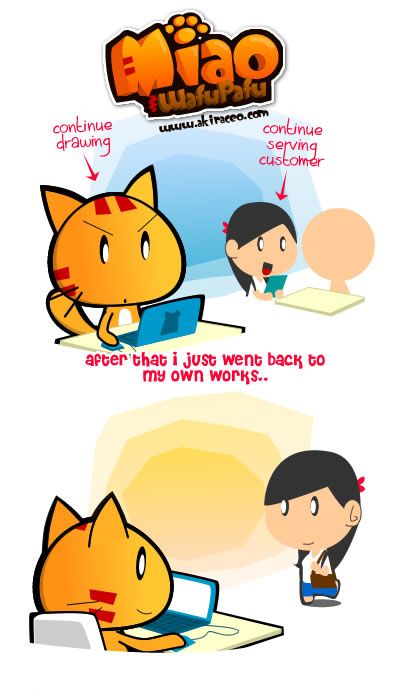 Soon after that, she finished work and left the cafe.
Well, that's the end of the story 🙂
The End. Sekian Terima Kasih (Thank you very much)
.
.
.
.
.
.
.
.
.
Oh wait, the next day…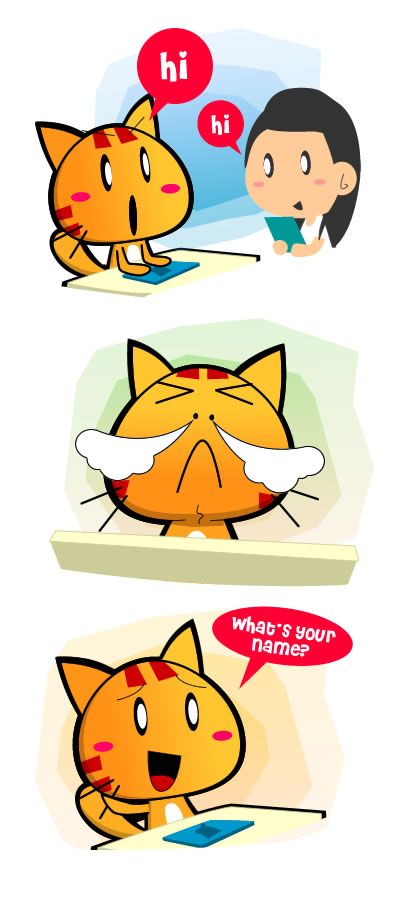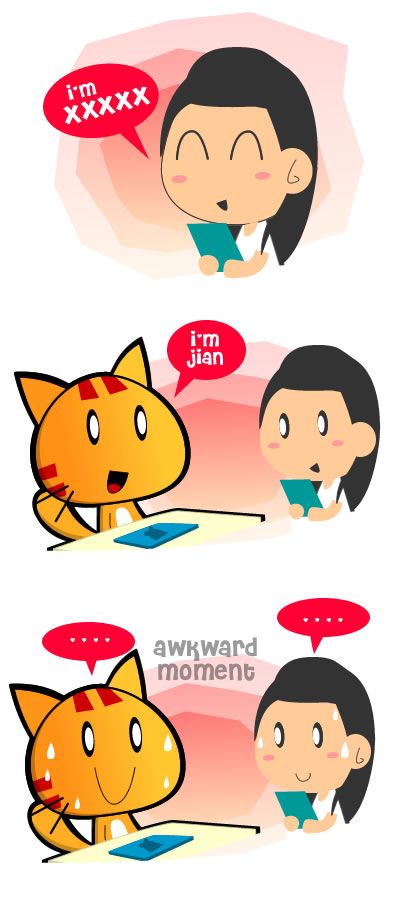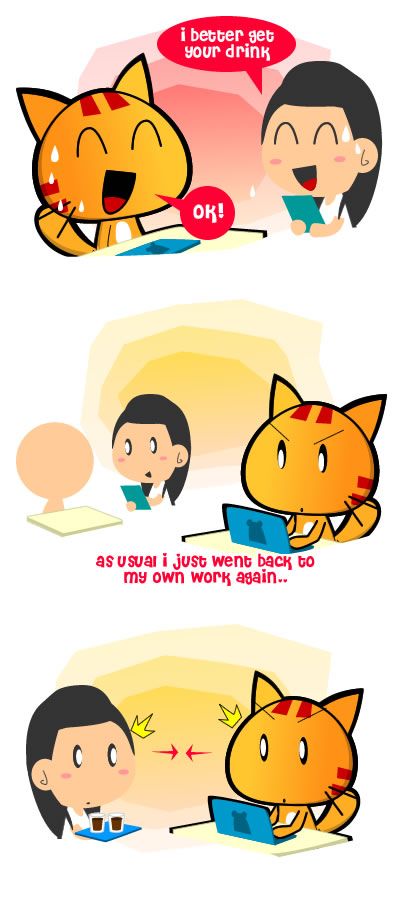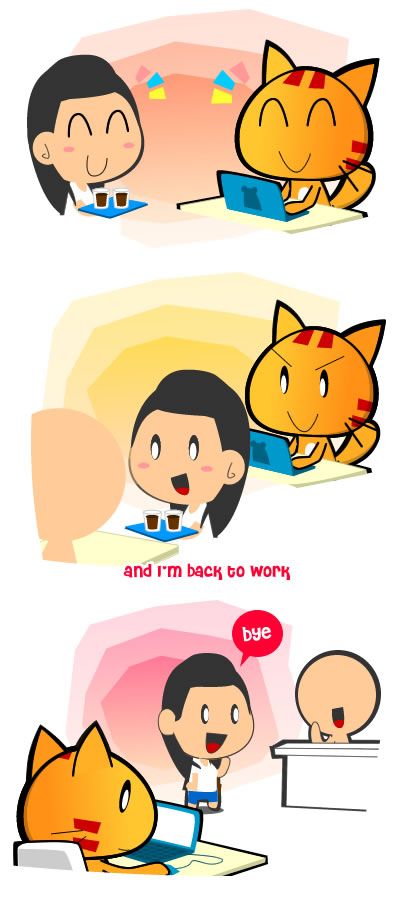 Few hours later, just right when she finished her work and was leaving..
she…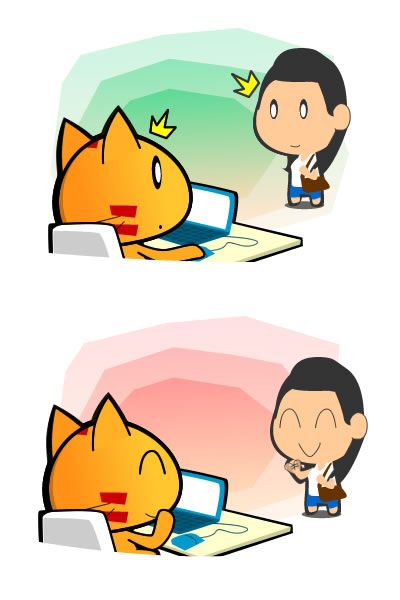 and I went home after that..
.
.
.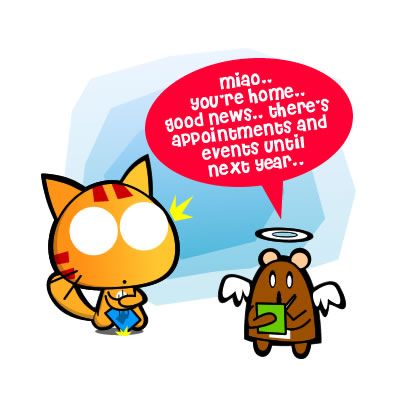 Ok, and that's the end of the Story 🙂
This happened many moons ago. I have been really busy ever since with Singapore, KL, Johore, works, deadlines and didn't visit the cafe d. Speaking of which, I think that's also the last time I washed my car T3T my poor car..