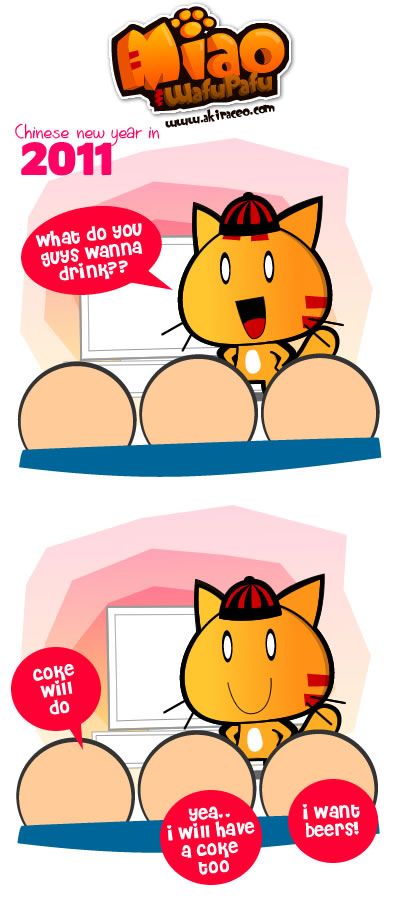 This happened during my Chinese New Year visiting where we asked for Wifi password at every single house we visited. XD Luckily, all of the house we visited have a Wifi installed.
Actually, my bunch just wanna stay connected and we actually chat around in person with others instead of looking at our own phones.
Then again, I wondered what will happened if one of the house we visited has no Wifi…
maybe..

I will definitely throw mandarin oranges at them. XD