Time to replace your Chinese New Year Wallpaper with a wallpaper of my city!!
The Cat City, Kuching!!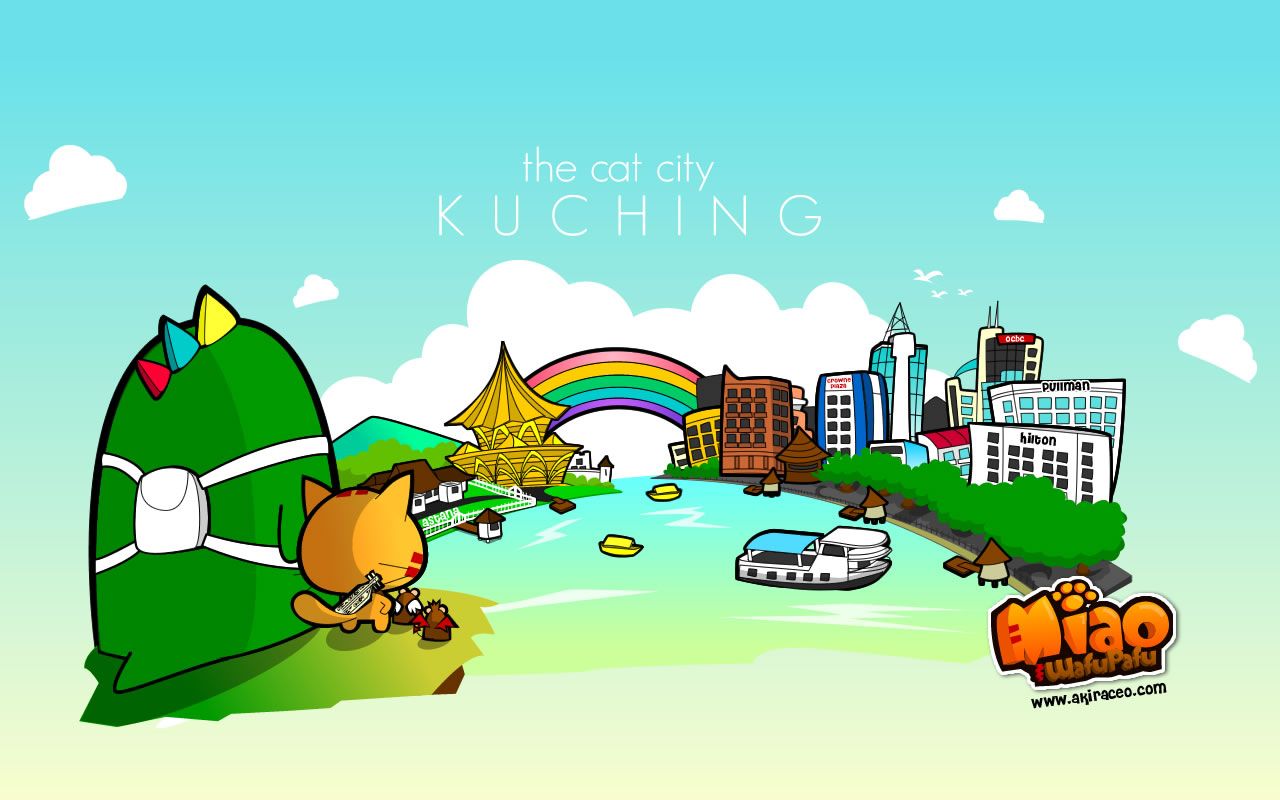 I drew it based on this photo..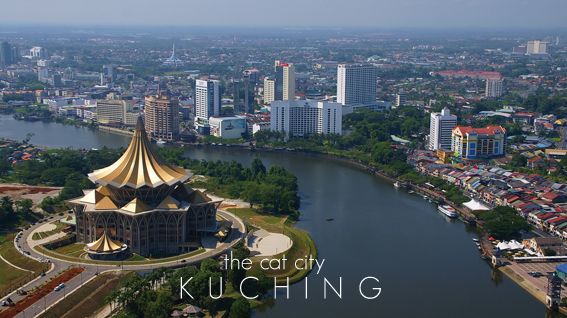 but I think i somehow got the size wrong XD but still it's better than my first drawing of the city…this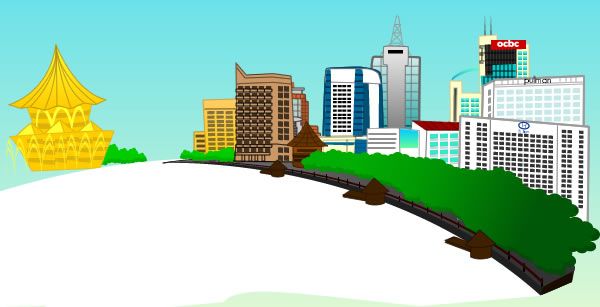 It took me hours to draw this but I ended redraw the whole thing for another few more hours. XD Anyway, hope you guys like it. 🙂 You can get them at my DOWNLOAD page
Oh, in case you don't know, I'm from Kuching, the capital city of Sarawak which located on the Borneo Island. It's the fourth largest city in Malaysia and the most populous city on the Borneo island. It's a very interesting city that not much people knows about it.
Usually, this is what the people thinks of…
KUCHING

😛
Will tell you more about my little city in future. 🙂
Oh anyone here been there before or are from Kuching, please raise up your paws!!