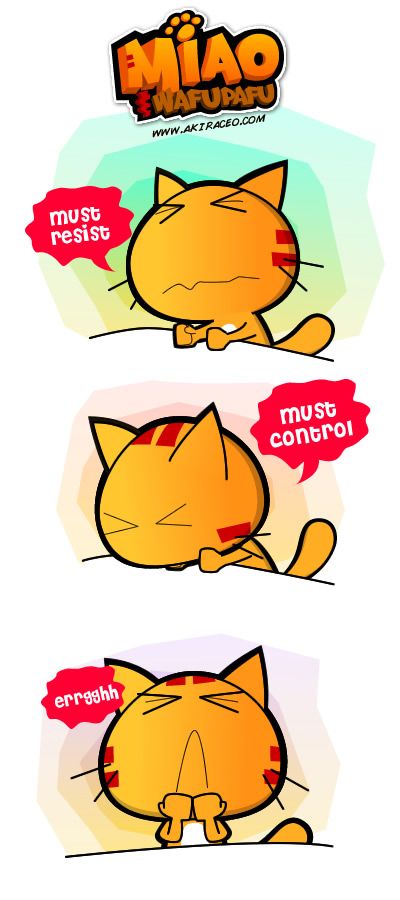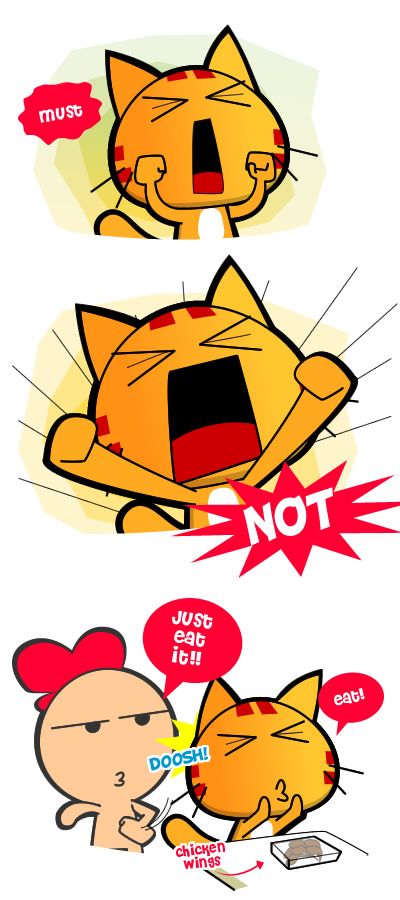 I have this habit to finish all the snacks I see or get my hands on.  So every time I buy something for tea break or dinner, I will ended up eating them in an hour time. LOL
So the other day, I bought this box of chicken wings for dinner and was struggling and resisting myself from eating them. XD
Sometimes my colleagues will see me munching on breads, chicken wings etc and went: –
Colleague: Eh? Y U No have lunch?
Me: I did.
Colleague: Bread? (or anything that I was munching that time)
Me: Oh no, I had rice/noodle for my lunch earlier.
Colleague: Then what are you eating?
Me: This is my tea break snack.
Colleague: It's only 2pm
Me: I know.
Colleague: …
What to do 😛 I just can't stand it. I need to munch if there's things for me to munch especially it's my favorite food. It's in the gene. My whole family had this problem.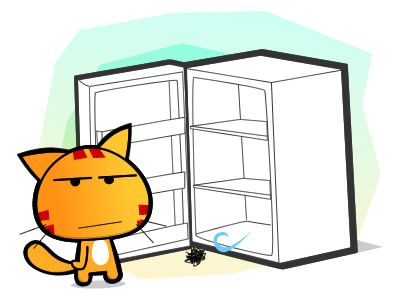 Our refrigerator is always empty.
P/S: In case you're wondering, the chicken wings are from Johnny's Restaurant. 🙂 If you like honey bbq chicken wings. You can try theirs. 🙂