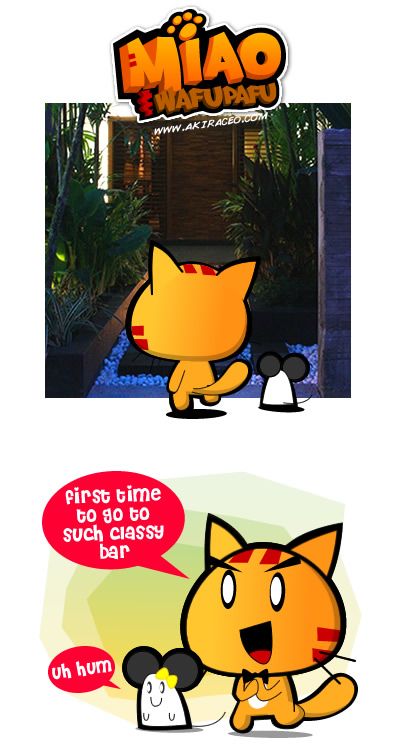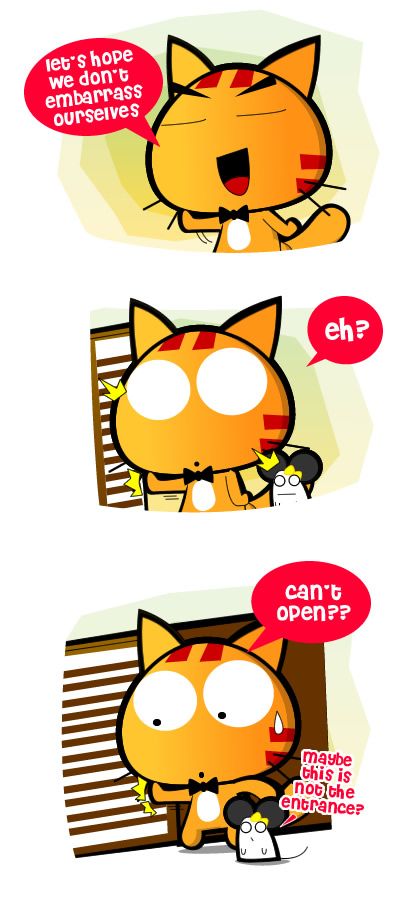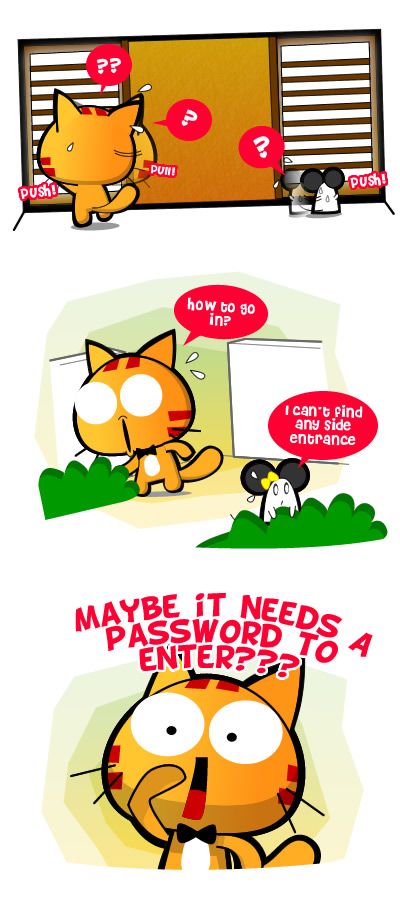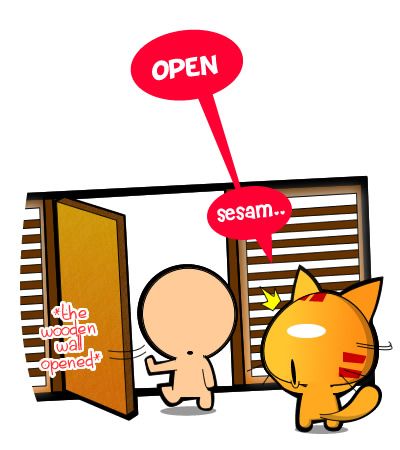 O_O!!!
The wooden wall in the middle actually is a door..
And the worst part is…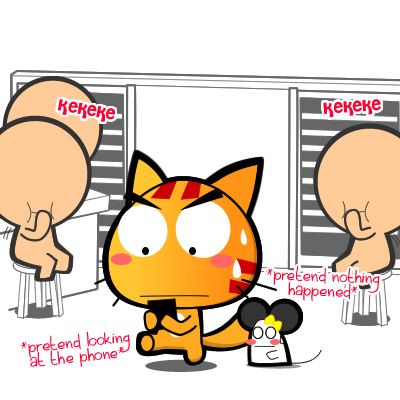 The people inside actually witnessed everything (#O_O#) and giggled when we walked it.
Embarrassed ourselves when I just said not to. =..=
Then again, I don't know why but I have this habit to look at my phone whenever I'm in an awkward position.