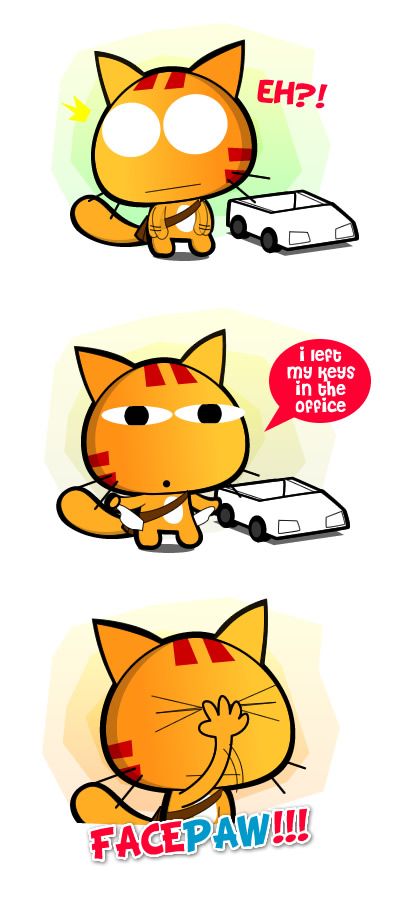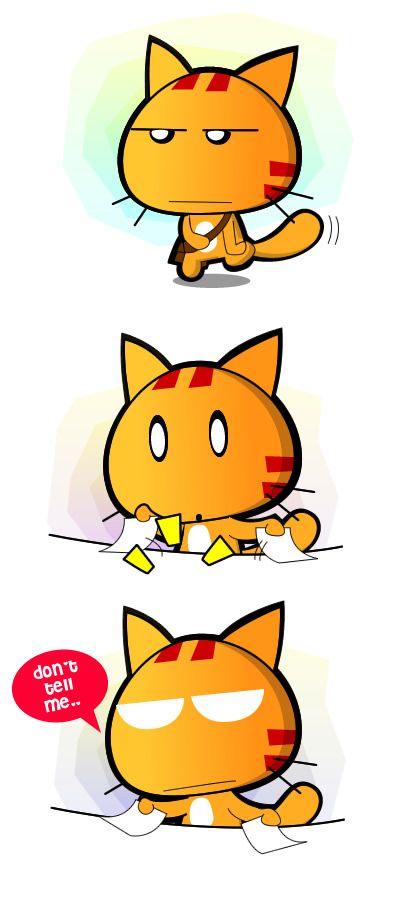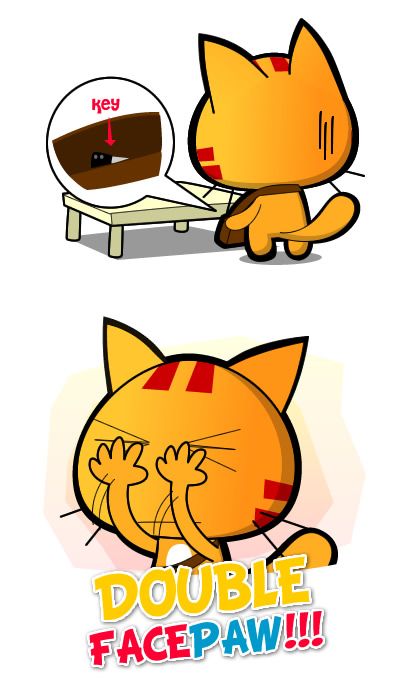 I don't feel like walking back to my car. Can anyone carry me over? Don't worry I'm not very heavy.
*Looking with watery big eyes* Pretty Please…..
I wonder why can I be soo blur sometimes. :S
P/S: Btw, Big-Head-Prawn refer to a person who is forgetful/blur in some Chinese dialect.
——————————————————————-
::Advertorial:: ::Advertorial::
Do you guys remember the video I posted before this? The one where this girl got mad with her boyfriend and got back together in the end after she called him? Watch the videos in end of these post ( 1 ,  2) if you don't.
Well, I found 3 new videos on the possible reasons why. Here's one of them..
For the other 2 videos, watch HERE.
::End of Advertorial:: ::End of Advertorial::