Not gonna prank you all this year. Just wanna share this prank I did when I was small XD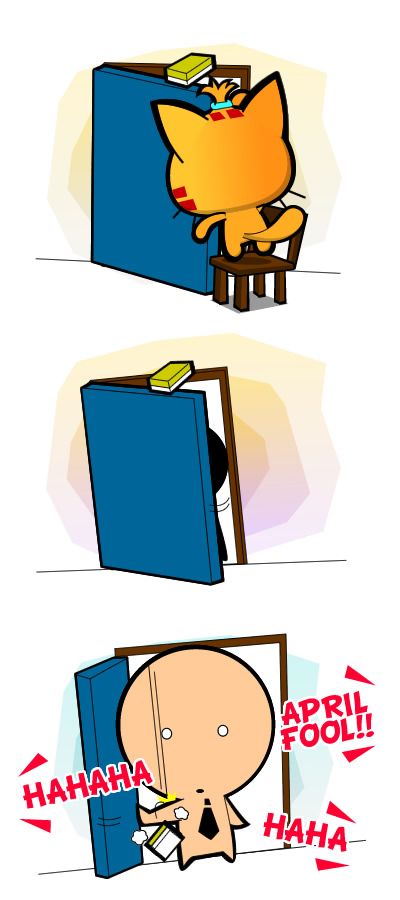 .
.
.
.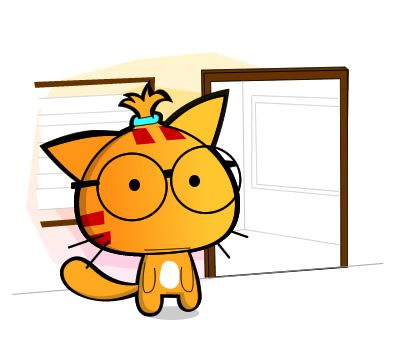 (…….)
Apparently ,not angry doesn't means you can escape from punishment. I was punished to stand outside the class for the whole class. Sigh..my teacher was not sporting enough. Teacher, Y U NO sporting??
Do check out the pet rabbit Tofu prank I did on my readers if you have not. 😀
Happy April Fool Day! Have you got prank yet?