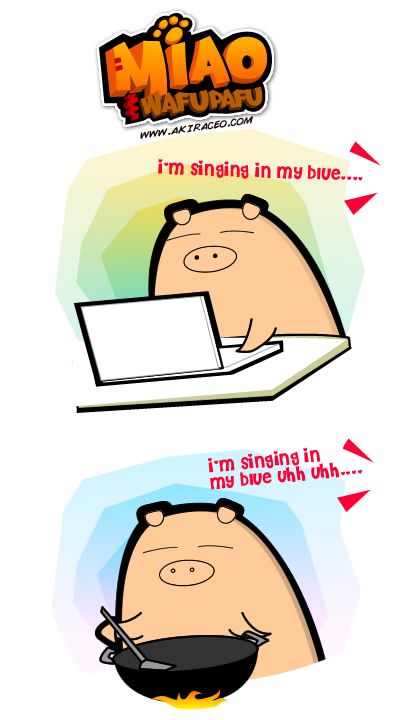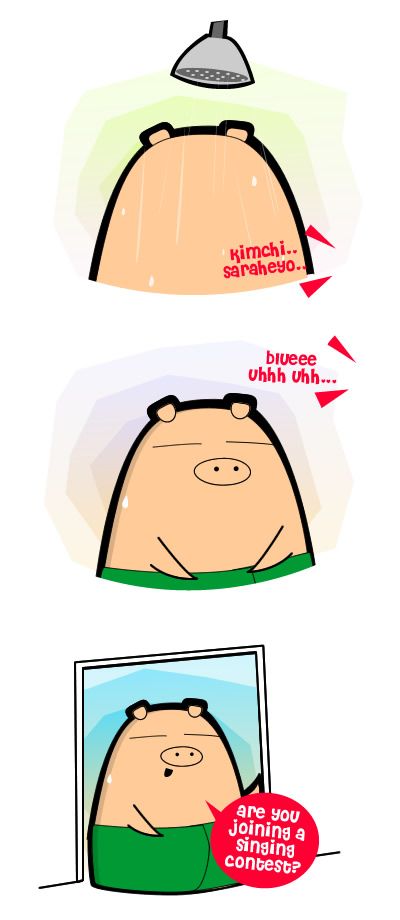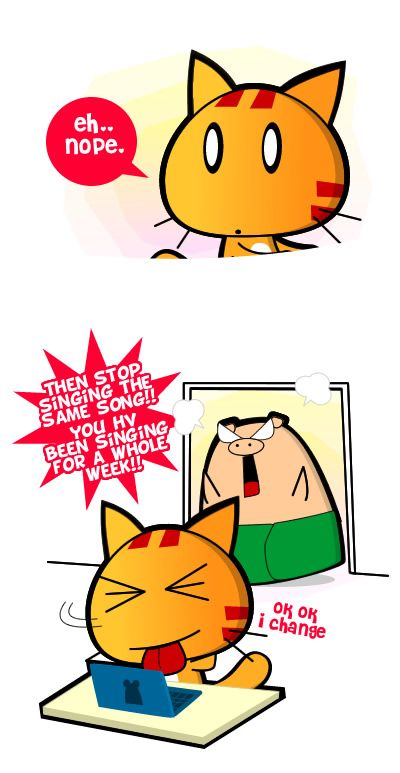 Hahahaha Beside the habit of playing the same song over and over again, I always sing along with it. XD
Eventually, my housemate got annoyed and went to my room and complained. 😛
In the end, I have no choice to change the song 🙁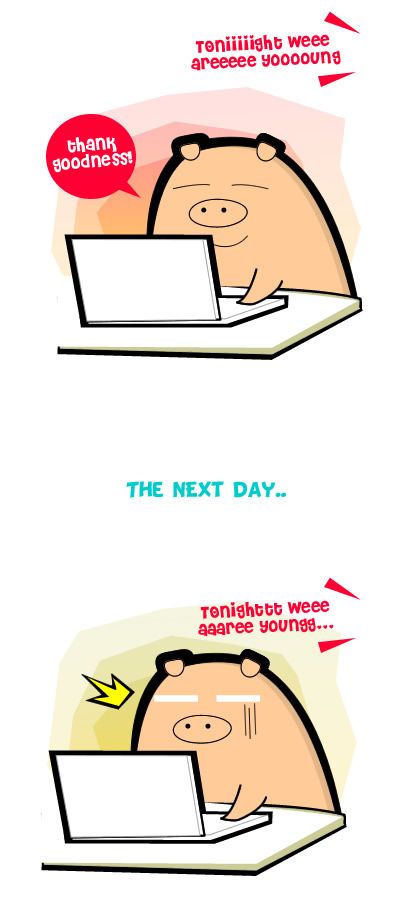 What? I changed my song already what 😛 Hahaha consider a blessing if you're not my housemate XD
Oh, now I no longer his housemate. :/ Tell you why in coming posts.
Oh, what have you guys been listening to? Share please.. I need new songs.. to sing *koff koff*
.
.
————————————————–
Advertorial
————————————————–
Gonna share some videos to you guys again :3 I bet you still remember the video I shared on this post right?
Have you check out the 3 possible reasons videos? Here's one of the complete story of it.
Sometimes, we humans tend to judge and assume things before we really understand the whole scenario and ended up with misunderstandings or worst with regrets. :/ So if you have any doubts or any matter you unsure of, don't you think it would be best to just call the person up and ask straight away?
Sometimes, it doesn't even need a reason to call someone you care bout. If you need one, probably this is a good one. 🙂
————————–
End of Advertorial
————————–