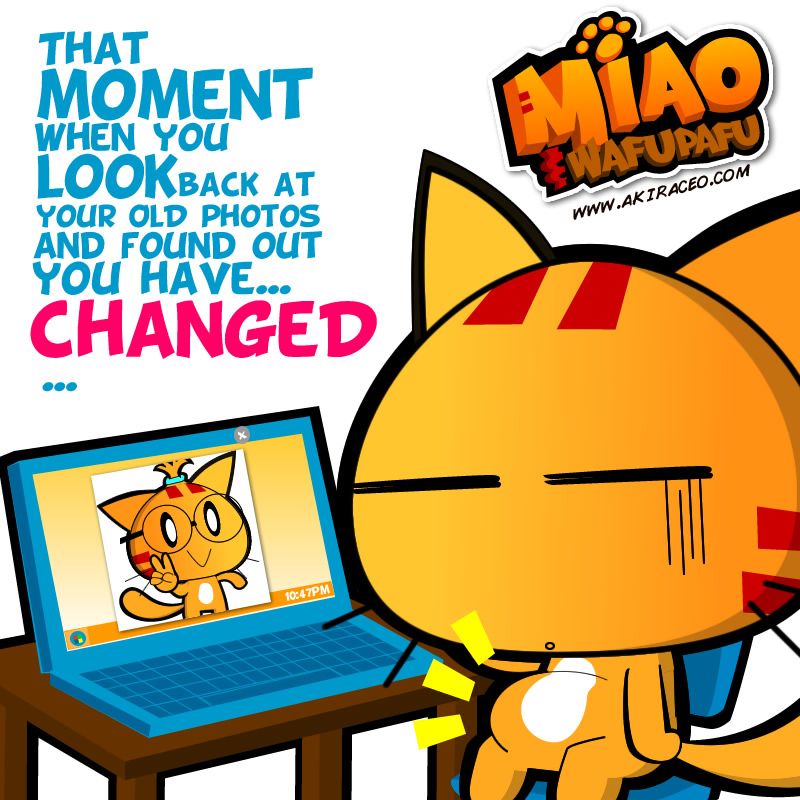 I was cleaning up the items in my laptop and found some photos in some of my old folders. Looking back at the photos from 2 years ago, I found out I really grew fatter over the years :/ like A LOT.
Sometimes I wonder what happened? Not like I ate a lot……… i think. *koff koff*  *whistle*
………
Oh, if you like to read more of One Shot comics like this, you can visit my Facebook Page. I often shared my One Shot comic strips there and sometimes you can find some interesting photos as well as videos like How to Train your Dragon : Short movie etc beside the regular blog updates notifications. 🙂
Just click Like if you wanna follow the updates there.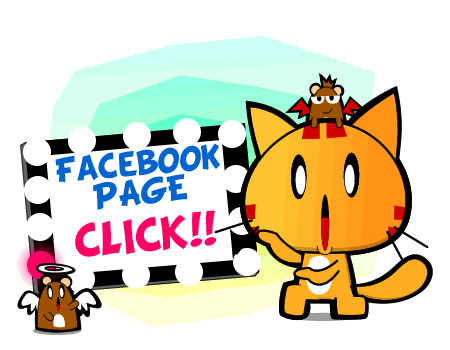 CLICK and Like *koff koff* 😛