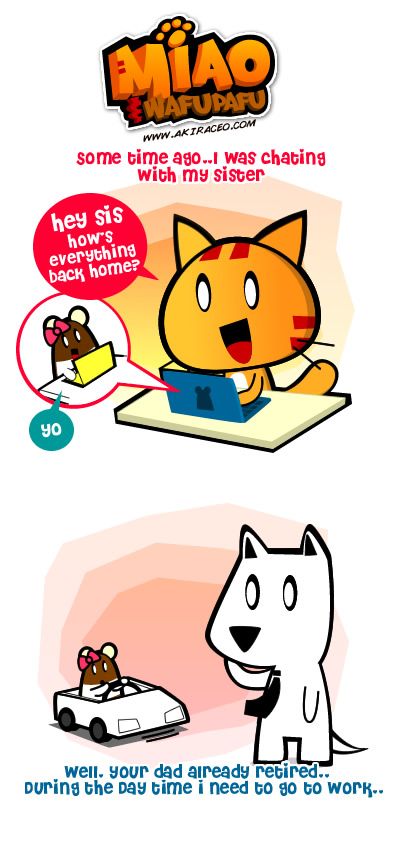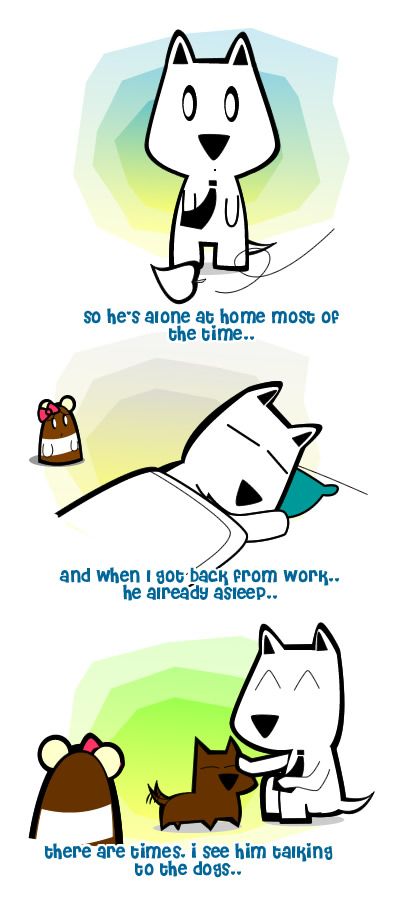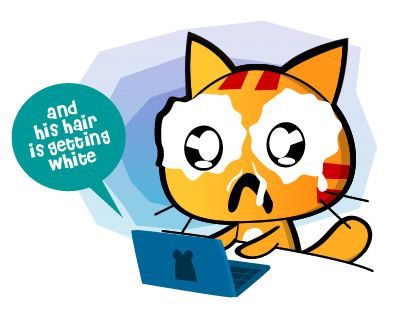 T_______T huhuhu why my dad sounds so kesian (pity)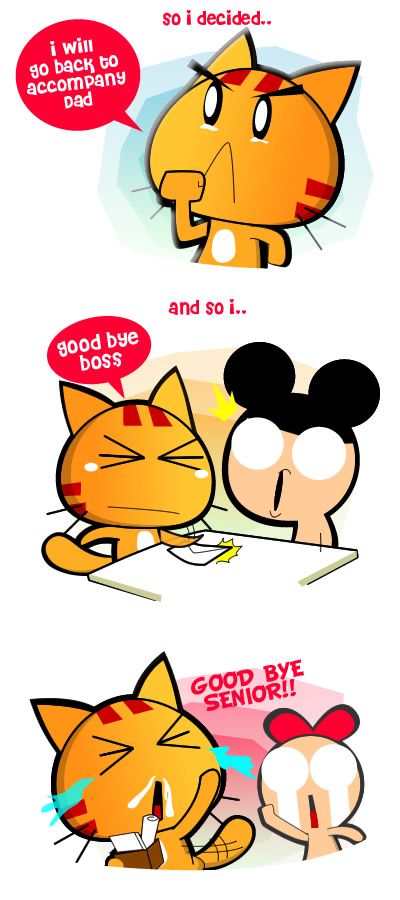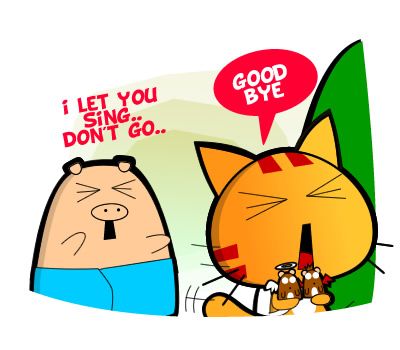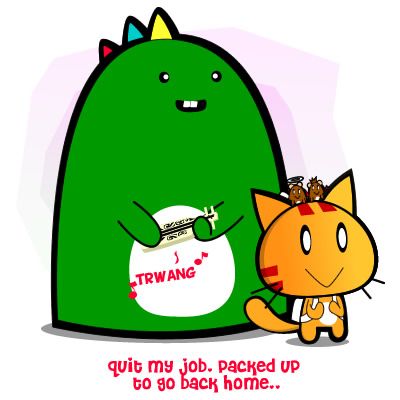 which is located on the world third largest island 901.95 km away across the South China Sea. XD
After 8 years over'sea', I'm going back to my family 3 years ahead of my schedule.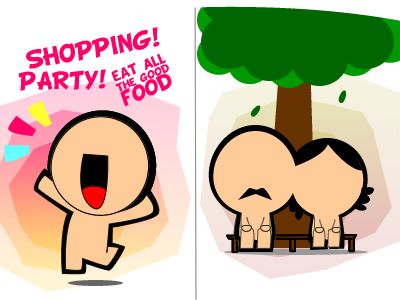 Well, it kinda sadden me when the thought of parents staying alone at home while the kids working, traveling, partying, enjoying themselves outside there comes across my mind.
 Although, most parents would like to see their children to success in their career and life but I do believe there's a little part in them  that would have their children accompany them or at least get to see or hear their children.
So go home today or call your family up today and say hi 😛
Anyway, let's go to my hometown~~~
Singing:
"  I'm coming home~
Coming home~~
Tell the world I'm coming home~~  "
oh..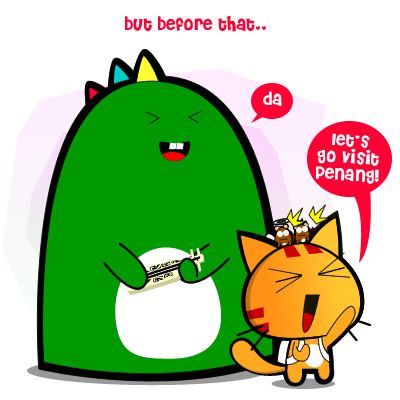 Well, my flight was a week after my resignation date. XD
Penang Food!! Prepare for trouble!! 😀
P/S: Actually I already back in Kuching 2 weeks ago. The post a bit delay. Sorry about that. 😛