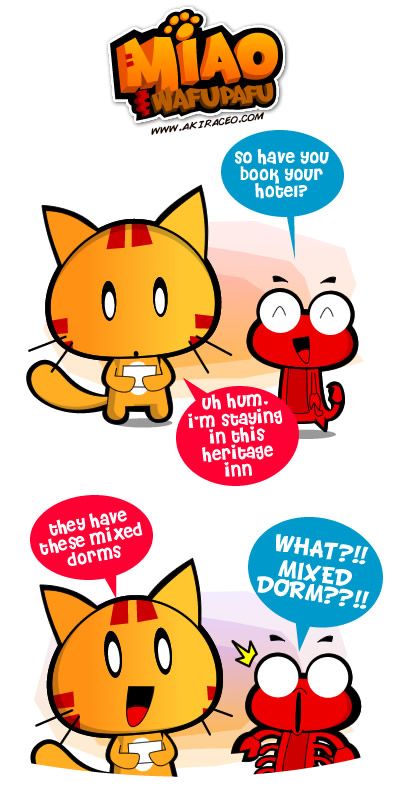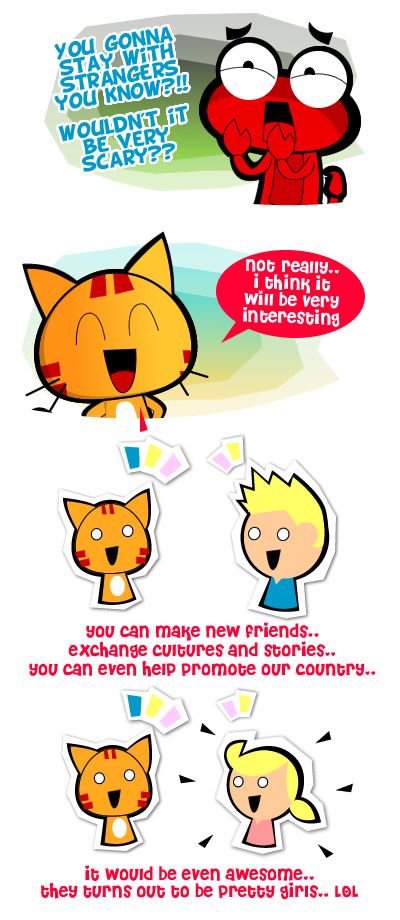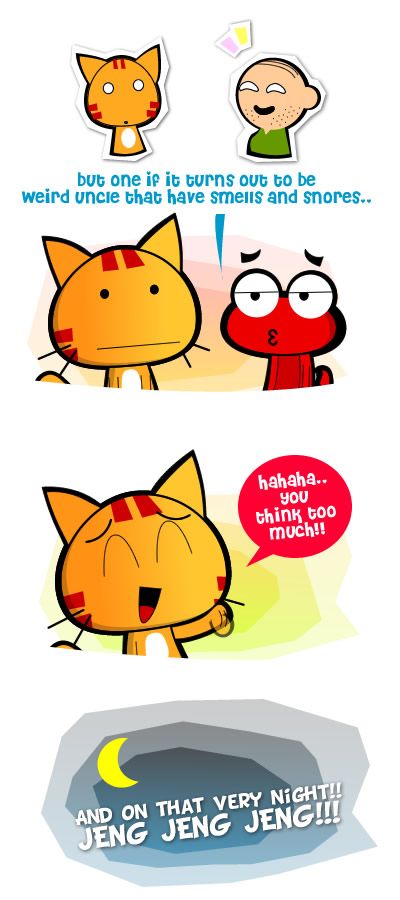 Not sure why but it turns out the whole room was mine XD hohoho..
It was my first time stay in a Dorm. Since I'm traveling alone, so there's no need to stay somewhere like super awesome as I will be out all the time.
No matter, I still quite happy that I paid for a bed but got the whole room in return..
then again…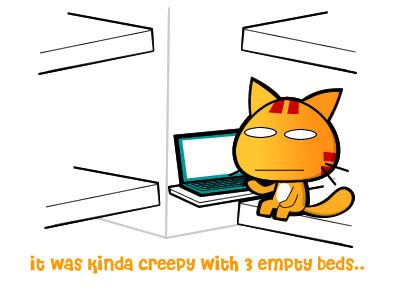 You know what they always say about empty spaces.. @@
Something might just occupy them… jeng jeng jeng..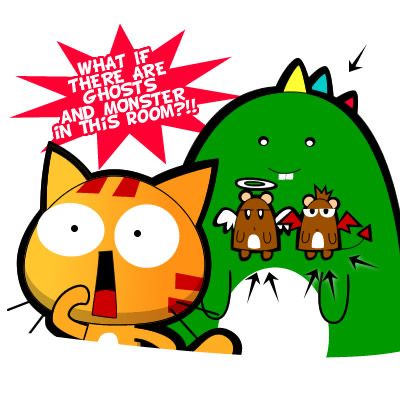 It will be so sca… oh wait… 😐