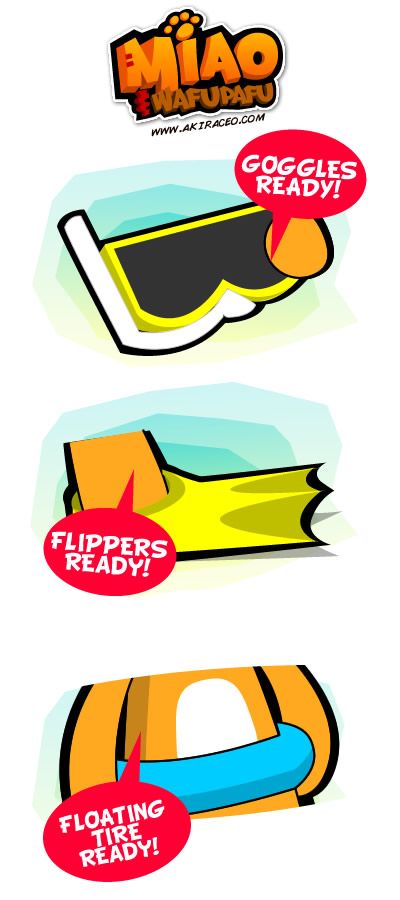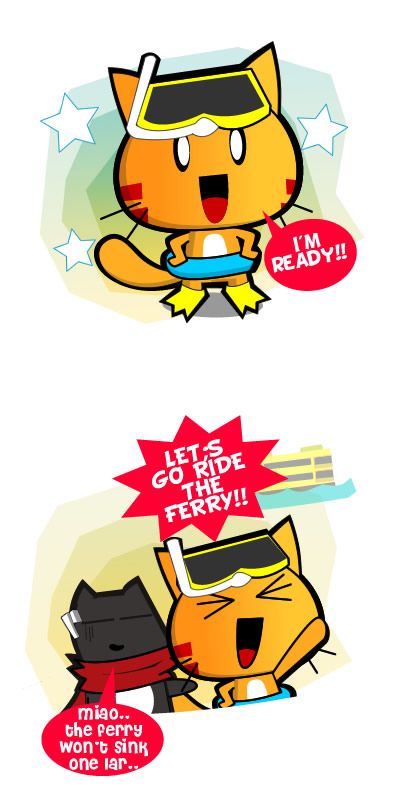 Like most of the cats, I'm afraid of water. :/
I will have cold sweat whenever I'm surrounded by waters. It doesn't matter I'm on a big cruise ship, sampan or even across the bridge. If I have 80% of deep water around me, my hands will start sweating XD.
Then again, I like water activities XD like pretending to swim, water slides etc as long as I can touch the bottom of the pool hahaha… I remembered I almost drown to death twice before in the pool when I accidentally swam to a deeper area.  😛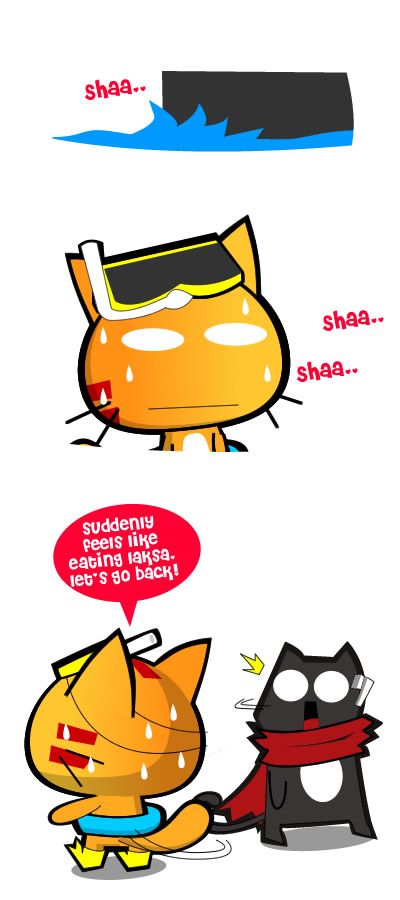 Anyway, here's some photos from Penang. 🙂
All taken with Samsung Galaxy S2 with 360 Camera App (Vintage mode) as my DSLR lens die off  that day 🙁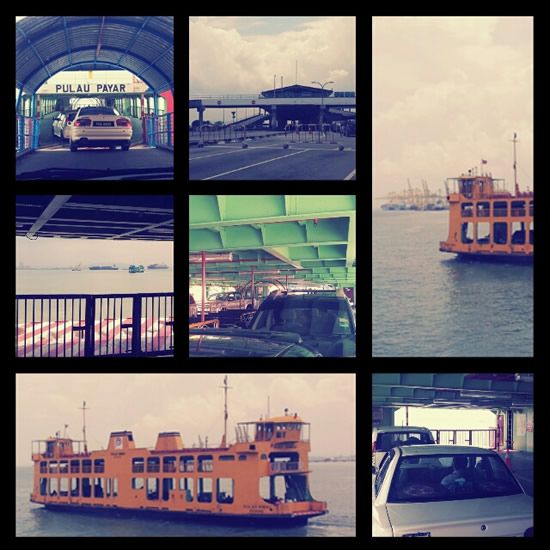 Ferry!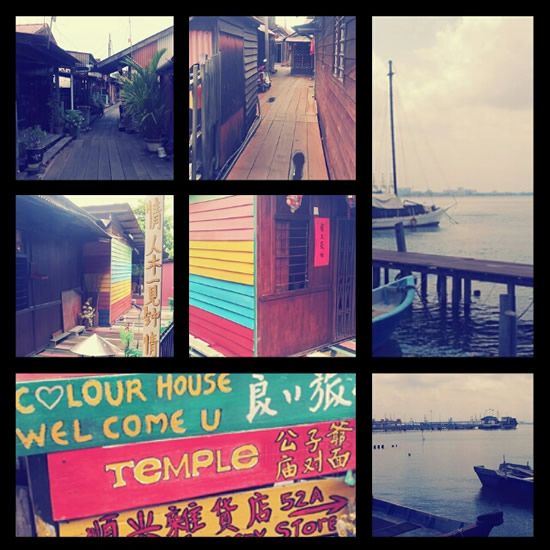 The Jetty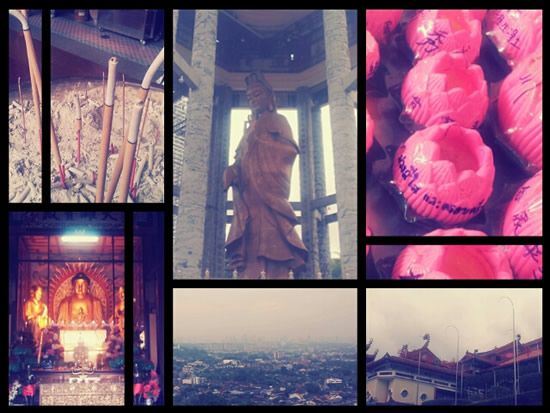 Kek Lok Si Temple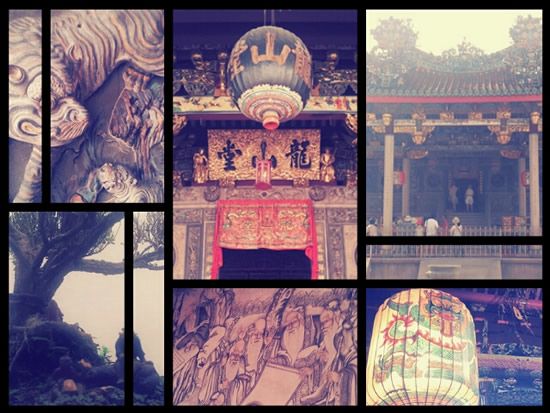 Kong Kongsi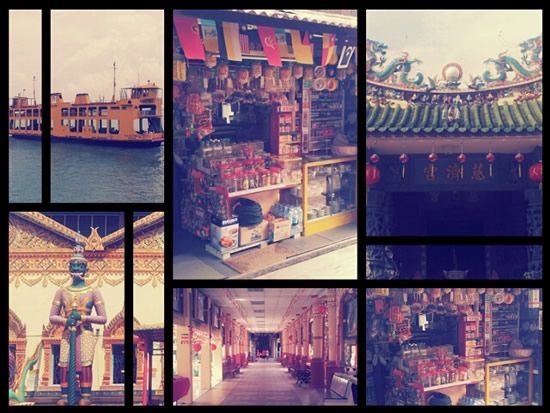 Random shots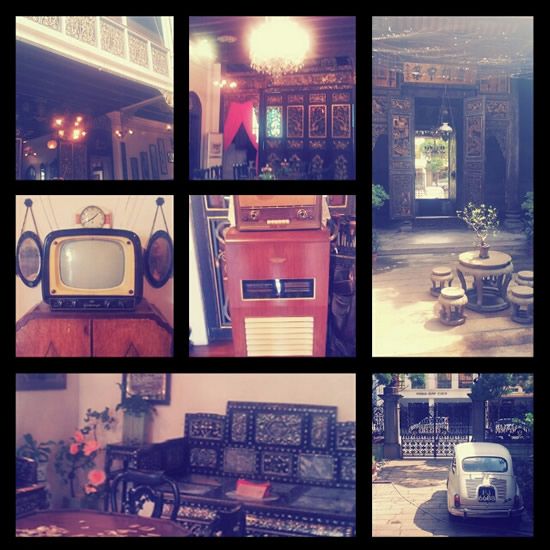 Nyonya house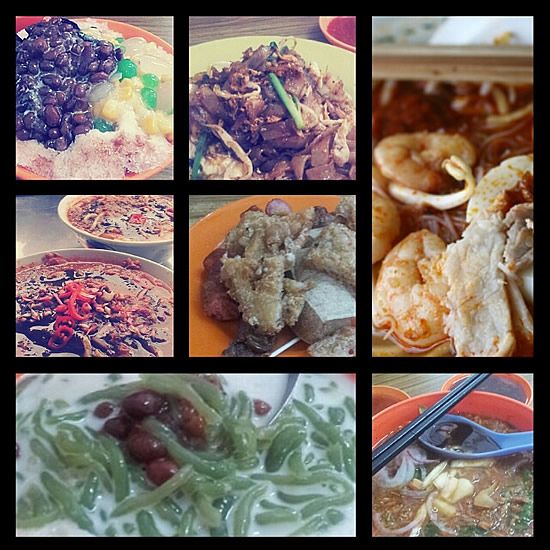 Food! Just some of them. The others I finished before I get the chance to take a photo of them. XD
Thanks to my buddy Scorpionade, boss BossMeow and her boss and the awesome photographer, Nix for the company over the two days 🙂 Awesome place. Might revisit it again somewhere in near future with my family 🙂