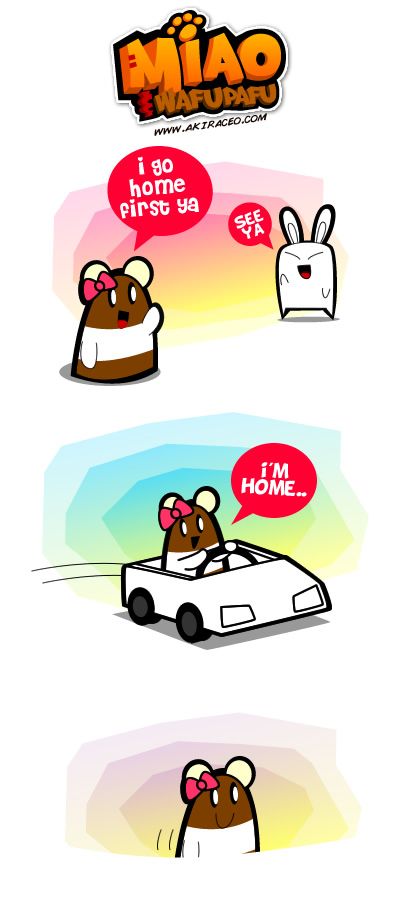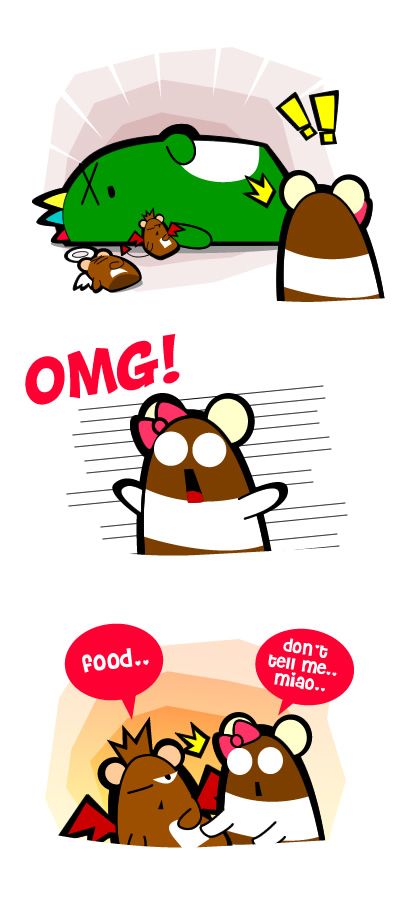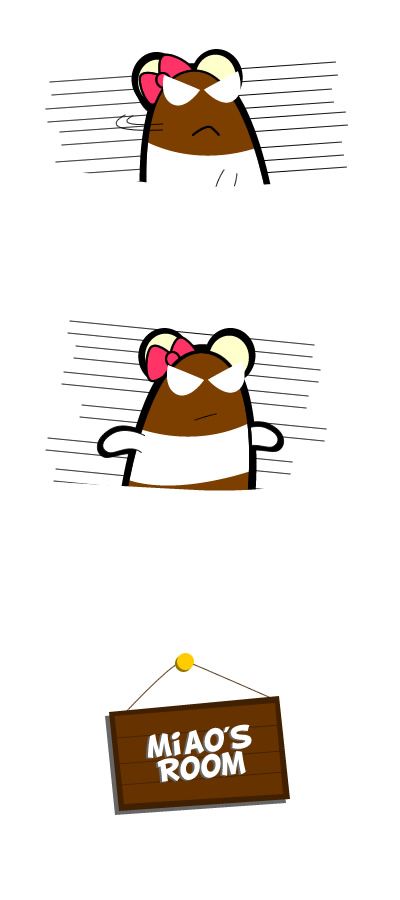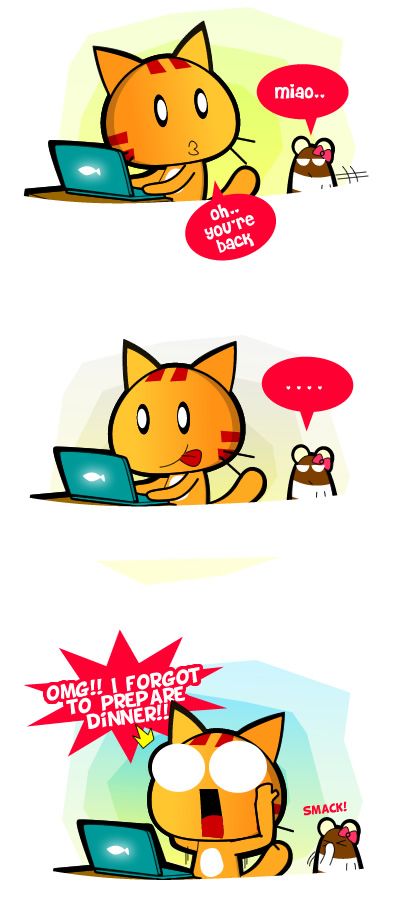 My first day to take care of the family and I already failed to prepare the meals for my family. 😛 Now that I'm working from home, it's easily to lost track of time since there's no more colleagues telling me that the office hour already passed and it's time to go home.
Then again, now my working period is 24/7, waking up in my office and sleeping in my office.  😐  LOL. Oh, in case you're wondering what I do now. I'm a freelance designer now. XD Draw for life!! Wheee!!
Before that, gonna catch a breakfast first else I will not have any life to draw. XD hahaha..