::This is a scheduled advertorial post. By the time, you're reading this, I'm not in Malaysia adi 🙂 ::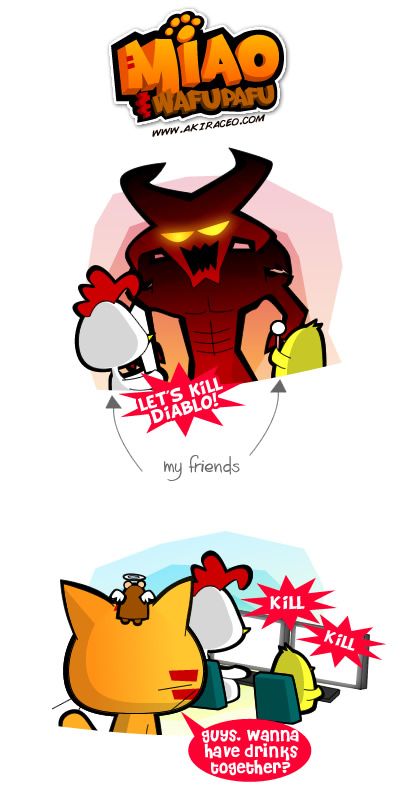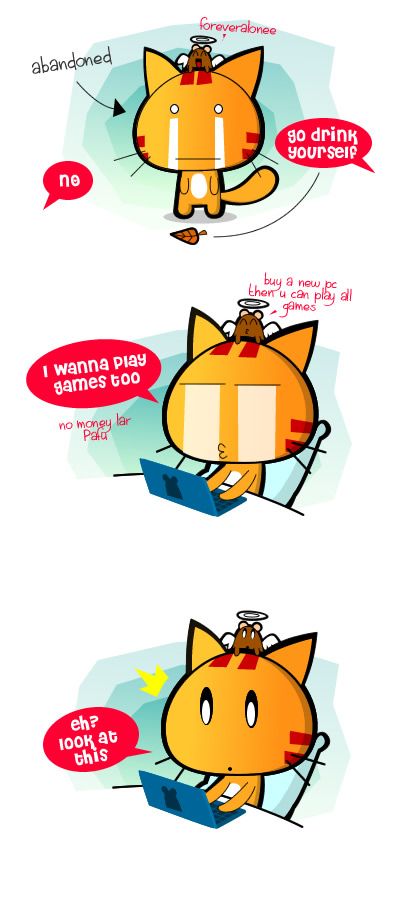 Friendster!! 😀 Sounds familiar, right? It's the Friendster we all knew, just that they have gone through some transformation over the years. The Friendster now is very different.
Check out these screenshots of the site. Very different, right?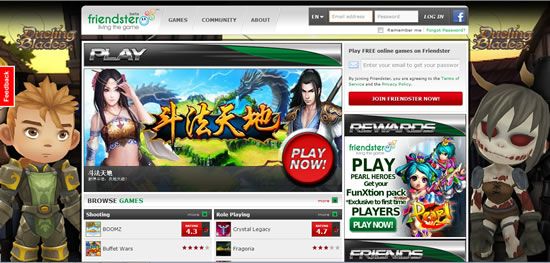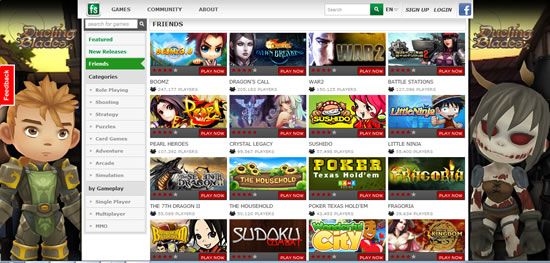 And there are so many games. One of them caught my eyes, the Little Ninja. It's seems like a cute game and it really turned out to be one.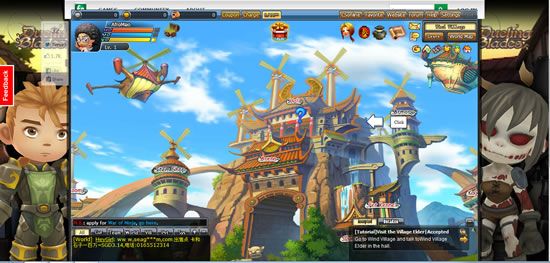 I like the graphic. This is my hidden village of the wind 😀
And the lady in the middle is my Kage or my hidden village leader.  Sexy back with tattoo yo. XD
Little ninja is actually a role playing strategy game. It's not an action game where you punch, cast skill to defend monster but where you have to talk to people and complete quest to unlock skills. And you need to equip these skills to your character to battle with monster or other players. The right combination skills will ensure victory for your character.
The execution of the skills is randomly selected based on the equipped skills.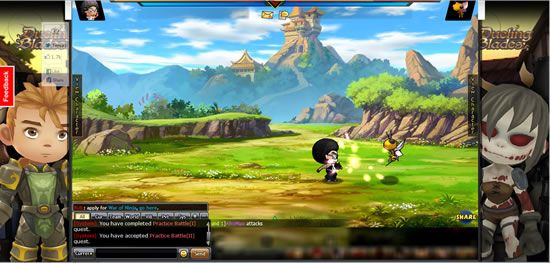 I'm the afro guy on the left side punching the bee monster. XD Afro-MiaoPunch
There are others games, I have not tried. You can check them out HERE. <–Just click  and have a look:D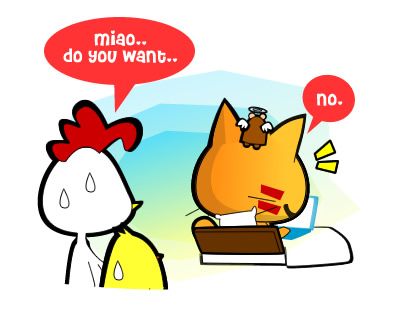 :: End of advertorial. Advertorial is a paid post, just like an advertisement. 🙂 ::