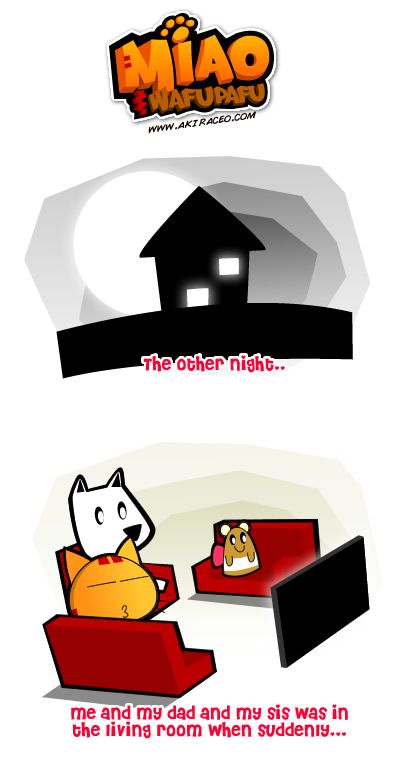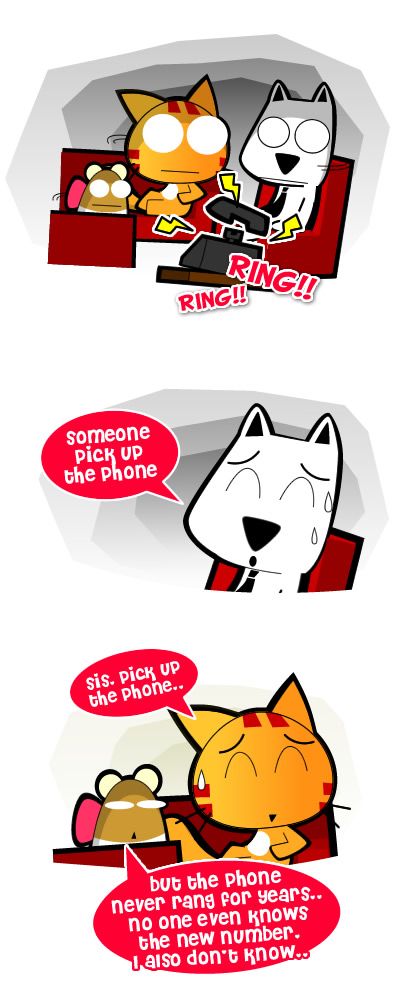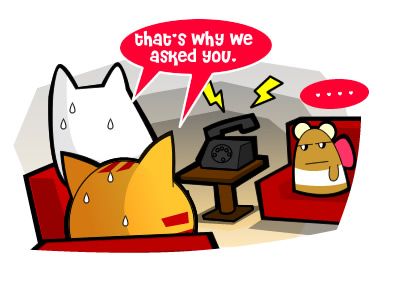 It was super spooky, the house phone has not rang since the creation of cell phone. Seriously, no much people use domestic house phone these days. I don't think there's anyone knows the number to this phone since it's a new number, even I also do not know the numbers to it. @@
It couldn't be the people from the telco operators checking the line quality etc since it's 8 in the night. @@
In the end, we picked up the phone…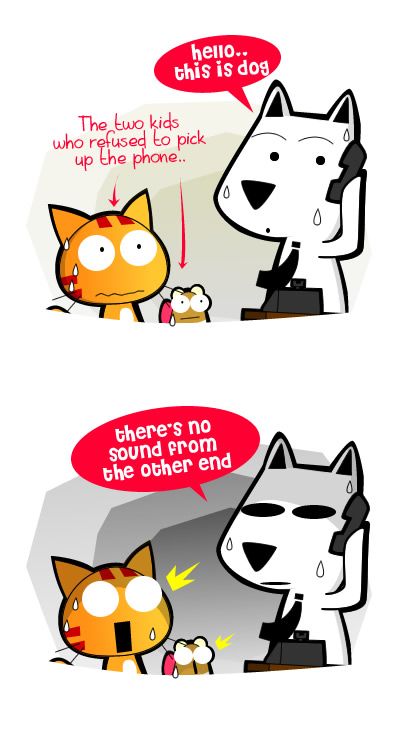 but there's no response on the other end of the line. Spooky! O_O
This reminds me of a urban legend I heard of when I was small where there's this number to call to Hell but we never get the courage to try it. @@
————————————————————-
: : Advertorial : :
: : Advertorial : :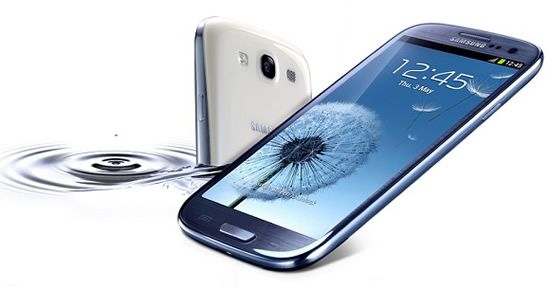 Samsung GALAXY S3 is finally OUT!!!
The ULTIMATE Smartphone is here with Android 4.0, Ice Cream Sandwich that gives you superb power and performance. An 8-megapixel camera that lets you capture life's moments on a wide 4.8" HD Super AMOLED display and store them and all your music and videos with up to 64GB via microSD. You can share all these with just a simple touch with the Samsung NFC feature, S-Beam. Samsung Galaxy S3 is pure AWESOME.
Celcom is releasing this phone this coming 31May ~ 3 June 2012 at South Court Mid Valley Megamall KL, North/Center Court AEON Station 18 Ipoh  and Sutera Mall Johor Bahru.
Come over in BLUE and you get the chance to spin the lucky draw wheel for a chance to grab the new Samsung Galaxy S3 for RM888 and other freebies.
If you can't attend the events, you can still get the phone with the following plans offered by Celcom.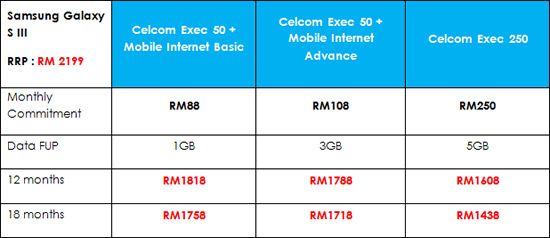 Visit The Celcom Site now and register yourself to be the first few to get the new Samsung Galaxy S3!!
:: End of Advertorial ::
:: End of Advertorial ::