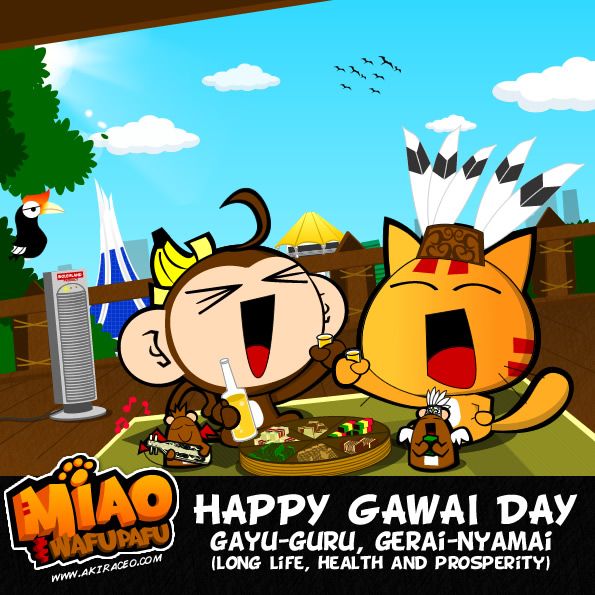 A Happy Gawai Day, Gayu Guru Gerai Nyamai to all Dayaks and Sarawakians in the world and Kotobian Tadau Tagazo Do Kaamatan to all Kadazan Dusun and Sabahan.
Remember do not drink and drive!! Happy Holiday!!! 🙂
————————–
For those who are not going for any visitings/ngabang, you can drop by Boulevard New Wing (Phase 2) Kuching for BerryLite official opening. It's a Fat Free Frozen Yogurt franchise with over 50 natural flavors and the first branch in Malaysia.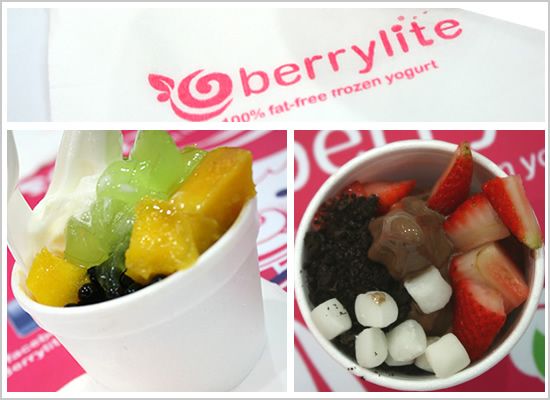 Faster head over to the shop now as they're having a Buy 1 Free 1 Promotion today. 🙂