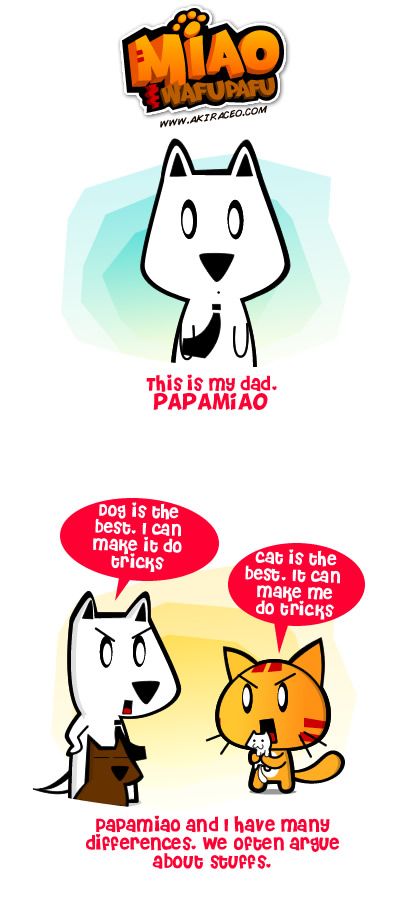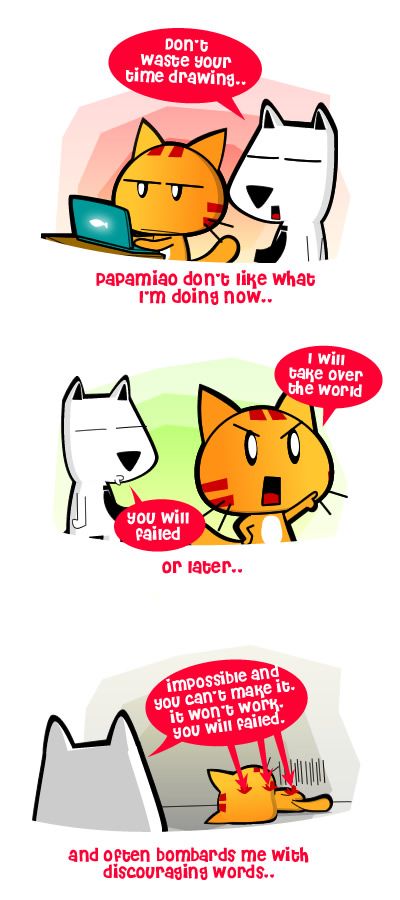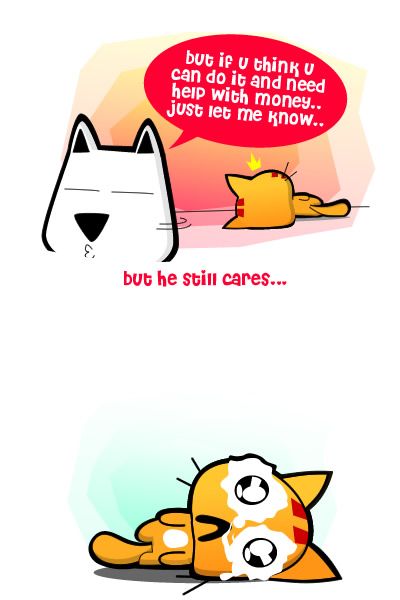 " Father.. caress…. huhuhu "
Here, I wish all dads, a Happy Father's Day!! 
It's been 8 years since I last celebrate Father's Day. This year I managed to celebrate with my Dad. Everyone came over to the main house yesterday for a Reunion dinner together.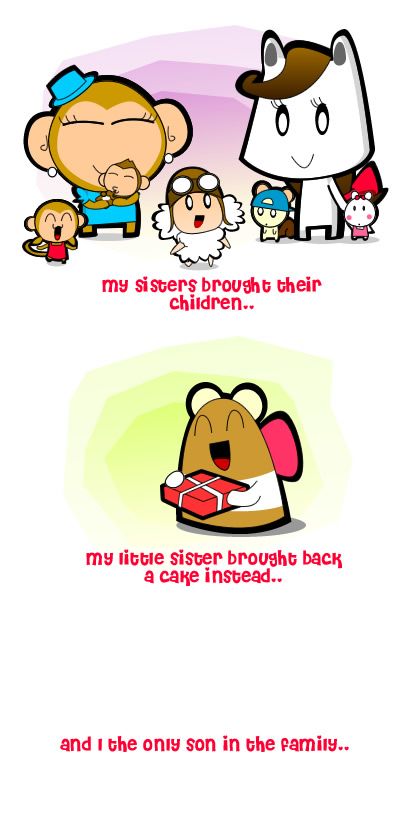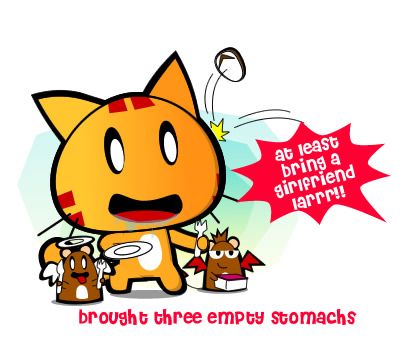 😛 bluek..
In the end, I not sure who are the happiest, my dad who had everyone celebrating with him or my nephews and nieces who had lots of cakes XD.
And I noticed there's a lack of Father's Day posts on Facebook compare to Mother's Day. Wondering why is it so..