Announcement: I'm currently compiling the Different Kuching food and it's Best location. Can you guys provide me the different Kuching food or the best stall/shop you prefer of? I shall go and try them and make a summary post for it.  😀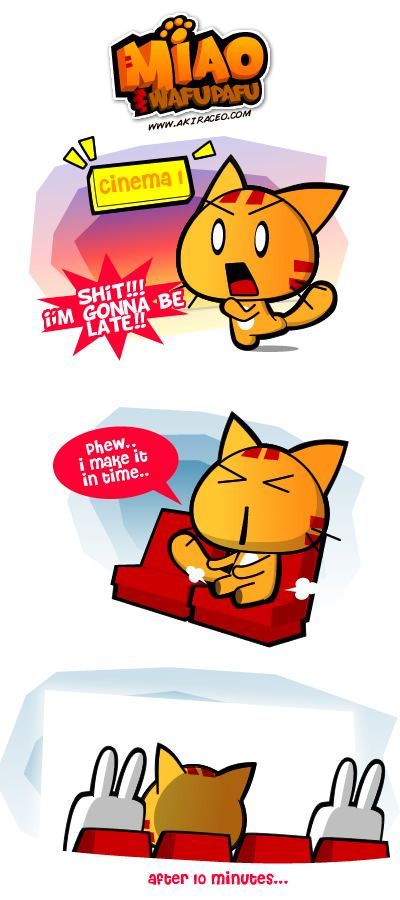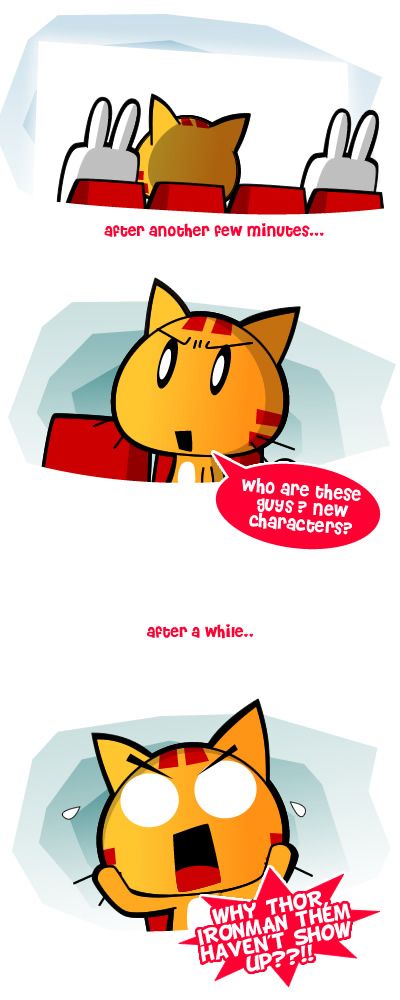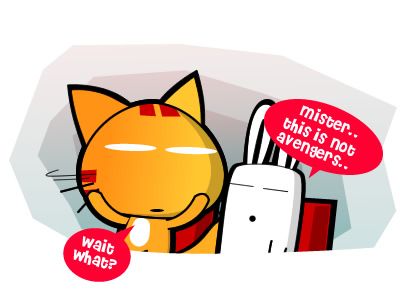 I went into the other movie which I could not remember what movie is that. XD.  Then again, I need to go out often especially the cinema else I gonna went into the wrong cinema hall again.
Sigh..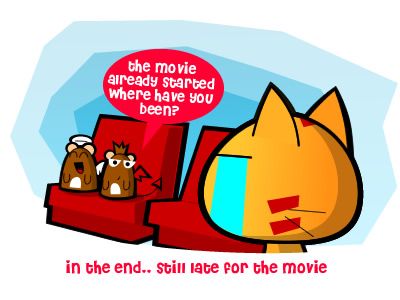 Have you ever like went into the wrong venue before? I heard some people ever went in the wrong toilet, I wonder how that can happen.
————————————————
————————————————
:: Advertorial :: :: Advertorial ::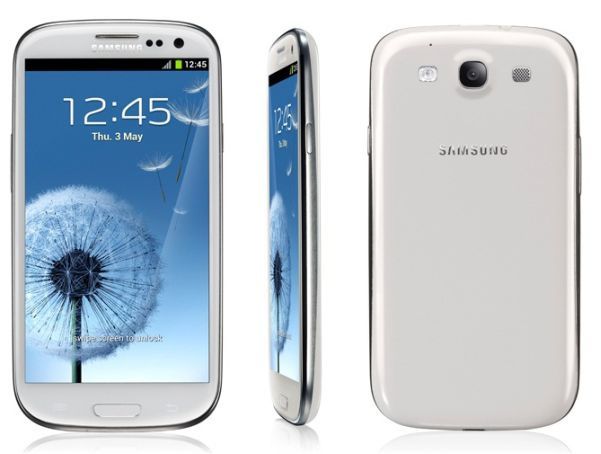 Samsung Galaxy S3!! The talk of the town!!
With Android 4.0, Ice Cream Sandwich, 4.8" HD Super AMOLED, 64GB via microSD, NFC (S-Beam) feature, it is the one of the best Android smartphone in the market.
What's more awesome than having it with Celcom, the widest network in Malaysia. With Celcom Exec Plans, you can get Samsung GS3 from as low as RM1,398!!
Yes, just RM1398 for one of the best Android phones in the city.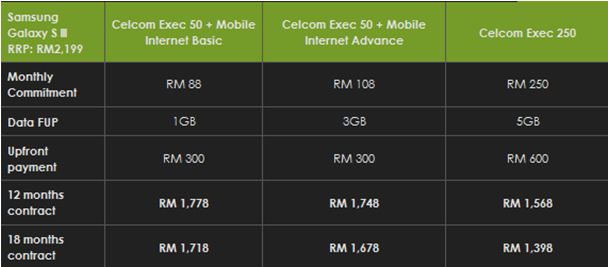 Isn't it amazing? For more info, click HERE.
:: End of Advertorial :: :: End of Advertorial ::
—————————————————-
————————————————