::This is an advertorial::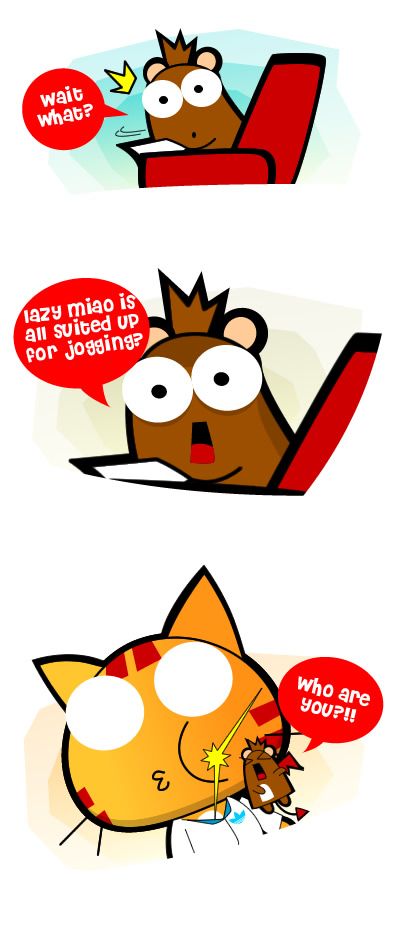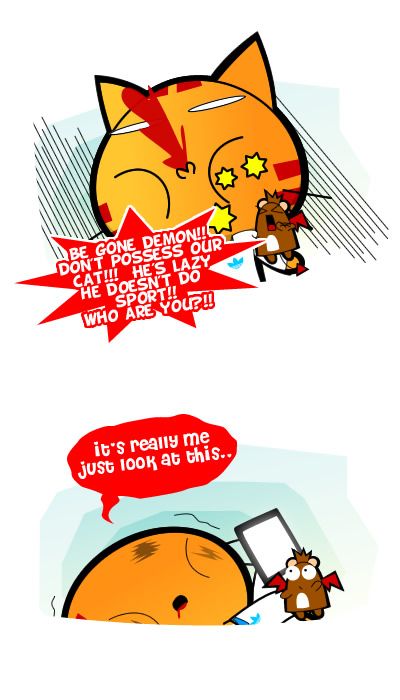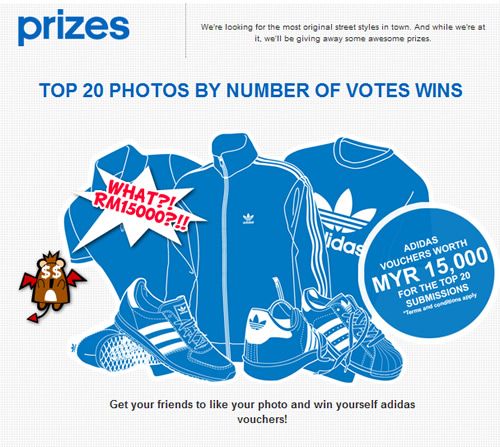 Uh hum! Just take a photo of you in Adidas Original s wear and be one of the 20 participants to win vouchers worth MYR 15,000!! That's like RM750 voucher per person!! Enough for one whole set of Adidas Originals apparel. 😀
Just head over to to this app now!
Like the page!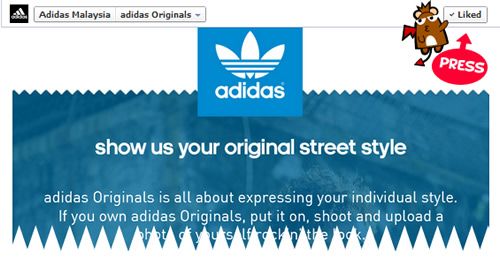 Suit up in your Adidas Originals, Take an awesome photo of you in it, Upload, and Done!
If you do not have Adidas Originals, just head over to the following stores and have your photo taken. Originals Stores @ Pavilion / KLCC / Mid Valley / 1 Borneo.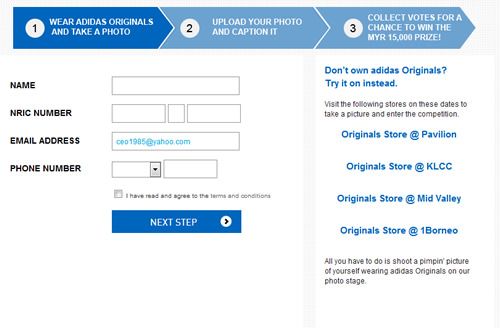 Share your entry via tweet or Facebook status update and collect votes!!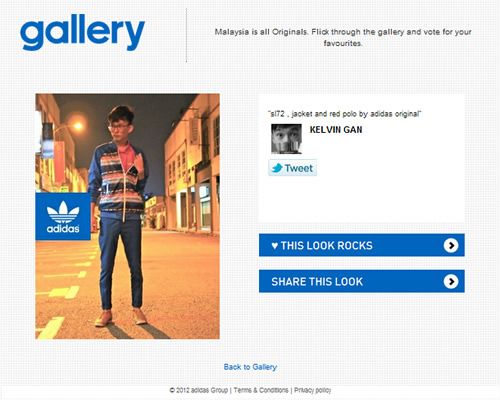 The 20 most voted will automatically wins!! It's that easy!!
Head over to Adidas now!!
My face is so sore after Wafu's beatings. I have no choice to put on my hoodie for the shot.
Here's the shot of me in hoodie.
.
.
.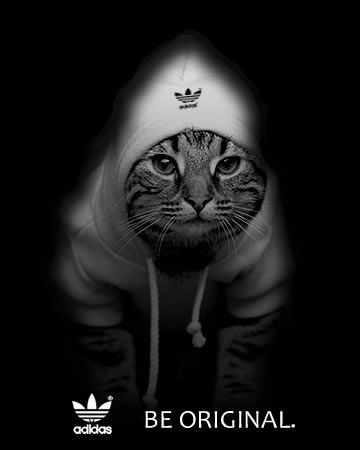 Handsome?
::This is an advertorial::