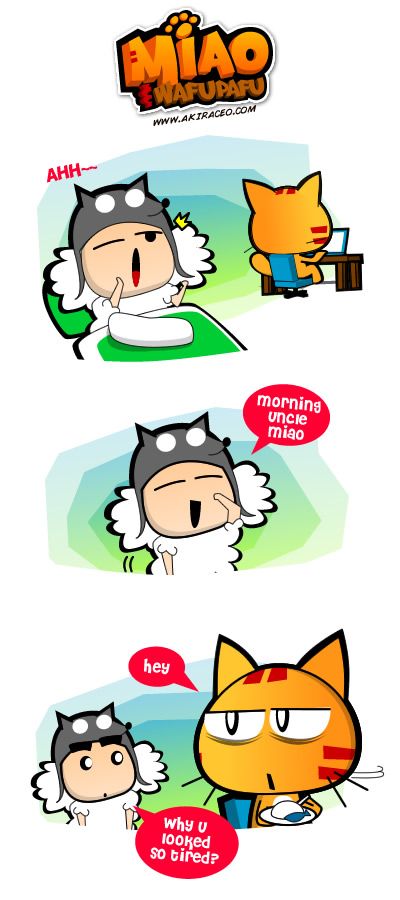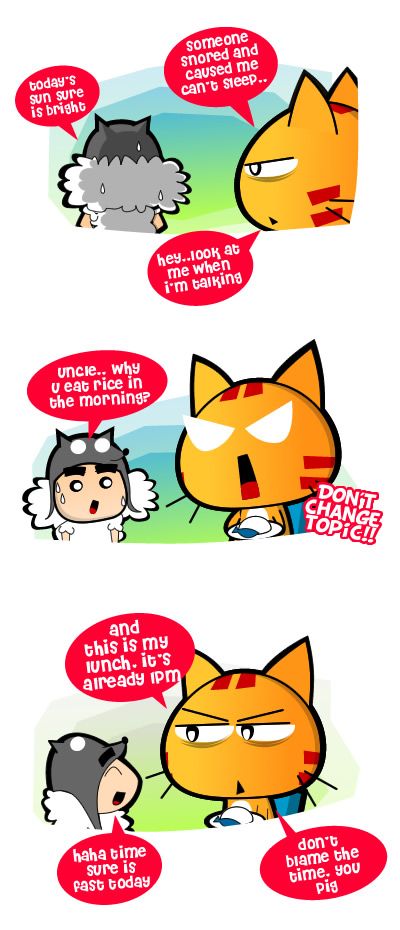 My little nephew really a pig. He slept for almost 13 hours and he treated as if it's very normal thing to do. That's way too many sleep!! Usually only people who are older sleep as much as this.
Besides, somehow he also know he snores but just refuses to talk about it. Whenever I try to talk about it, he sure change the topic and pretend didn't listen. =.=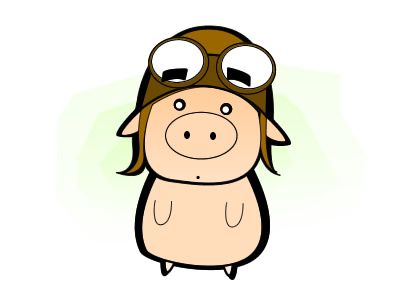 Now I'm wondering should I just draw my sheep nephew into a pig instead since it's matches it so well.
XD hahahaha
P.S: Babi means pig. Usually use to describe one who eat a lot , sleep a lot.