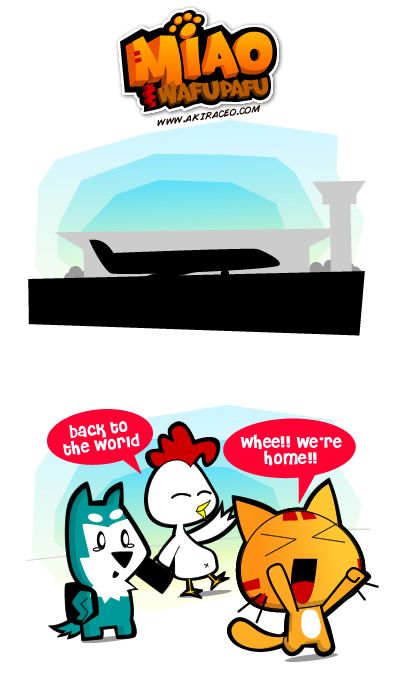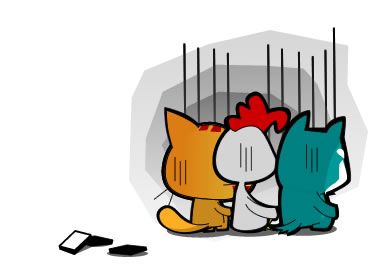 LOL.. sometimes we tends to think too much of ourselves.
Then again, it feels so good to return to the real normal world again. The first thing we did was to login to all our social media accounts, emails and check the local news portal. XD
We used to receive the top and latest news tru social media platforms like twitter and facebook. Without it somehow feel so isolated and out to date to the world. 😛
LOL..people these days.. *shake head*
oh oh, better check my Facebook notifications…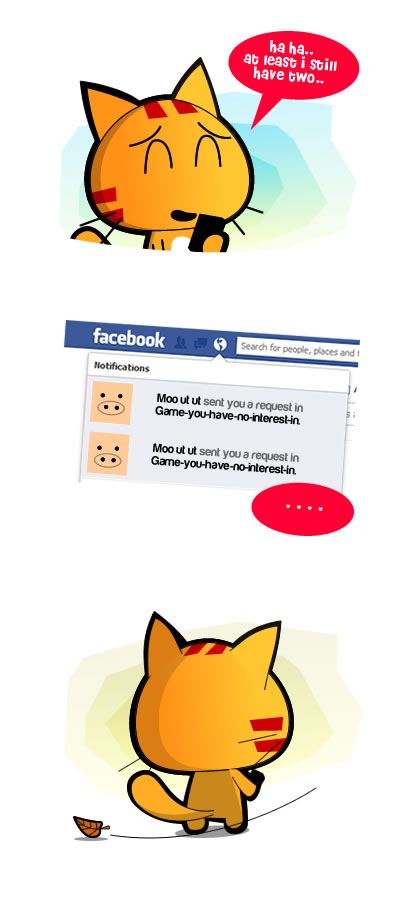 . . . . .