Remarks: DLCW – Dato Lee Chong Wei (a Malaysian Badminton player)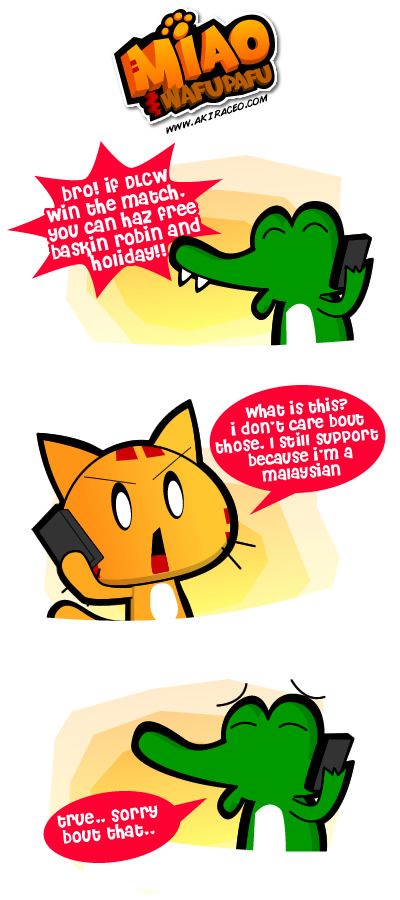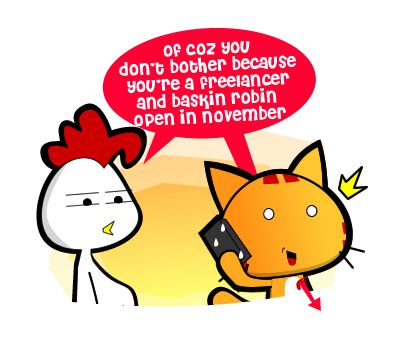 As everyone knows our Dato just had his final olympic match last night and won the Silver medal. Before the match, some of our franchises and stores announce there will be free/discount if our Dato win a Gold medal, one of them is Baskin Robins.
Honestly, I don't really bother bout the free Baskin Robins or free holiday but it's sad to see some people who went and blame Dato Lee for his lost and they not be able to enjoy free food.  =.= Gosh, I feel like flipping a table of poisons on them.
Where's the respect for the one who manage to get our flag raised in the Olympic games and our first and only Olympic medal.
I don't usually watch sports or matches and only check out the result after that. I have to agree that it's the only time when everyone (most not all) who went and cheered for their nation representatives despite of their colors and political differences.