A filler and announcement post as I'm still compiling my photos for the trip. There's 160 photos for my first day in Chiang Mai.  @@
Anyway, recently….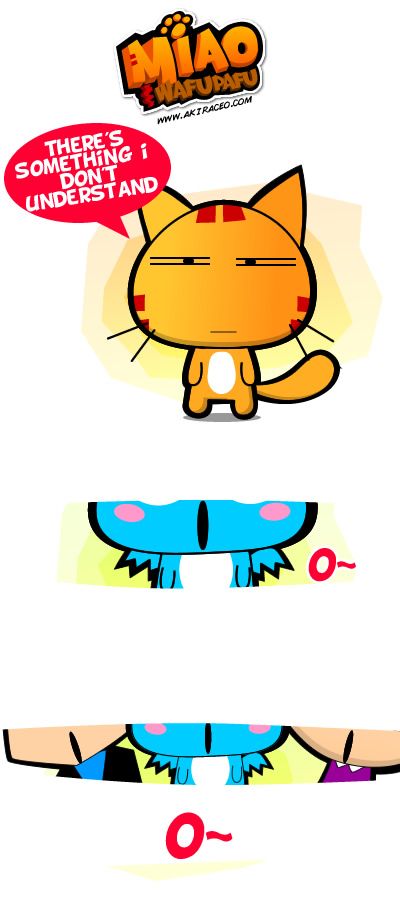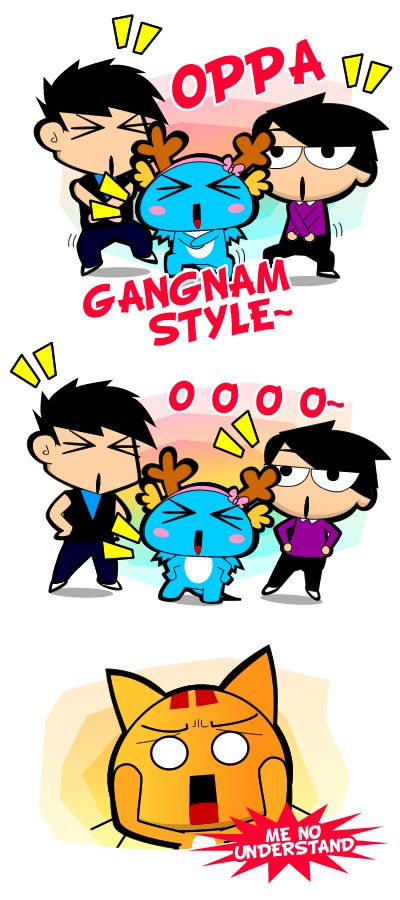 Seriously, recently most of my friends are very into this song. I have no idea why.
I listened and watched but still don't understand what's the hype bout it. 🙁
Can anyone explain to me?
If you don't know about it, can have a look at MV below..
.
.
then again they also don't understand me either..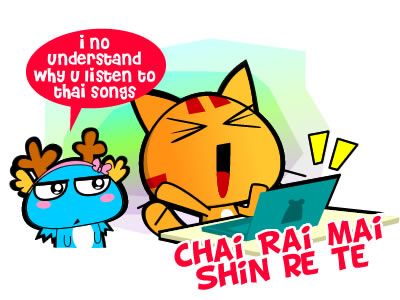 As I have been listen to Thai Pop lately. XD
Tune in here >> Thai Radio Channel
………………………………………………………………………………………………………….
Announcement: If you're an Internet user and also a Malaysian, please have a look at the latest Evidence Act Amendment. It's a new amendment rule where it will restricts our freedom of speech in the internet as well as easier to be framed etc. Do have a look at the infographic below and you will understand.
<< Click here for larger image>>
I heard you-know-who secretly approve this act.  :/
I think from today onwards, a lot of people won't left their PC unattended (where you're not supposedly), lend their PC to anyone, share their wifi/internet connections, and even stop commenting on blogs. Oh my gooese, the horror!!
Oh nooo…please don't stop commenting T3T.  Please comment all the way, just no controversial or political stuffs XD as I don't wanna "eat curry rice" (go to jail). T^T