At the hotel, during a shower…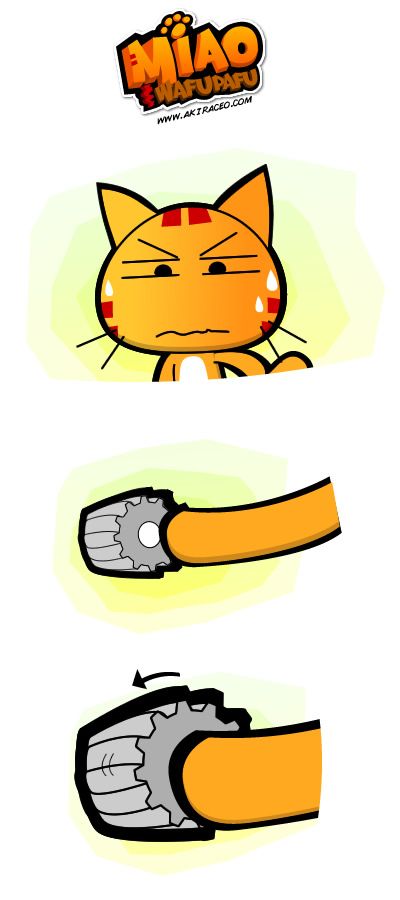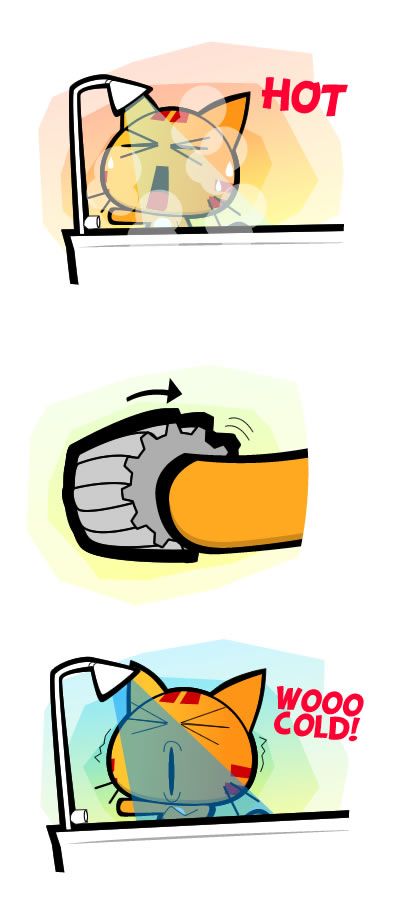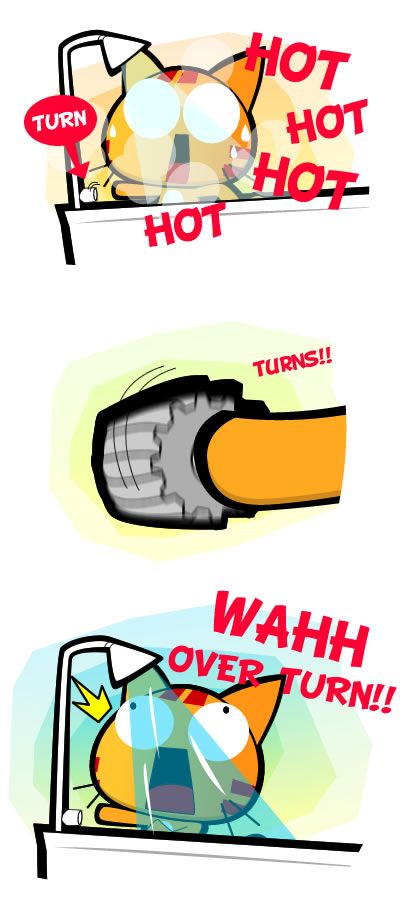 This happens every morning and night whenever I'm taking my showers in the hotel. It's soo hard to balance the water temperature, a little turning, it's either too cold or too hot. Seriously, how to get the right temperature??
Sometimes when I finally managed to get the right temperature, I don't feel like turning it off again. >< Oh, if your roomate doesn't response to your callings after a long time in the shower, please go eat and save him/her.. he might..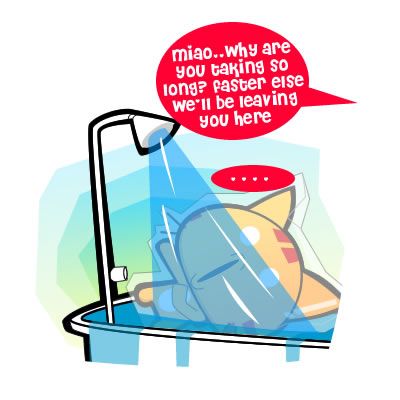 or boiled.